Before diving into the past let's ask ourselves how important is art to learning? Some say not that much while others say it is significant to learning and understanding the world. Below are two art colleges that deviated from traditional colleges in the 20th century.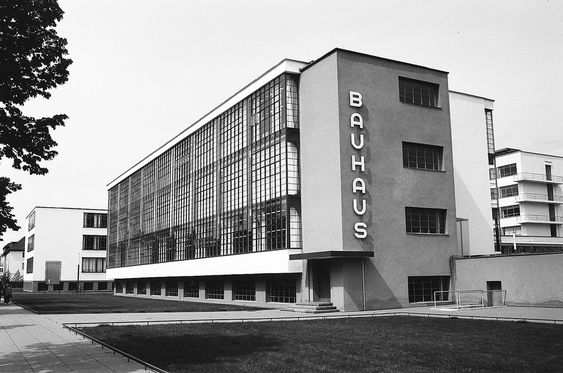 Bauhaus was a school of design that started in 1919 by Walter Gropius in the German city of Weimar. In 1925 it moved to the city of Dessau and finally to Berlin in 1932. It changed hands many times and combined fine arts and crafts. Besides from the fact that it was an art school, the minimalistic design that it taught and publicized became well-known throughout the world. Aside from the school being progressive, especially in the manifesto that Gropius written in 1919, stated that it welcomed "everyone without regard to age or sex", students still meet with discrimination. The women who went there faced prejudice from the professors that they could not work in the more "challenging" fields of metalwork and architecture. Nevertheless, only 11 female students preserve and worked in the more "challenging" fields. It closed in 1933 due to constant harassment by the Nazis.

Another art institution that was also progressive was Black Mountain College. It ended up becoming a haven for Bauhaus expats when it opened up in 1933 in Black Mountain, North Carolina. It was started by John A. Rice who left Rollins College due to controversy. And was born out of a desire to create a new type of college based on John Dewey's principles of progressive education. At the time, the college was a community-centered education that was owned and operated by the faculty. The traditional hierarchies that are usually found at colleges were non-existent. The community type environment was meant to inspire "the individual student with a sense of his or her relations to others and the environment." The Liberal Arts College was committed to democratic governance and to the idea that the arts are central to the experience of learning. Even though it was located in the south at a time when it was segregated, the Black Mountain community did have 11 black students before closing in 1957.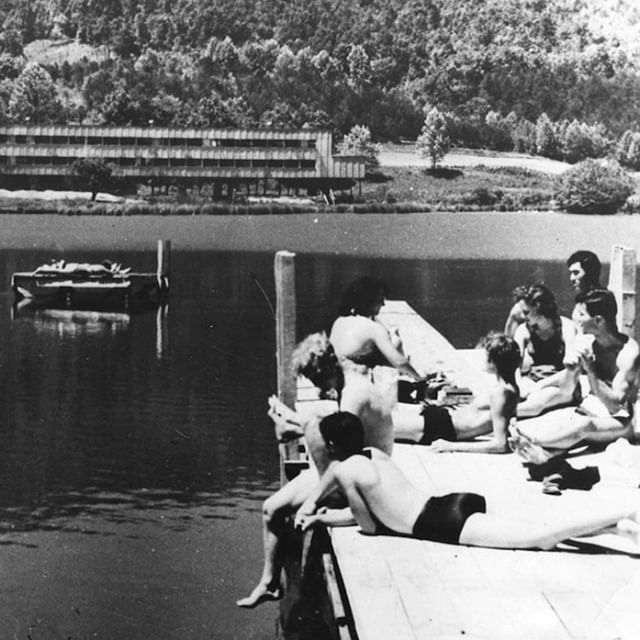 Therefore, even though both schools were seen as a progressive they both faced challenges. What they left behind is still present to this day; a simple revolutionary design and a community-based education.
Works Cited:
Kino, Carol. (2015, March 16). In the Spirit of Black Mountain College, an Avant-Garde Incubator. https://www.nytimes.com/2015/03/19/arts/artsspecial/in-the-spirit-of-black-mountain-college-an-avant-garde-incubator.html

Gotthardt, Alexxa. (2017, April 3). The Women of the Bauhaus School. https://www.artsy.net/article/artsy-editorial-women-bauhaus-school

Lutyen, Dominic. (2018, September 20). Anni Albers and the Forgotten Women of the Bauhaus. http://www.bbc.com/culture/story/20180919-anni-albers-and-the-forgotten-women-of-the-bauhaus
Pearce, J., Michael. (2019, June 1). Why Art Schools Are Disappearing. https://fee.org/articles/why-art-schools-are-disappearing/#disqus_thread

Ritter, M., Jennifer. (2011, December 30). Beyond Progressive Education: Why John Andrew Rice Really Opened Black Mountain College. https://scholarship.rollins.edu/cgi/viewcontent.cgi?article=1044&context=rurj
Saval, Nikil.(2019, February 4). How Bauhaus Redefined What Design Could Do for Society. https://www.nytimes.com/2019/02/04/t-magazine/bauhaus-school-architecture-history.html?module=inline
https://www.theartstory.org/movement/black-mountain-college/