All events listed occur on the first Friday of the month and are free and open to all visitors unless otherwise specified.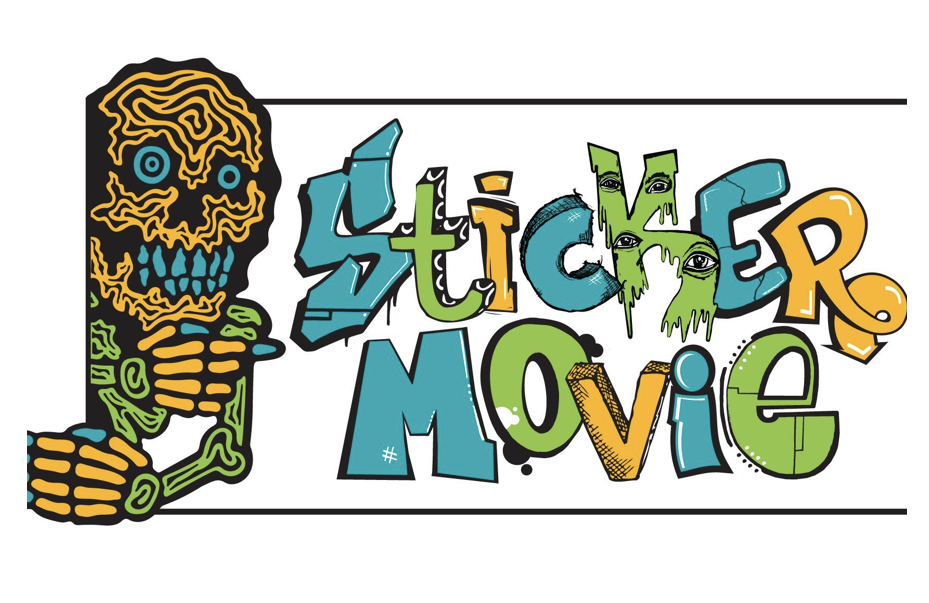 STICKER MOVIE:PORTLAND WORLD PREMIERE | CINEMAGIC THEATER
Sticker Movie is a celebration of sticker culture worldwide. Through street art, zines, shows, and photography, people of all ages and backgrounds form an international community. This self-regulated network of enthusiasts create, trade, collect, and display stickers outdoors for all to see. Sticker people are the heart of this subculture, and Sticker Movie is their legacy – a colorful patchwork of stories told by the slap taggers, sticker heads, artists, and collectors who shape this culture, guard it, and share it with the world. All shows followed a Q&A with the filmmakers!
https://www.thecinemagictheater.com/sticker-movie
6 PM – 9 PM @ 2021 SE Hawthorne Blvd Portland, Portland, OR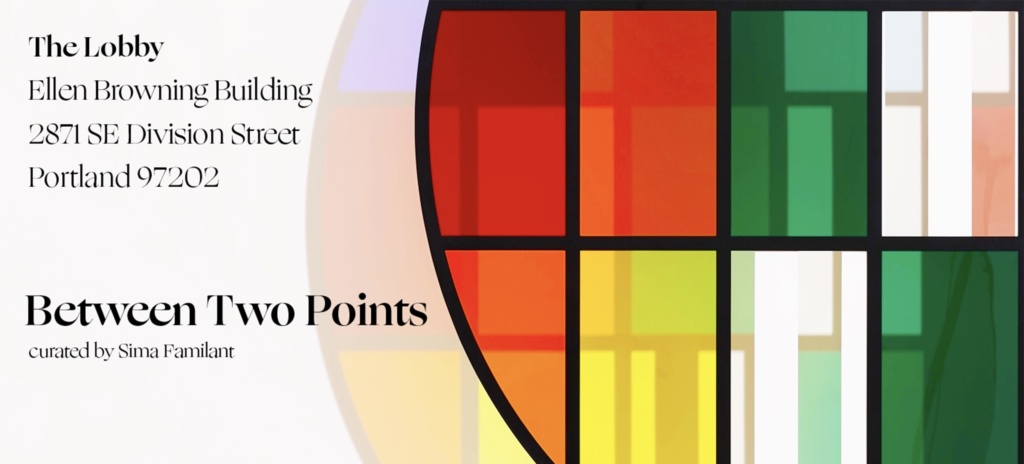 HAPPY HOUR AT THE LOBBY | THE LOBBY AT THE ELLEN BROWN BUILDING
Enjoy a glass of wine while viewing The Lobby's current exhibit, "Between Two Points." Curated by Sima Familant, the exhibit features pieces by world-renowned and celebrated artists such as Carmen Herrera, Maya Lin and David Hockney. "Between Two Points" is an analysis of the line's significance in art and its varied applications throughout diverse art styles.
6 PM – 8 PM @ 2871 SE Division St, Portland, OR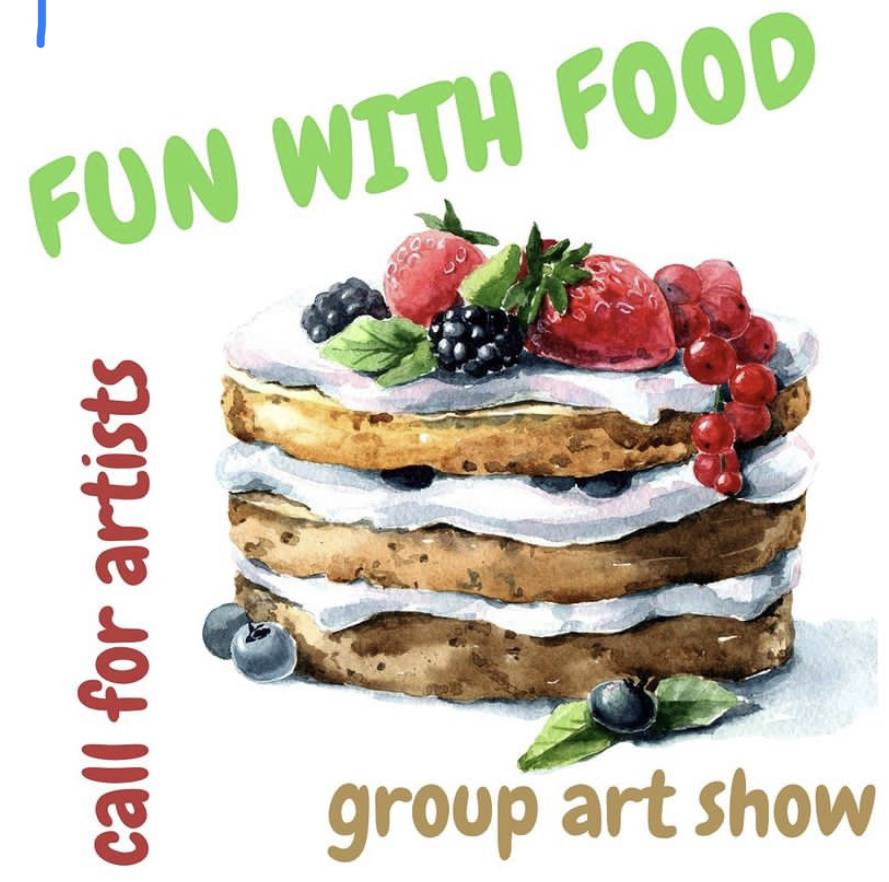 FUN WITH FOOD EXHIBIT | VARIABLE CREATIVES
Opening Reception: "Fun With Food", a community art show. This open-call show will showcase local artists and their food themed artwork. Each artist has submitted one piece for a collaborative collection. Come check out our gallery and gift shop and stick around do draw at our community art tables during the show!
6 PM – 10 PM @ 222 SE Alder St., Portland, OR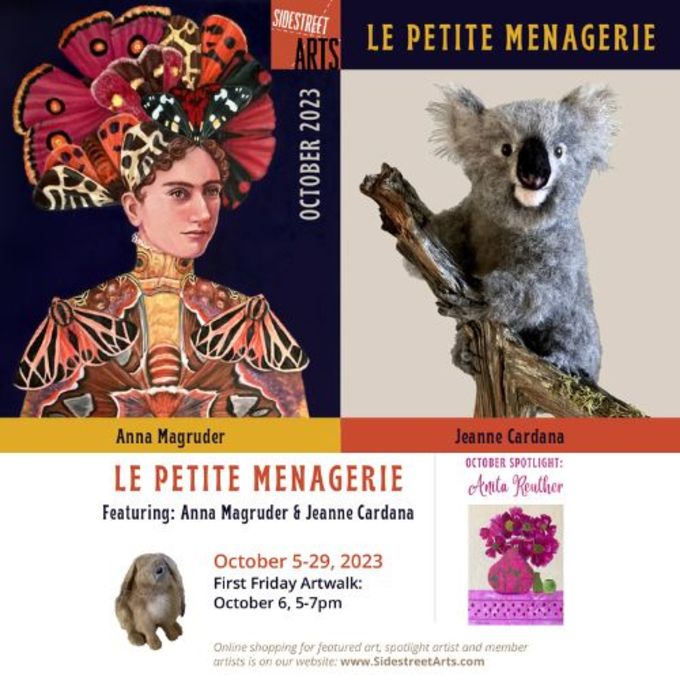 La Petite Ménagerie | SIDESTREET ARTS
Join us for an exciting evening of art at Sidestreet Arts!
Our First Friday Artwalk event, La Petite Ménagerie, will showcase a diverse collection of stunning artworks. Immerse yourself in the vibrant world of local artists and witness their creativity firsthand. From mesmerizing paintings to captivating felted animal sculptures, you'll be captivated by the talent on display.
Don't miss this opportunity to support our talented community of artists and experience the magic of art in person. Join us and enjoy adult beverages and meet the artists. See you at Sidestreet Arts!
5 PM – 8 PM @ 210 W. 140 SE 28th Ave., Portland, OR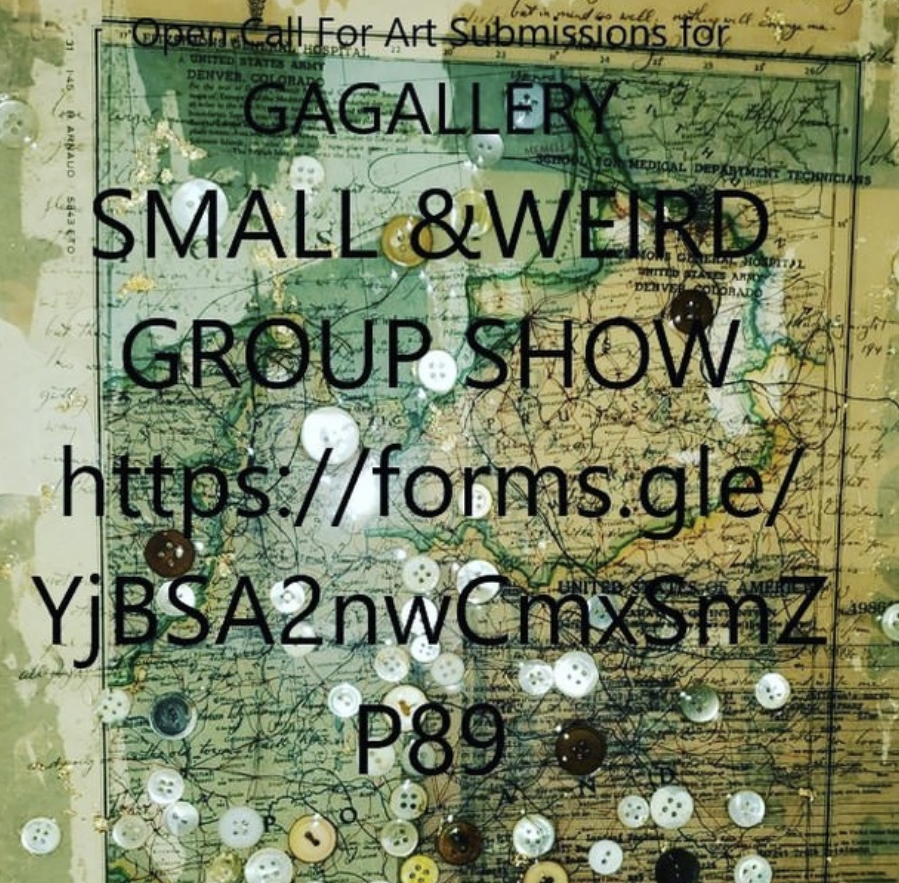 SMALL AND WEIRD: a group exhibition Opening Reception | Gagallery
Gagallery is pleased to present artworks from ten northwest artists!  
Please join us for an opening reception, to honor:
Jenberry
ahuva s. zaslavsky
Adelaide Blair
Jessica Kroeze Bobillot
Amy Gibson and Jenny Wilde
Morgan Rice
Cathymonster
Travis Johnson
Stashia Cabral

Light refreshments and snacks will be served.

There are many ways to be small, feel small, make small.  Small can be found in comparison, in scale or in importance.  Weird could be strange, uncanny, unusuall, out of context or something which just doesn't fit.  
5 PM – 7 PM @ 2035 se Belmont St., Portland, OR
Contact Us
We do our best to make the list as complete as possible, if you have an event or correction you would like to see listed please send show details to Info@FirstFridayPDX.org or use our easy online event submission form.