Located in Portland's vibrant East side Arts District, the First Friday Art Walk takes place on the first Friday evening of every month from 6-9 p.m. Offering a gateway into Portland's thriving arts culture, First Friday PDX includes more than 23 independent galleries, shops, and studios, as well as a street exhibition from April to October. The self-guided tour is free and open to locals and visitors!
President – Noah Alexander Isaac Stein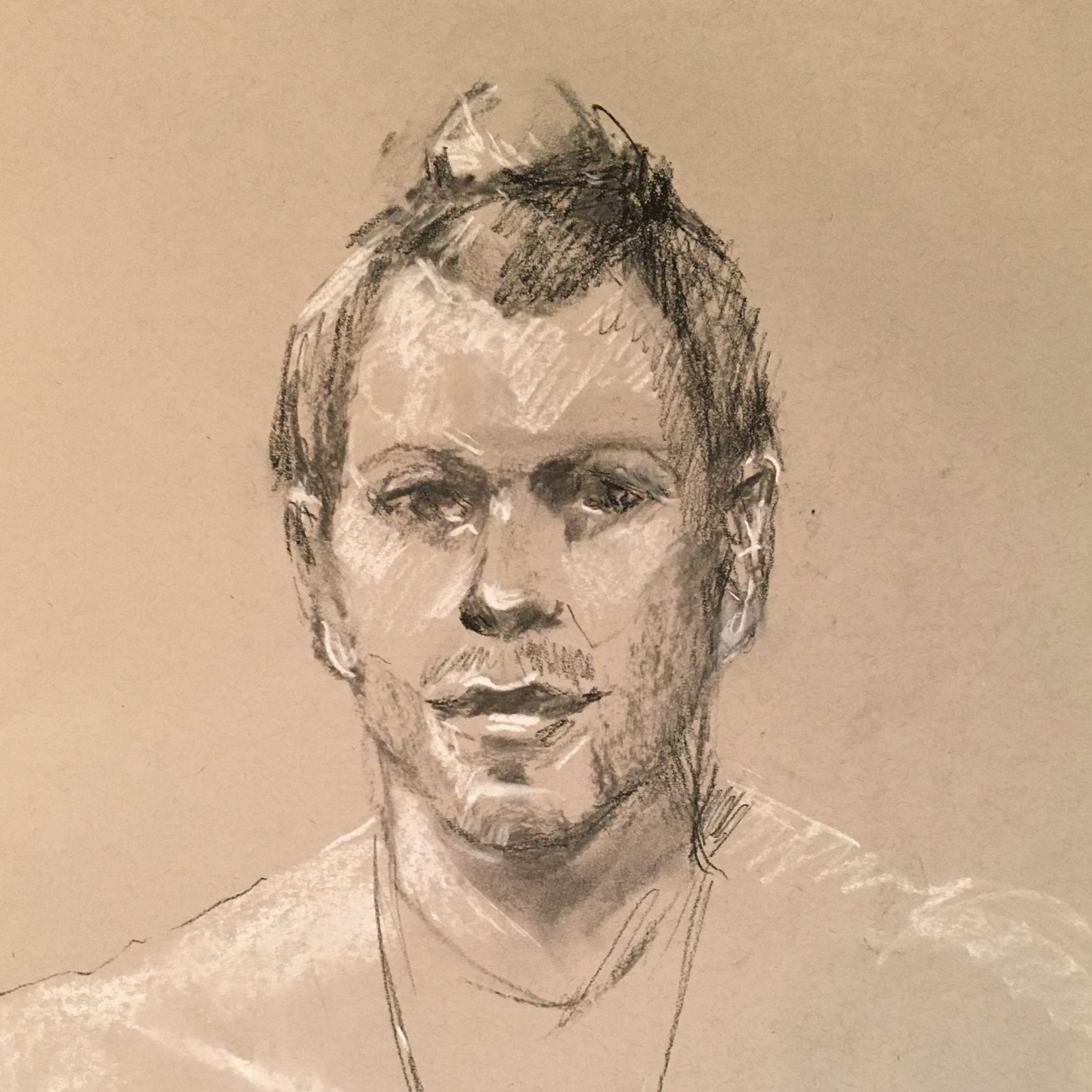 Noah  is visual artist known primarily for his ecstatic oil and wax paintings, and for his leading role in arts organizations based in Portland, OR, Israel, and Palestine. Noah's art can be seen in galleries throughout Portland, and has won awards and grants both nationally and internationally.
NAStein.com| Instagram: @VisionsOfTheDeluge | Facebook.com/NASteinArt
Treasurer – Michael O'Connor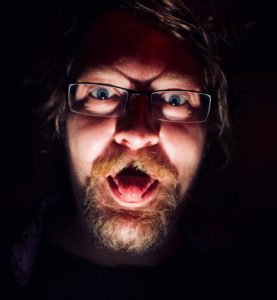 Michael got started organizing artists in 2010 when the former mayor needed help building an organization for Last Thursday on Alberta. He's produced fashion shows, art openings, street festivals and public art installations. He produces events under Artists United which is envisioned to be a community development organization.
Social Media Co-Director  – Christian Gabriel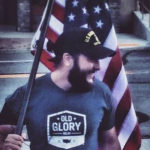 Christian Gabriel American Artist: b. 1984. Being a war veteran who struggled with PTSD, he found his outlet through painting. It was after going to local art shows that he became inspired & his monochromatic world turned colorful. A world where you can do anything or be anyone.
ChristianGabrielArt.com| Instagram: @official_christiangabriel | Facebook.com/ChristianGabrielFineArt