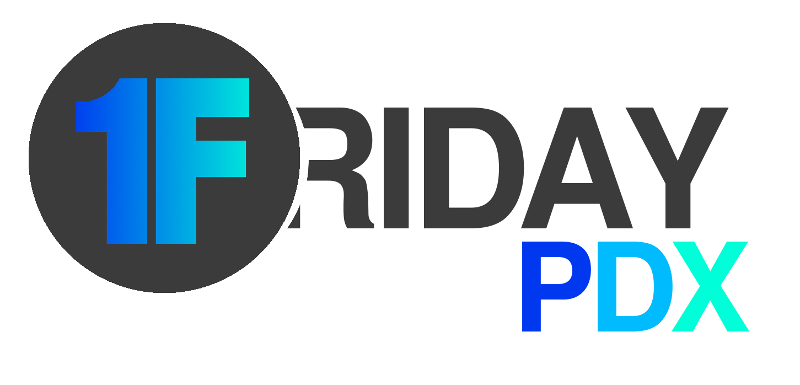 In celebration of art openings tomorrow that focus on line, the subject of this months newsletter is delineations, subjects that mark or dissolve separations, or those that challenge the very concept itself…
As a visual separator, line is one of the fundamental elements of art, however the process of delineation is also one of the central means through through which we conceptualize, and make sense of a chaotic world.
While we often take for granted the conceptual borders we use to create classifications, reality is more subtle; boundaries between phenomenon rarely fit so neatly into the spaces we assign them. While lines may create a useful shorthand, they are not inherent to a world that often prefers smooth blending.
Indeed, there is a danger of bias and preconception when we overly rely on such tools. However, line can also be used as a compositional element, rather than solely as a unit of division. The novel use is visually arresting, and also conceptually intriguing; it recast the tools of separation into the building blocks of new meaning and harmony.
Some First Friday openings to check out:
A solo show by Tenya Rodriguez at Jailbeak Studios
Delinations at Redux Boutique and Gallery
BrassWorks Gallery presents Steve Rutherford with The Art of Subtraction
Michal Fargo's In the Back Room at Eutectic Gallery
Shrines and Alters at Splendorporium
Check out the First Friday PDX website for a full listing of show openings this month.
Look forward to seeing you tomorrow!
Noah Alexander Isaac Stein
First Friday PDX Director
UPCOMING OPENINGS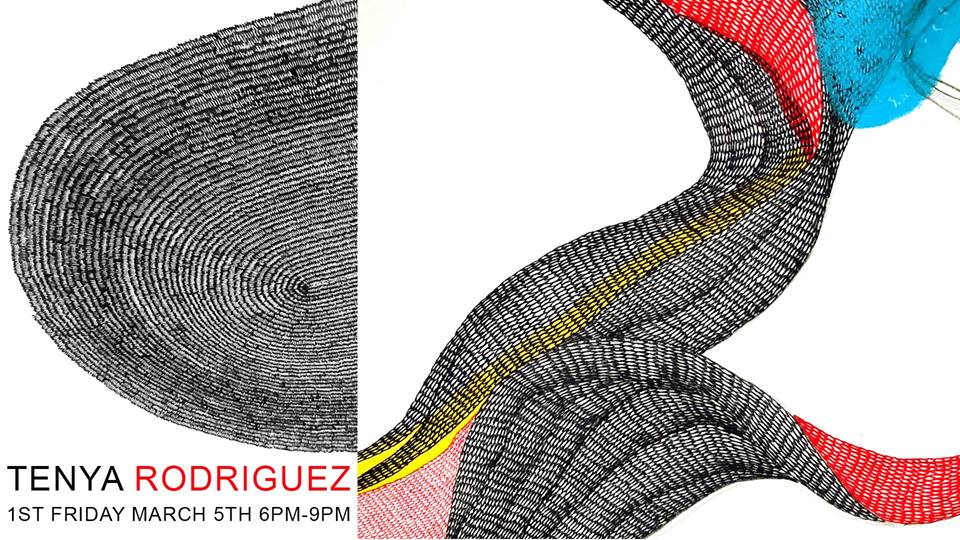 TENYA RODRIGUEZ | JAILBREAK STUDIOS
Tenya Rodriguez's Bio:
markings made from meditations. movements measured in slowness. lines that force a monkey mind, my monkey mind to be present with and for every gesture. slow art and slow looking when the world feels disconnected and often times too much. the idea behind my art is to come to the paper each morning with a simple ballpoint pen and create the same meditative movement again and again. the lines layer up, overlap, connect, and present themselves as abstracts with their own conscious form. they are daily reminders that much can be created and accomplished in one sitting of fifteen minute slowness.
6 pm – 9 pm @ 910 SE Taylor St.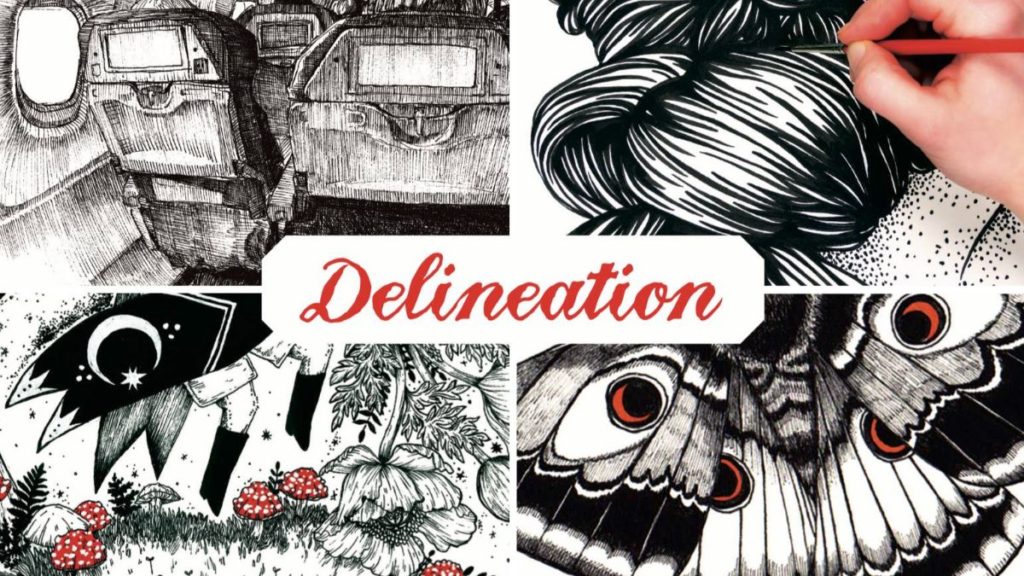 DELINEATION | REDUX
Redux is pleased to present a group show featuring five Portland artists and their amazing mastery of line-work and illustration. Featured artists include Megan Eckman, Marika Paz, Isaac Fletcher-Weiss, Kirsten Moore and Helen Mask-Greer.
This show explores the variety of methods artists use in defining space, carving out edges, and focusing on an object. "Delineation" describes the action of portraying something precisely. Some illustrate and define an object in its buildup of line, dots or shadow; others reveal the object through the suggestion of negative space. Sometimes emphasis is placed on something by drawing the viewer in with a small focal point of color within a sea of grayscale. Other times special consideration is paid to an environment of color, containing an object defined by black and white. In this show we have asked artists to illustrate how they tell their own stories through a personal approach to illustrative line-making.
6 pm – 9 pm @ 811 E Burnside St, # 116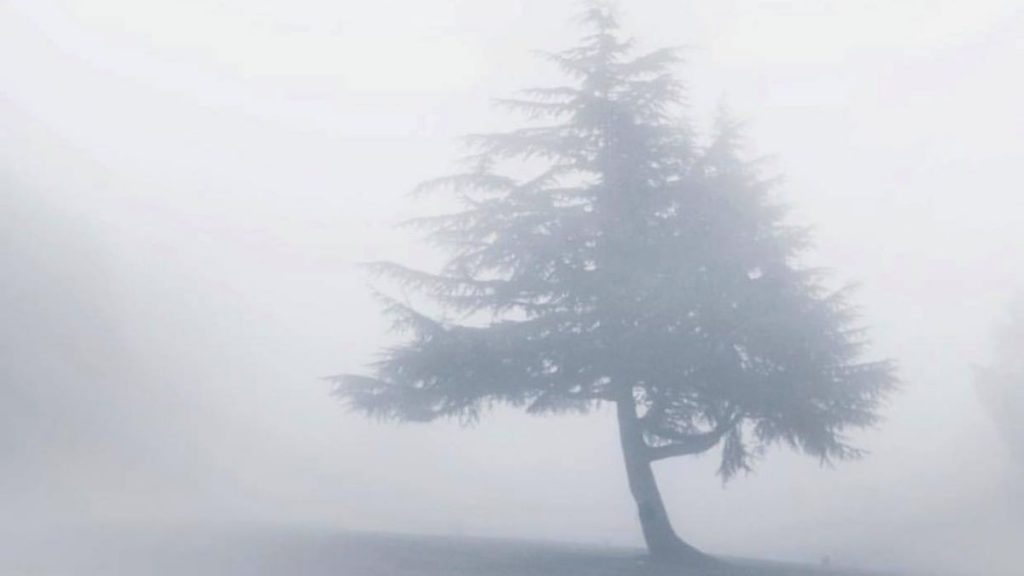 THE ART OF SUBTRACTION | BRASSWORKS GALLERY
The Art Of Subtraction, Steve Rutherfords first solo show – where he brings us into the work of his magical photography, that pulls you into each image allowing your mind to wander and escape and feel the beauty.
6 pm – 10 pm @ 1127 SE 10th Ave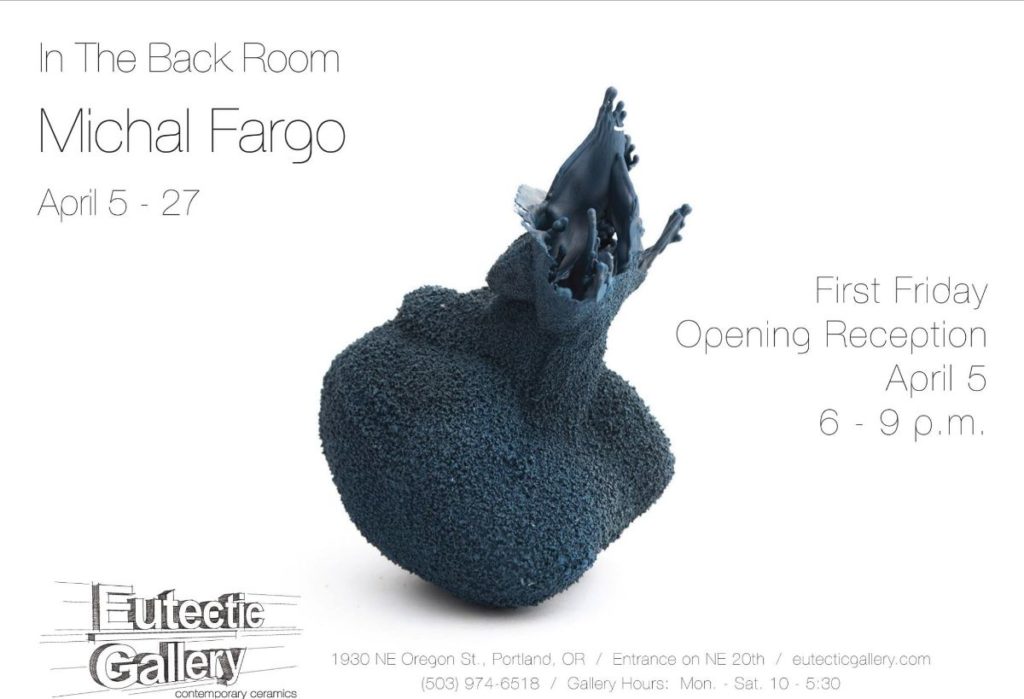 IN THE BACK ROOM | EUTECTIC GALLERY
We've been very lucky to acquire a diverse collection of works from Israel-born Berlin-based artist Michal Fargo. These works challenge notions of what ceramic art looks like, with their mysterious material origins. See the incredible detail up close, at this month's opening celebration.
6 pm – 9 pm @ 1930 NE Oregon St.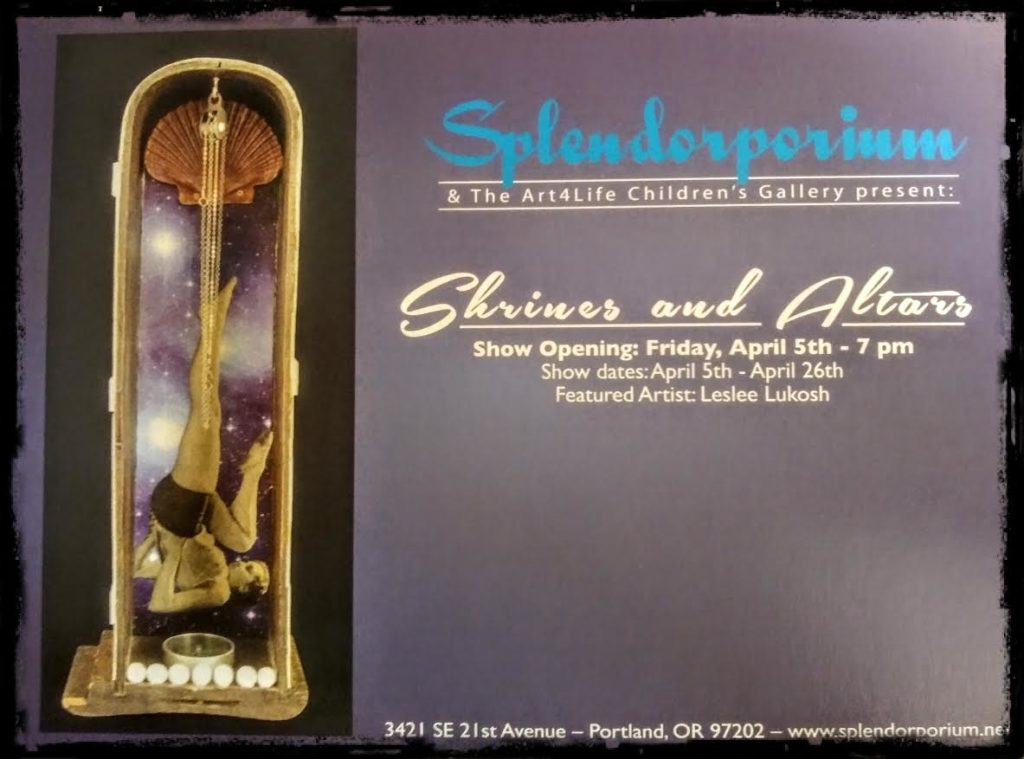 SHRINES AND ALTARS | SPLENDORPORIUM
Join us for the opening of our Shrines and Altars show featuring artist Leslee Lukosh. There will be shrines, altars, paintings, sculptures, wearable art, art lamps and jewelry from a vast array of local Portland artists. Also – our kids gallery is full of wondrous beauty. Show runs 4/5 til 4/26.
7 pm – 9 pm @ 3421 SE 21st Ave
Blog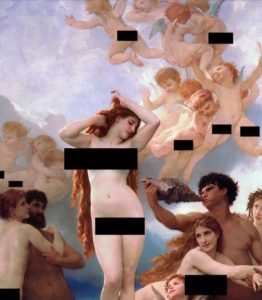 THE CYNICAL SIDE OF ART CENSORSHIP | VICTORIA GLANOWSKI
"In 2011, Facebook closed the account of Frédéric Durand without warning after he posted an image of Gustave Courbet's L'Origine du Monde (The Origin of the World). For those not familiar with the painting, it showed a woman's genitals…"
OTHER SHOW OPENINGS AND ART EVENTS
5 – 10 pm: Quadraphotique @ Roll-Up Photo Studio + Gallery (1715 SE Spokane St.)
6 – 8 pm: Riding the Storm Out – A Blizzard of Ravens; Adam Bacher @ Pushdot Studio (2505 SE 11th Ave #104)
6 – 8 pm: Rumors by Small Talk @ Wolff Gallery (2804 SE Ankeny St.)
6 – 9 PM: Opening Reception: Mini Giri/Charles GluskoterPublic @ Sidestreet Arts (140 SE 28th Ave)
6 – 9 pm: First Friday April @ Annie Meyer Gallery/Studio 2507 (2507 SE Clinton St)
6 – 9 pm: Fabulous First Friday and Open Studios @ East Creative Collective (211 SE Madison St
6 – 9 pm: First Friday Artist Reception @ Bite Studio (2000 SE 7th Ave.)
6 pm – 12 am: The Third Annual Kids Show @ AFRU Gallery (534 SE Oak St.)
Visit the First Friday PDX website for more info and the First Friday map!
Contact Us
We love to promote art events involving our participating galleries and artists, please be sure to send your news and any feedback to: press@firstfridaypdx.org
Or use our online event submission form!
General inquires: info@firstfridaypdx.org
Copyright © 2019 First Friday PDX, All rights reserved.