All events listed occur on the first Friday of the month and are free and open to all visitors unless otherwise specified.
COVID-19 Notice:
Due to restrictions imposed by the ongoing pandemic, many of our regular galleries are currently open virtually, require reservations for physical visits, or are temporarily closed. Be sure to check with specific galleries for individual requirements before visiting. Thanks for supporting local artists!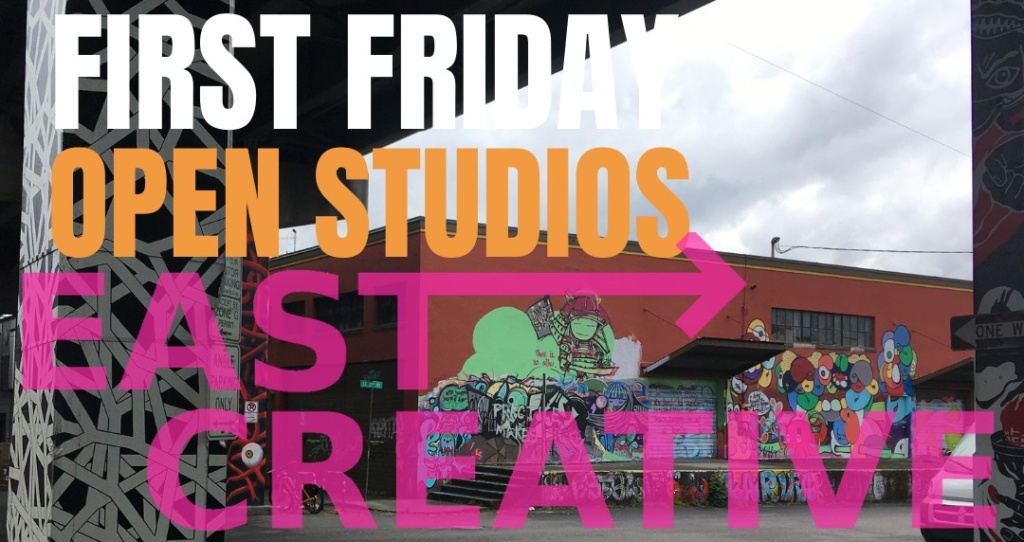 FIRST FRIDAY OPEN STUDIOS | EAST CREATIVE
East Creative is reopening! Come join us for the first of our summer in-person Open Studios. We're excited to introduce 5 new artists to East Creative, and show off brand new work from our 12 resident members. Masks required for entry
6 PM – 9 PM @ 211 SE Madison St., Portland OR, 97214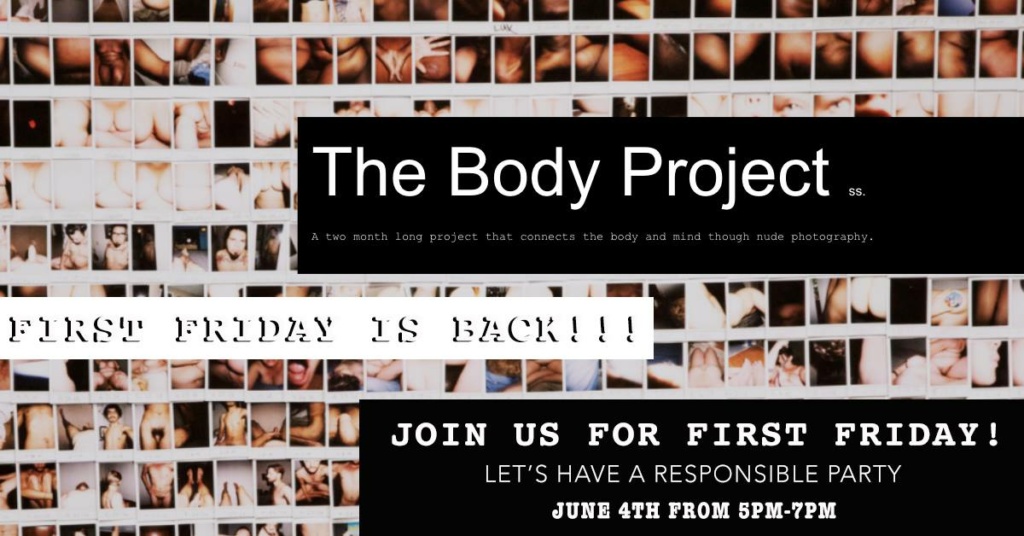 THE BODY PROJECT | JAILBREAK STUDIOS
June is PRIDE month!!! Time to celebrate who you are, and who you love out loud. We are excited to open our doors, pour that wine, and view some artwork created by one of our fabulous queer artists, Shelbi Schroeder. The Body Project has been years in the making, Schroeder started this project in 2012. Come see years of photographs of the nude body. All current and past participants take one daily nude photo as a way to reconnect with themselves. The more we see our bodies the more we believe we belong in them.Self-love and self-acceptance is not only at the core of PRIDE month, but a necessity for ALL humans to practice in order to foster long lasting social change, cooperation, and joy. Come see this beautiful exhibit of physical exploration, and emotional acceptance. Come meet the artist, Shelbi Schroder, at the opening party June 4th from 5pm-7pm (we will be open longer if the vibe is right)
5 PM – 7 PM @ 910 SE Taylor St, Portland, OR 97214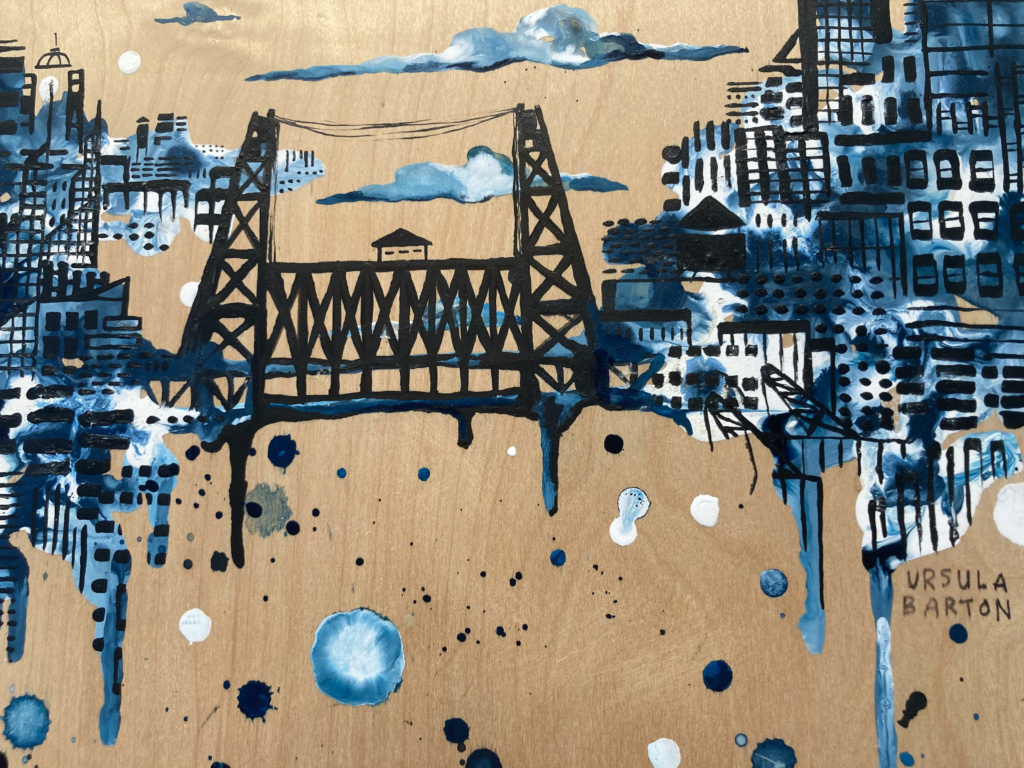 FIRST FRIDAY | LOLO PASS
Stop by Lolo Pass for a peek at our current art show. Curated by Ursula Barton, our inaugural exhibit features multimedia pieces from artists at nearby Jailbreak Studios. Our bar will be open 4-10pm and you're always welcome to enjoy the views from our rooftop.
4 PM – 10 PM @ 1616 East Burnside Street Portland, OR, 97214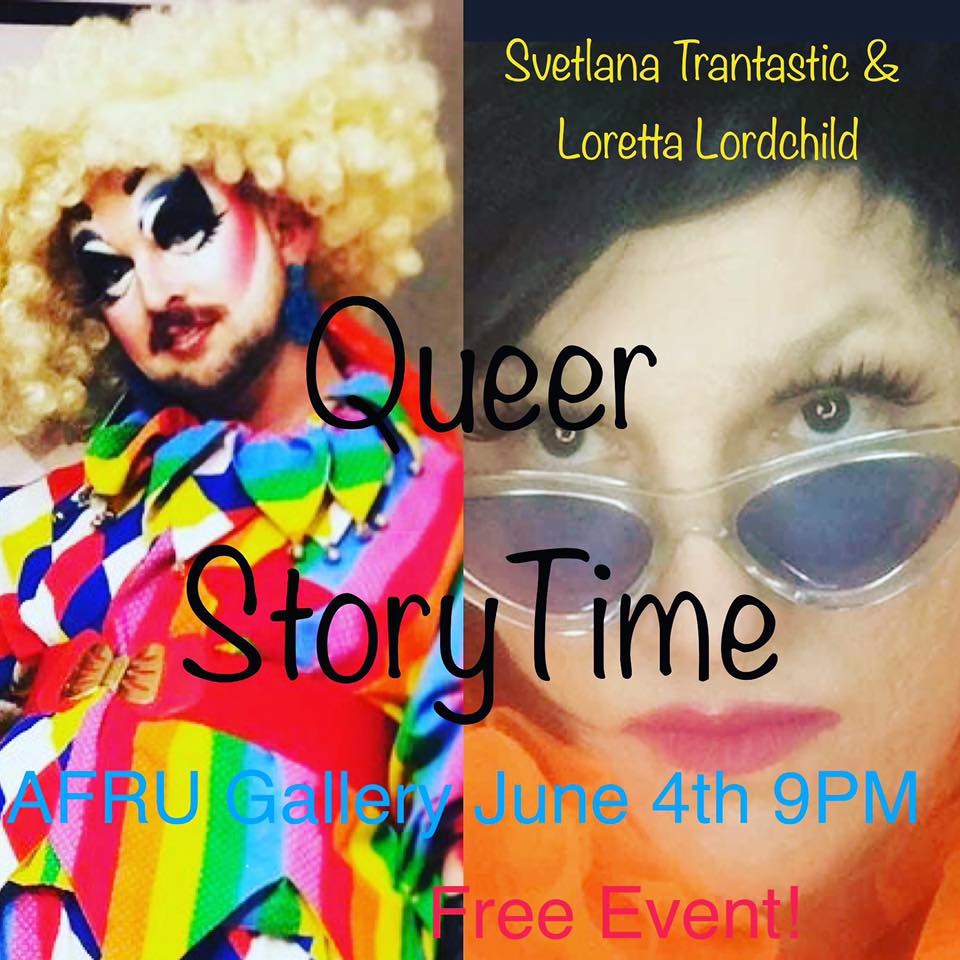 QUEER STORYTELLING | AFRU GALLERY
Join Loretta Lordchild and Svetlana Trantastic in person at AFRU Gallery for a live storytelling event at 9PM or watch from home on FaceBook Live! AFRU is a non-profit gallery featuring Queer Artists during the month of June. See the show at the Gallery! Doors open at 6. Beer! Wine! Cider! For Sale! Buy some Queer Art! See the show live at 9. Also check out www.afrupdx.com
Starts at 9 PM – @ 534 SE Oak St. Portland, OR 97214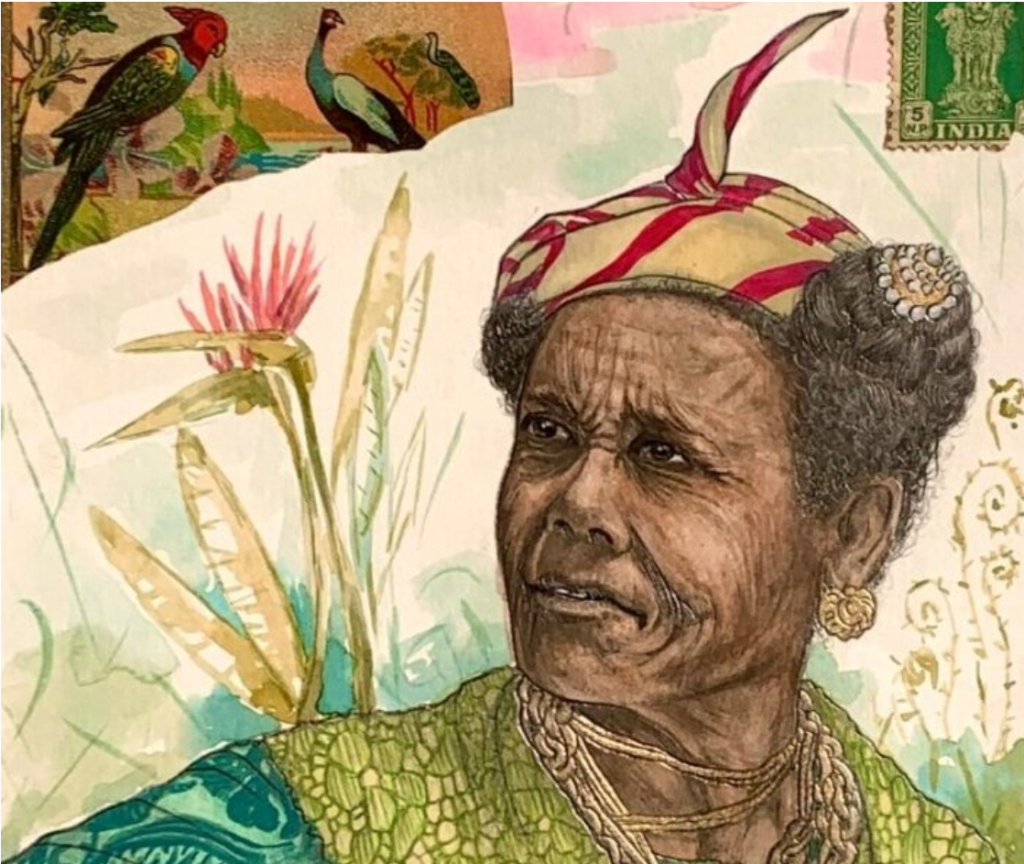 FIRST FRIDAY | SIDESTREET ARTS
5 PM – 7 PM @ 140 SE 28th Ave., Portland, OR 97214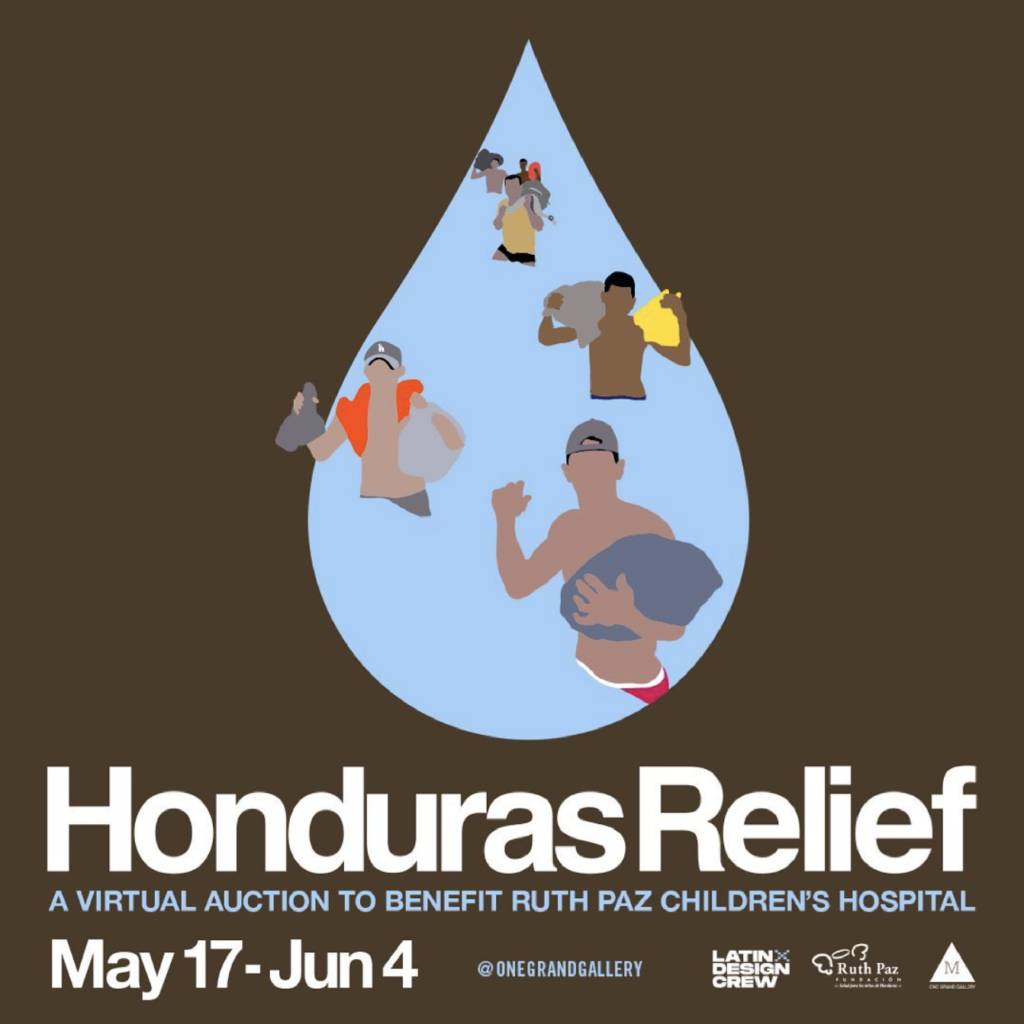 HONDURAS RELIEF | ONE GRAND GALLERY (online)
May 17-Jun 4 2021
Introducing "Juguetes De Mi Infancia," a virtual auction benefiting Ruth Paz's children's hospital.

In November 2020, Honduras, along with other neighboring countries, was devastated by Hurricane Eta & Iota. From poverty to extreme poverty, Honduran children are the most in need after two hurricanes caused complete destruction.

We are partnering with @fundacionruthpaz a non profit supporting the well-being and medical care of the most fragile and vulnerable: the children.

As you bid for art, you also bid for children's healthcare. For their well-being. For food and for medicines. Bid for the mother and the soon to be mother's. Ruth Paz is a foundation supporting healthcare and the basic necessities for children.

100% of the proceeds are going to Fundación Ruth Paz.

Artists in the show include:
Nereida Pedroza @mrsnoproblem
Arielle Ebenholz @a_ebz
Juan Huerta @jcwize
Francisco Morales @laylowcreative
Yazmin Roete @yazrosete
Jorge Aguiere @hello_jorge_
Nate Jobe @njobe
Fio Riette @fiorellariettigaray
The auction will be held through One Grand Gallery's Instagram account @onegrandgallery

Contact Us
We do our best to make the list as complete as possible, if you have an event or correction you would like to see listed please send show details to Info@FirstFridayPDX.org or use our easy online event submission form.