All events listed occur on the First Friday of the month and are free and open to all visitors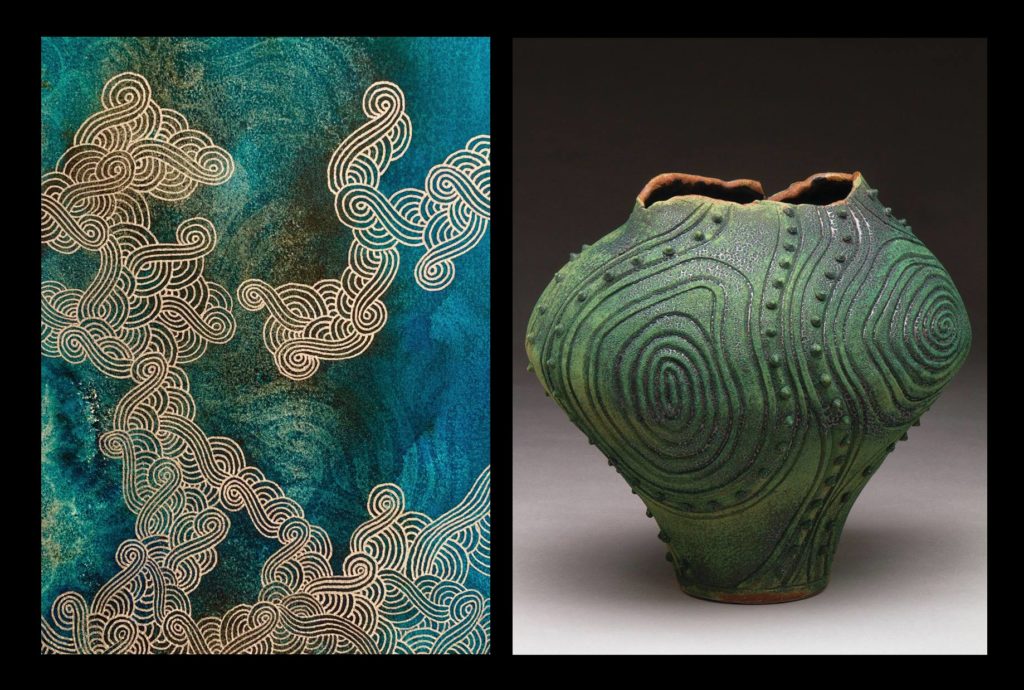 MINI GIRI AND CHARLES GLUSKOTER | SIDESTREET ARTS
FIrst Friday Show Opening for Mini Giri and Charles Gluskoter. Gaze at the gorgeous works of these amazing artists while you sip wine and snack on our delicious munchies.
6 pm – 9 pm @ 140 SE 28th Ave.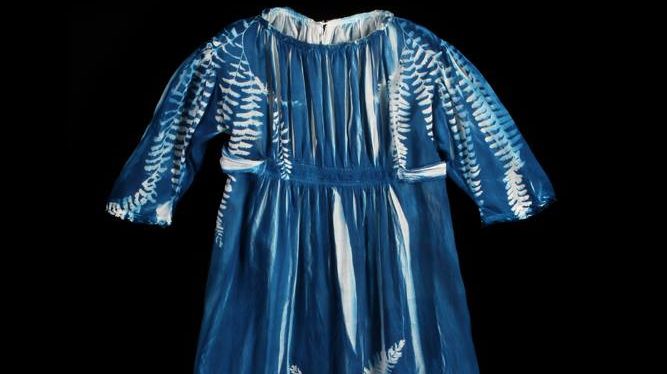 QUADRAPHOTIQUEM | ROLL-UP PHOTO STUDIO + GALLERY
Presenting four women photographers: Heidi Kirkpatrick, Anna Daedalus, Jayna Conkey and Jan Cook. In conjunction with Portland Photo Month!
Heidi Kirkpatrick's Garments of Light and related works are cyanotype photograms on vintage women's clothing and linens. Her deep Prussian blue images embody slow, careful time—both through her use of historical photographic processes and through layering her own handwork over that of seamstresses and embroiderers from earlier generations.
Jan Cook's Bright Ideas series of distinctive light bulbs punningly marries form and content. She employs the alternative processes of photograms and chromoskedasic painting to document the utilitarian beauty and creeping obsolescence of historic lighting technology.
Jayna Conkey's Withdrawn series documents mutilated library books from around the country, transforming their pages into new, multi-layered images. Her resulting photographs of anonymous interventions embody the twin responses of censorship and voyeurism.
Anna Daedalus' Enfolded series employs folding, sculpting and re-photographing to mimic the sheltering concavity of riparian hollows, wetland and woodland. It responds to the enveloping plenitude and multiplicity of the living world.
5 pm – 9 pm @ 1715 SE Spokane St.
Contact Us
We do our best to make the list as complete as possible, if you have an event you would like to see listed please send show details to Press@FirstFridayPDX.org or use our easy online event submission form.