All events listed occur on the first Friday of the month and are free and open to all visitors unless otherwise specified.
COVID-19 Notice:
Due to restrictions imposed by the ongoing pandemic, many of our regular galleries are currently open virtually, require reservations for physical visits, or are temporarily closed. Be sure to check with specific galleries for individual requirements before visiting. Thanks for supporting local artists!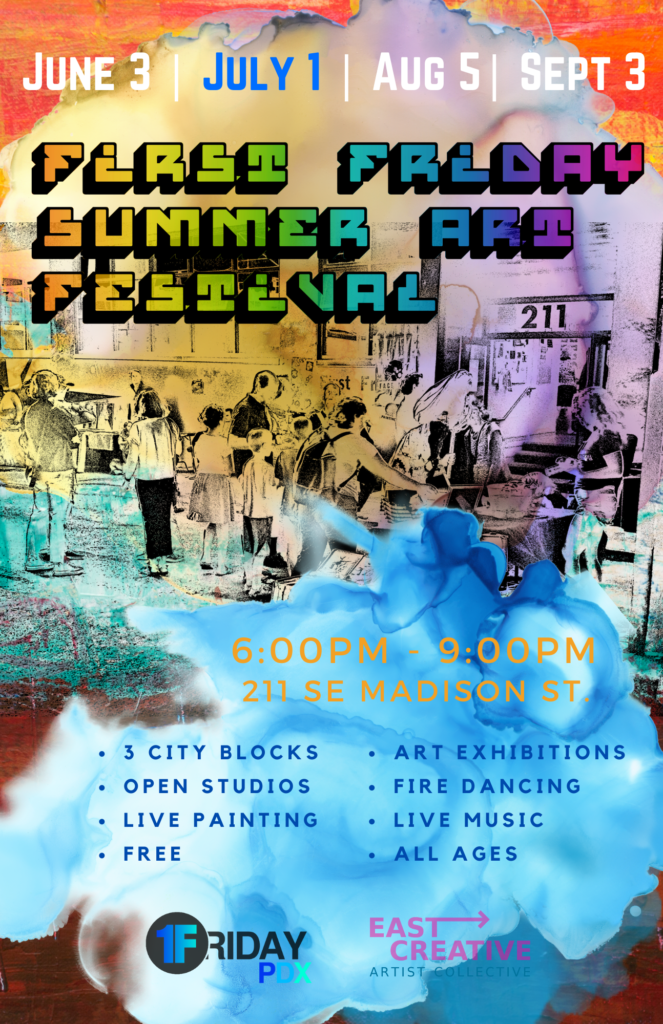 FIRST FRIDAY SUMMER ART FESTIVAL | EAST CREATIVE COLLECTIVE
Featuring 3 city blocks of art, the work of more than 20 local artists, open studios, live performances, music , and more!
For our second our Summer Art Festival we're excite to be hosting a live collaborative performance by Sora Shodo and fire dancer Selena Ibarra and music by Space Bats and Community Jams.
Always free and open to all. Register at FristFridayPDX.org to participate as an artist.
6 PM – 9 PM @ 211 SE Madison St., Portland, OR 97214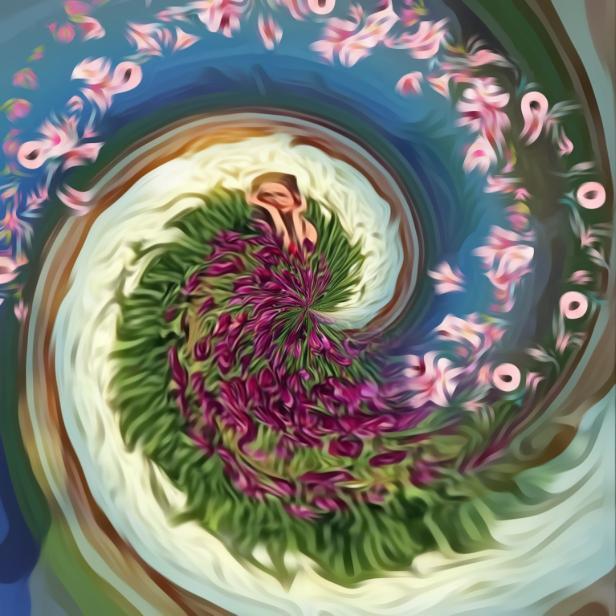 ART OVER DRUGS | THE ANGRY FLORIST
Join us Friday, July 1st from 5-9 pm, for our newest art exhibit opening at the Angry Florist, featuring various artists from the non-profit collective Art Over Drugs! The art will be on display through the month of July.
Art Over Drugs helps artists become financially stable and stay away from drugs and drug like culture. We'll be displaying prints, stickers and other art by local creators. Come out and support a good cause!
5 PM – 9 PM @ 401 NE 28th Ave Portland, OR, 97232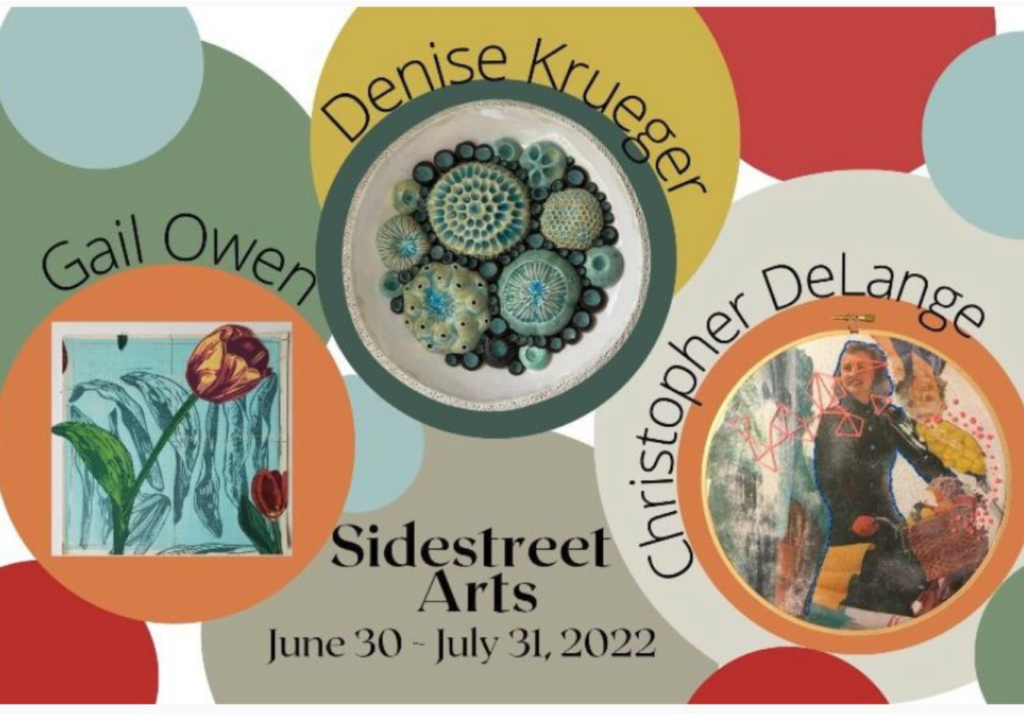 CHRISTOPHER DELANGE | DENISE KRUEGER | GAIL OWEN | SIDESTREET ARTS
We have a great show this July: fun, eclectic and colorful. The kind of show that makes the heart happy, and helps make Portland such an interesting place.
5 PM – 7 PM @ 140 SE 28th Ave.Portland, Or 97214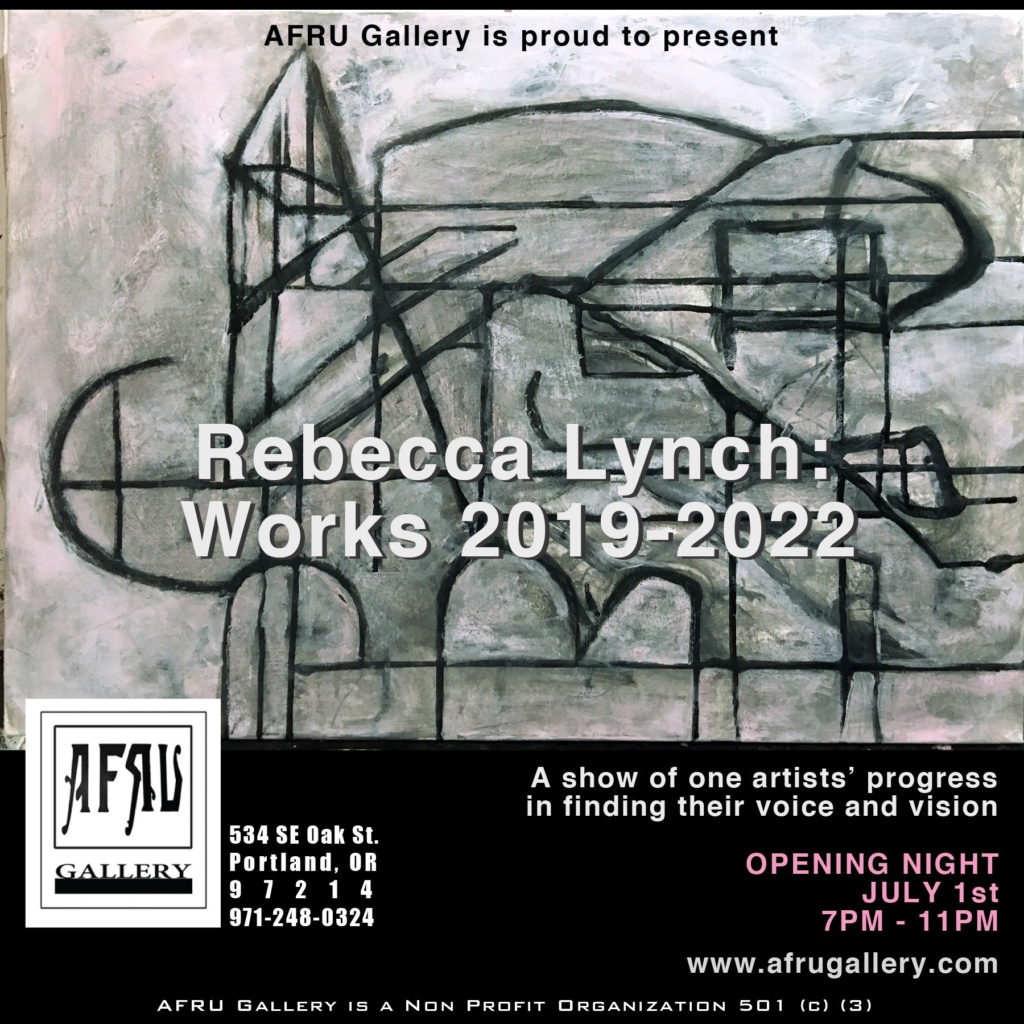 REBECCA LYNCH | AFRU GALLERY
A show of one artists' progress in finding their voice and vision.
All Ages :: Beer/cider/wine available for purchase with ID (cards accepted but cash preferred)
Catering at our events are casual pot luck style so bring something to share if you can.
As always admission is FREE!
7 PM – 11 PM @ 534 SE Oak St., Portland, OR 97214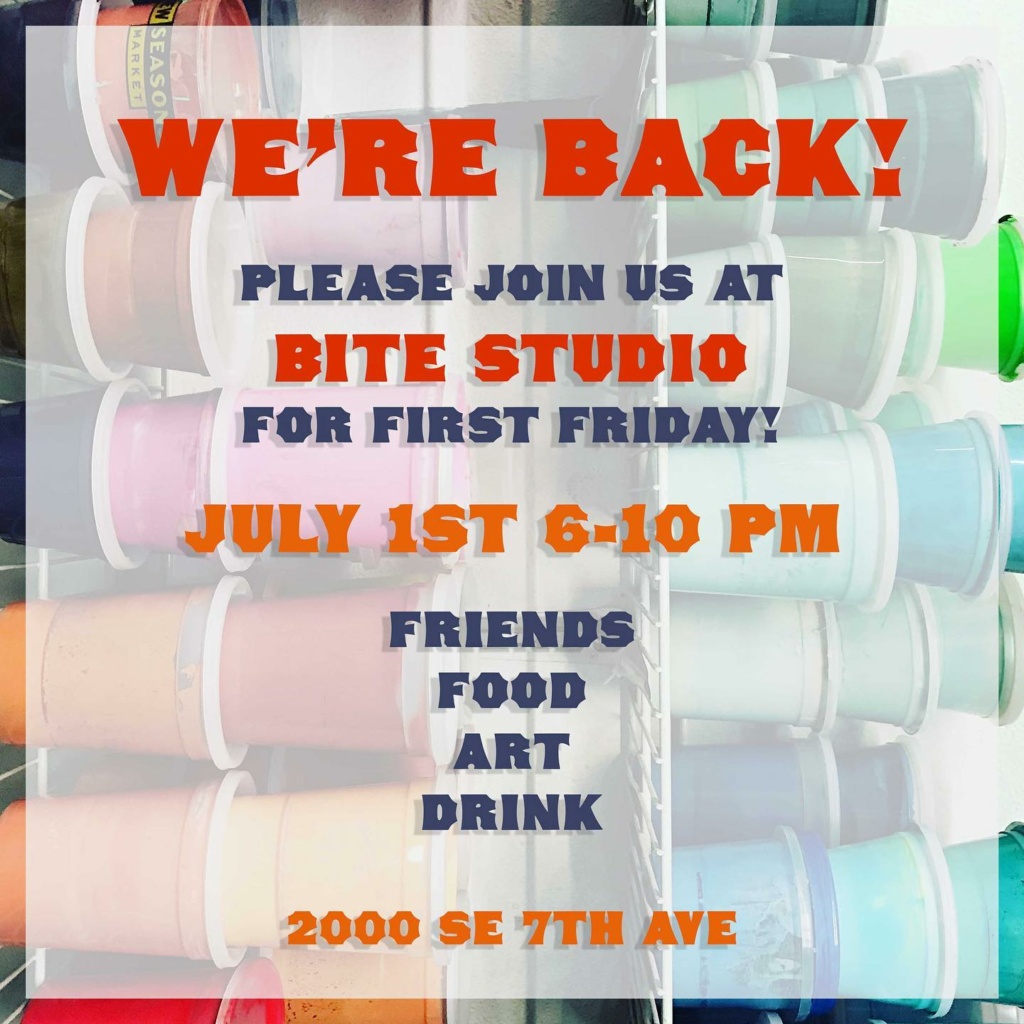 WE'RE BACK | BITE STUDIO
6 PM – 10PM @ 2000 SE 7th Ave., Portland, OR 97214

MODERN DEBRIS | BRASSWORKS ANNEX
Portland OR Portland Contemporary artist, W.S. Cranmore comes to Brassworks Annex for a solo exhibition of his works. 40 paintings spanning nearly the entire length of his career to date.
" It's been an incredibly interesting last few years for my art. I've been able to tap into feelings concerning our world situations and memories that continue to linger. The paintings are quite personal and I'm happy they get this opportunity to be seen."
6 PM – 9PM @ 1127 SE 10th Ave., Portland, OR 97202
Contact Us
We do our best to make the list as complete as possible, if you have an event or correction you would like to see listed please send show details to Info@FirstFridayPDX.org or use our easy online event submission form.