All events listed occur on the First Friday of the month and are free for all visitors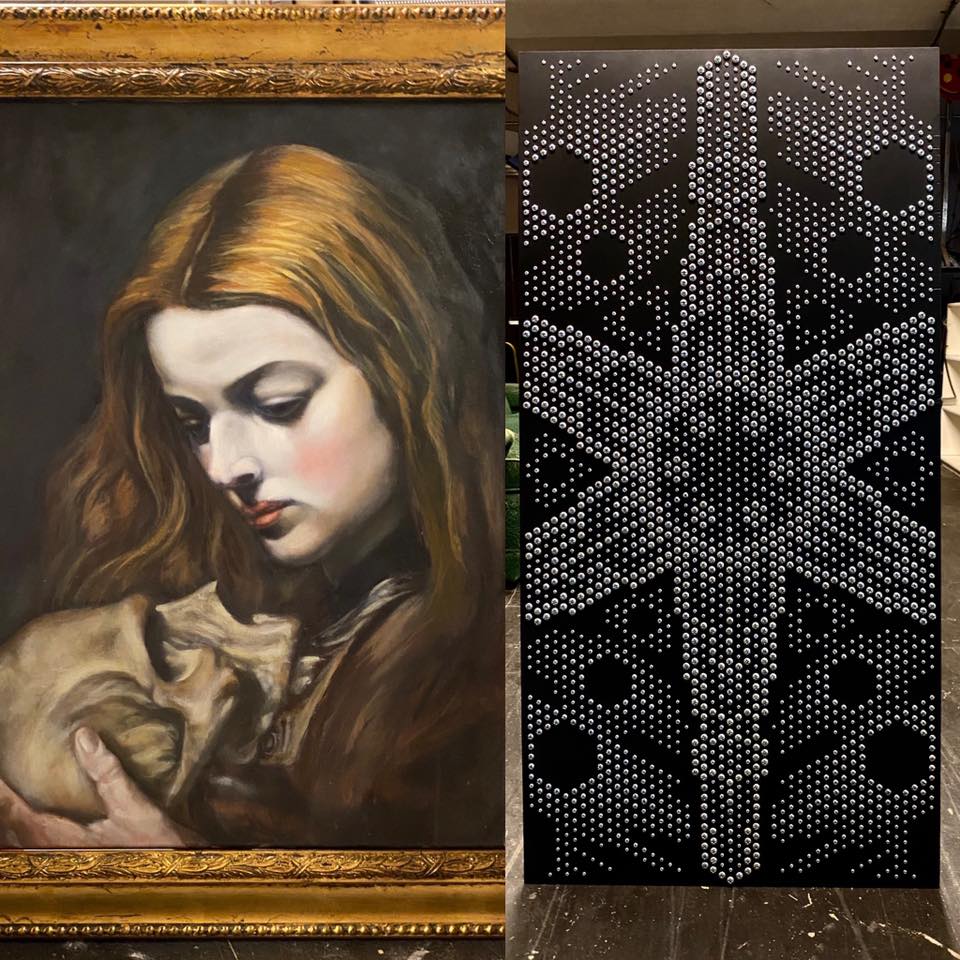 SAM KLEIN & MICHAEL ALBANO | AFRU (IN-PERSON W/ MASK)
It's an art show! In a pandemic!
As much as this virus has affected every part of our lives, the creatives among us have not wavered in face of stupid oblivion.
There is still beauty and thoughtfulness to be found in the world.
And by "the world", I mean Portland.
And by "Portland", I mean AFRU.
Mike and Sam have both been uncomfortably productive during the past months, and invite you (10 at a time, with mask and social distancing in mind) to come survey their recent works of beauty and brilliance.
7 pm – 10 pm @ 534 SE Oak St Portland, OR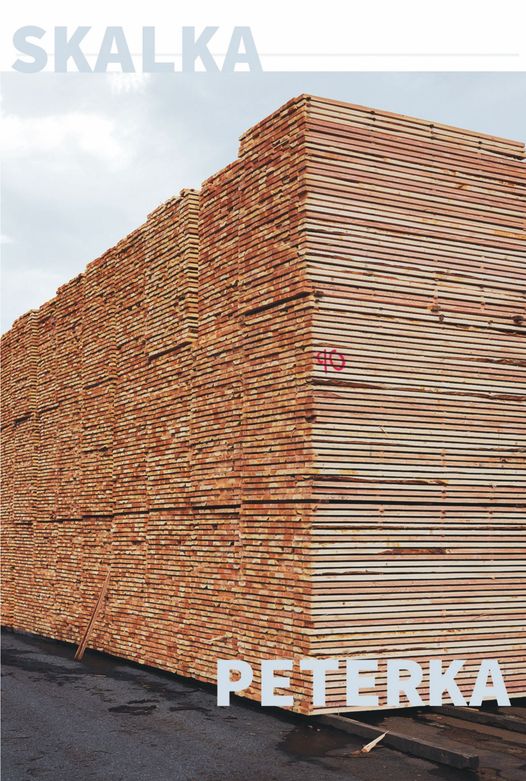 SKALKA| PUSHDOT STUDIOS (IN-PERSON W/ MASK)
Upcoming Exhibition: "Skalka" by Dan and Stephanie Peterka from November 6th to January 29th, 2021, at the Pushdot Studio Gallery. – There is no reception scheduled at this time. However, we will be open M-F 8:30-5:00. Please feel free to visit during those times as well as to join us by wearing a mask and practice social distancing. – We're looking forward to this show and hope you are as well!
8:30 am – 5 pm @ 2505 SE 11th Ave, Suite 104 – in the Ford Building (enter on Division St.) Portland, OR 97202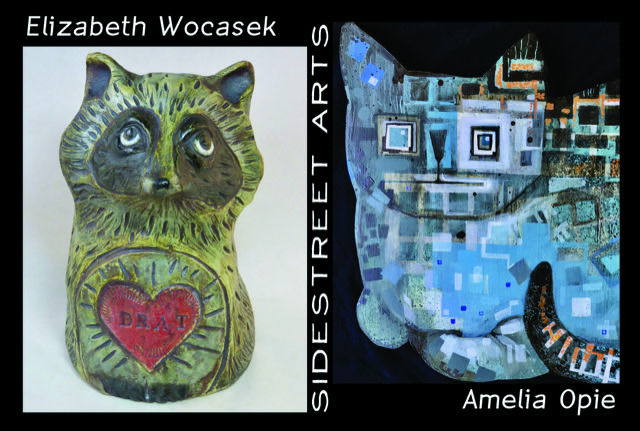 ELIZABETH WOCASEK | AMELIA OPIE | SIDESTREET ARTS (VIRTUAL: ZOOM)
Sidestreet Arts is pleased to present the whimsical artworks of Elizabeth Wocasek and Amelia Opie. Back in April, these two artists were set to show with us, but as we all know, April didn't happen. But we've rescheduled the duo for this month. So November's Featured Gallery will be full of feisty felines, feathered friends, and fantastical creatures.

Elizabeth Wocasek spends a lot of time in her Vancouver, Washington studio, working to create her "whimsical animals with irreverent attitude." Her work is an intuitive expression of her love of color, form, and nature. She combines repetitive vintage and tribal inspired patterns with more realistic animal features and then adds layers of glaze, oxides and washes. The resulting work reflects aspects of fanciful human sentiment and interesting perceptions of the animal kingdom.

Amelia Opie is no stranger to Sidestreet Arts. Her waggish brightly-colored acrylic paintings have amused Sidestreet patrons for years. And for this show, she'll fill your eyes with her panel-shaped technicolor "catomatic delux furend" and pizza eating rat. And how about a Sasquatch-riding unicorn? Indeed, there is one of those. "Fantastical" could possibly be understating Amelia's new featured creatures.
Zoom ID:  863 0461 8367
Password: gallery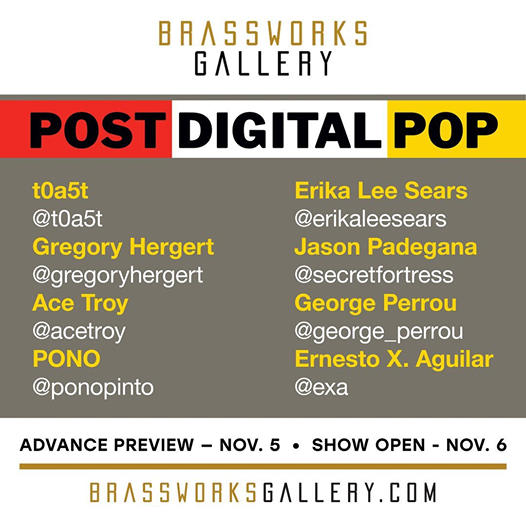 POST DIGITAL POP | BRASSWORKS GALLERY (VIRTUAL: BRASSWORKSGALLERY.COM)
"Post Digital POP" opening at Brassworks Gallery 11/6/2020 virtually – check out the list of amazing artists! Watch for sneak peaks. @brassworksgallery @lowbrowpopsurrealists @hifructosemag @george_perrou @gregoryhergert @t0a5t0r0 @exa @secretfortress @erikaleesears @ponopinto @acetroy
THINGS WITH WINGS | SPLENDORPORIUM (IN-PERSON W/ MASK AND APPOINTMENT)
By appointment @ 3421 SE 21st Ave.
Contact Us
We do our best to make the list as complete as possible, if you have an event or correction you would like to see listed please send show details to Info@FirstFridayPDX.org or use our easy online event submission form.