All events listed occur on the First Friday of the month and are free and open to all visitors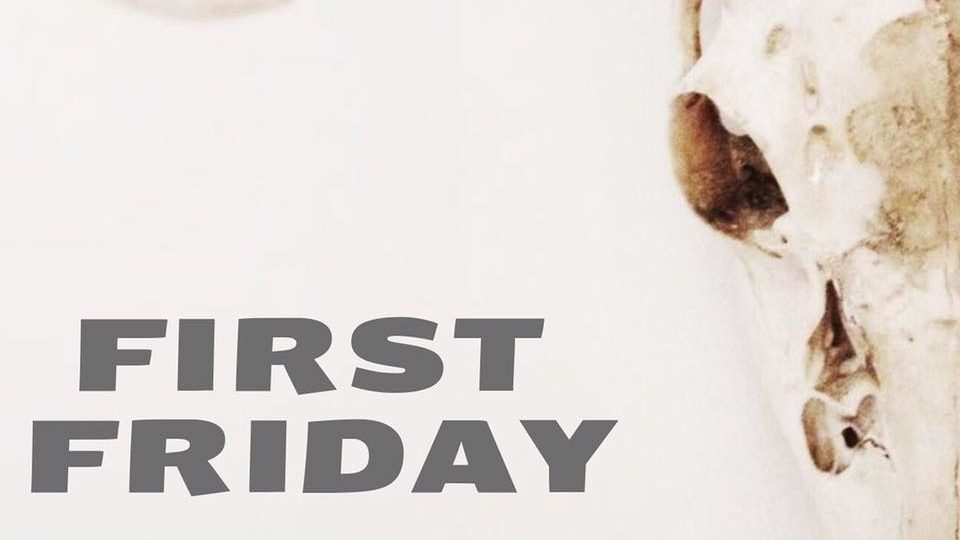 REBIRTH, REJUVENATION, AND REVOLUTION | EAST CREATIVE COLLECTIVE
"Ranging from an ancient rite of spring, to a commemoration of religious transformation, to a call for workers rights and immigration reform, the beginning of May has a persistent association with change.
While the context and nature of this transformation is subject to its own transitional nature, there is also a common thread. Whether a reflection of natural phenomenon, our own personal and spiritual narratives, or even social revolution, change is constant, and despite what is left behind, it is a cause for celebration. Even when the tremulous gulf of such growth comes equally out of both gentle rains, and rushing torrents of upheaval.Rebirth,
Rejuvenation, and Revolution asks us to consider the common spirit and nature of this period. Do we see it as a new beginning or a the turning of a cycle? Is each new leaf a sutured healing or a shinning resurrection? Or perhaps such attempts at continuity are all simply fictions in the face of entropic metamorphose…"
6 pm – 9 pm @ 211 SE Madison St.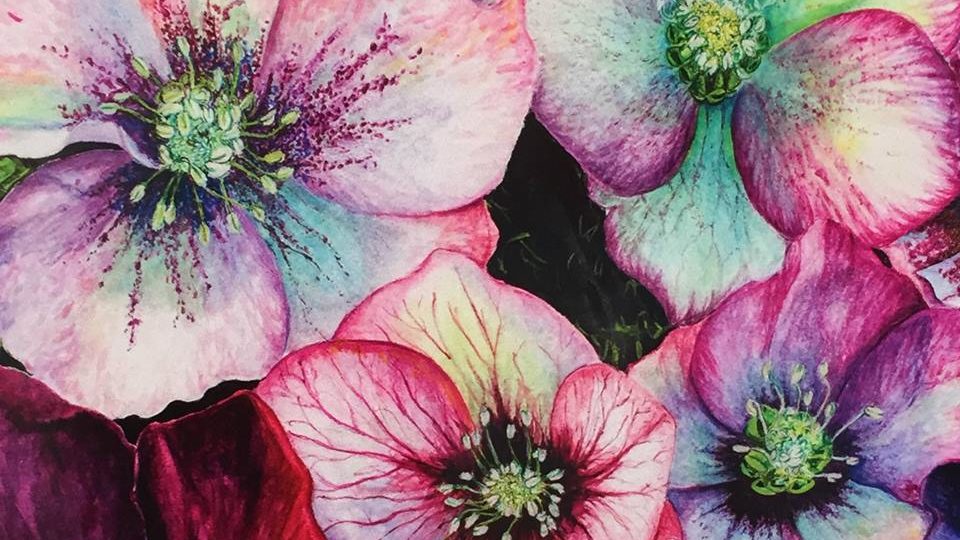 ALL THINGS BOTANICAL OPENING RECEPTION | SIDESTREET ARTS
Come for the art and munchies… We'll pour you a glass of wine (if you're of age) while you look at the art on our walls. Artists will be lurking to discuss their artworks.
6 pm – 9 pm @ 140 SE 28th Ave.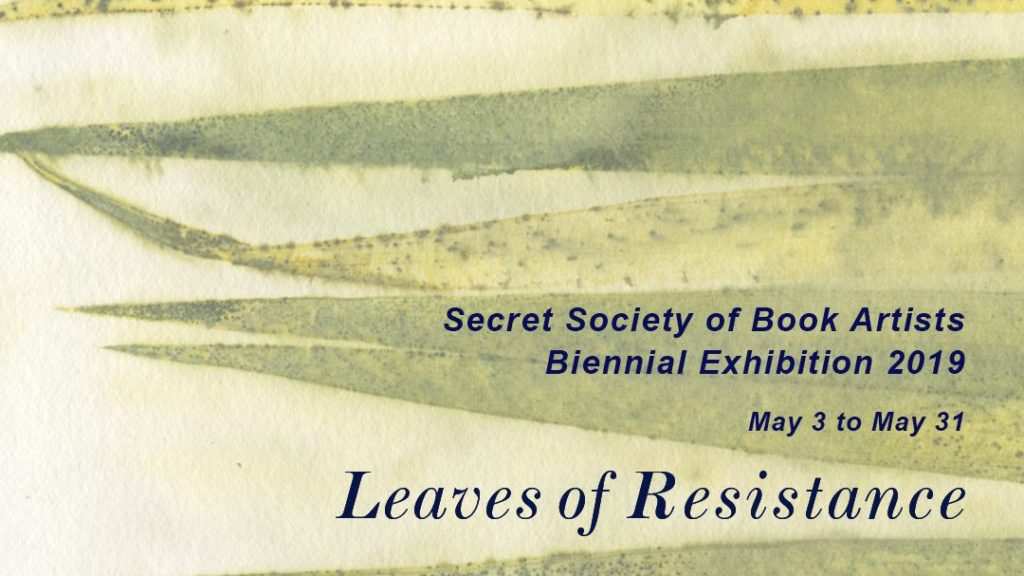 LEAVES OF RESISTANCE | ROLL-UP PHOTO STUDIO + GALLERY
Secret Society of Book Artists
Opening Champagne Reception
Dawn Banker, Anita Bigelow, Marian Christensen, Mary Elliott, Ellen Fortin, Joely Helgesen, Judilee Fitzhugh, Deanna Lautenbach, Megan Leftwich, Ilsa Perse, Kathy Karbo, Kathy Kuehn, Bernie Smith, Gay Walker, Marilyn Zornad
5 pm – 9 pm @ 1715 SE Spokane St.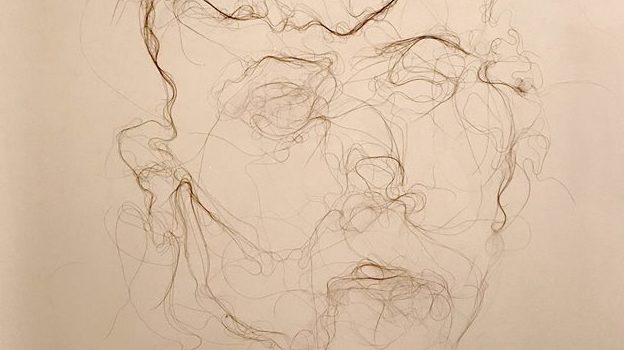 RACHEL MULDER: SELF-PORTRAIT PARTY | WOLFF GALLERY
First Friday opening reception with the artist:

"Sometimes an artist's through-line is immersion in the process––a constant state of existential free-fall." -Sandy Sampson

Wolff Gallery is pleased to present Self-Portrait Party, a collection of self-portraits by Rachel Mulder that spans the past ten years. Working in a variety of mediums including illustration, etching, and human hair, Mulder's work guides us through her self-reflective, and often playfully irreverent, journey as an artist.

"This show is a weird party on paper, featuring past, present, and future selves. Self-portraiture is a practice that emerges no matter what material or method I'm into since I'm stuck in this body and brain."

Rachel Mulder earned her BFA in Printmaking from the Milwaukee Institute of Art & Design and has since adapted those printmaking techniques and processes into other art forms, namely drawing. She works closely with local nonprofit Public Annex where she assists with their daily inclusive workshops and serves on the founding board as Social Media Director. She was born in the Midwest and lives and works in Portland, Oregon, with her two cats, Opal and Tomasina.
6 pm – 8 pm @ 2804 SE Ankeny Street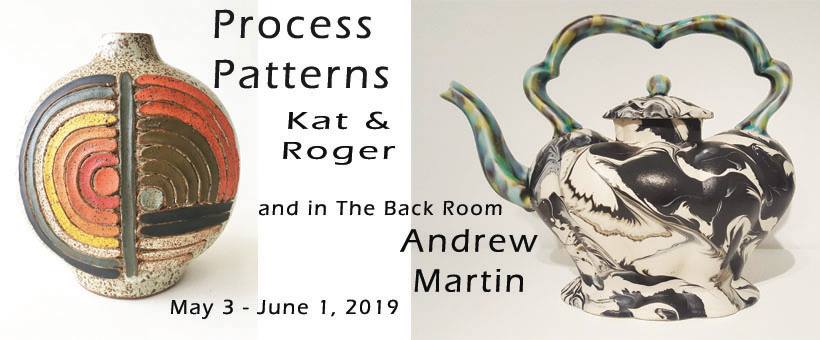 KAT AND ROGER | EUTECTIC GALLERY
Join the celebration this Friday as we present a new body of work from SoCal duo Kat & Roger. K&R will join us for the reception, and in fact, are here all week doing a custom installation including colorful, patterned pedestals in their trademark shapes and colors.
We are also celebrating the work of slip-casting master, Andrew Martin. You may have read his book – now see the elegant work up close!
6 pm – 9 pm @ 1930 NE Oregon St.

SCI-FI ART SHOW 4.0 | AFRU
AFRU Gallery presents our 4th annual SCI-FI SHOW.
Guest curated by Sam Klein

The show will be featured all month long during gallery hours (see below).
As always admission is FREE!
6 pm – 12 am @ 534 SE Oak St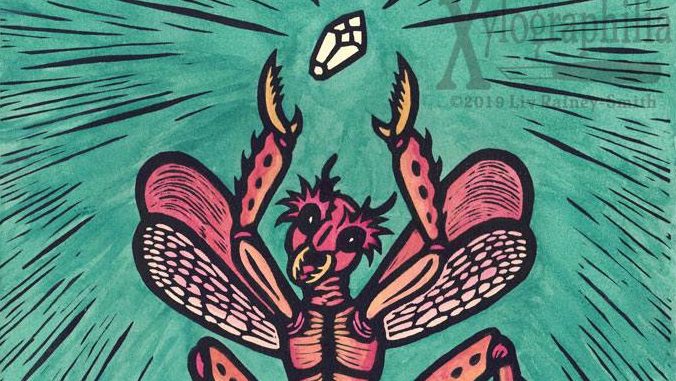 FIRST FRIDAY ARTISTS RECEPTION | BITE STUDIO
Join us for First Friday on May 3rd for a great print show featuring the works of Liv Rainey Smith, Michael DeVito, and Laura Foster!
6 pm – 10 pm @ 2000 SE 7th Ave.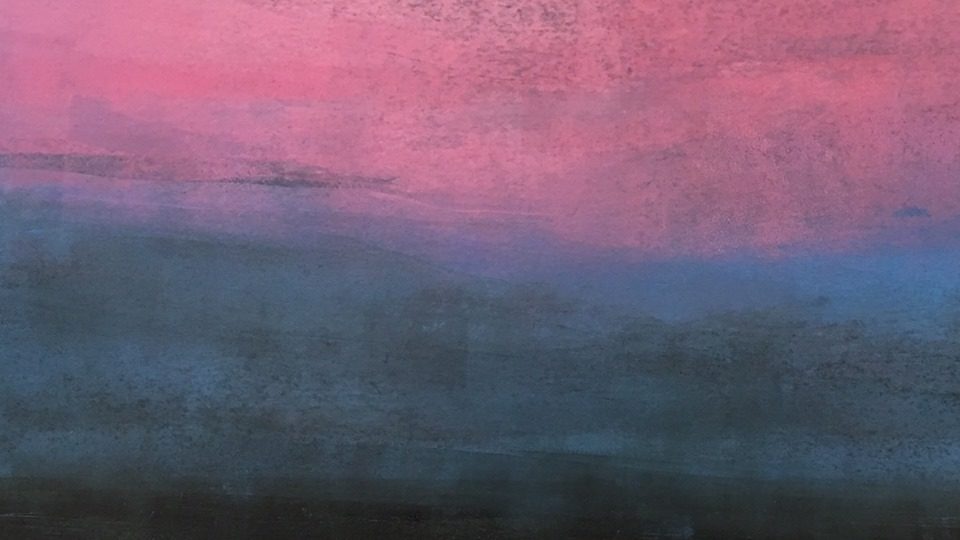 FIRST FRIDAY OPEN STUDIOS | ANNIE MEYERS GALLERY
First Friday and Open Studio tomorrow night May 3rd from 6-9 pm. Come by for a glass of wine and chocolate and peruse the art! I'm working on a body of Willamette Valley monotypes for an upcoming show at Laura Vincent Gallery in July.
6 pm – 9 pm @ 2507 SE Clinton St.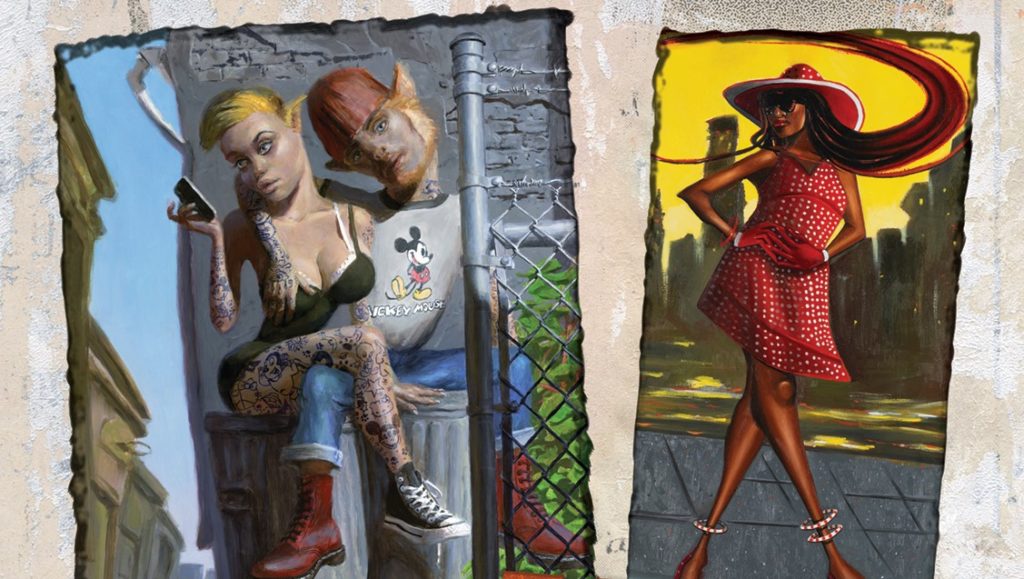 UNDERGROUND ROBIN: ALLEY CAT | BRASSWORKS GALLERY
May's First Friday exhibition is "Alley Cat. Curated by Underground Robin at Brassworks Gallery, this group exhibition brings the visual images of several local, national and international artists. Join us for an evening of art and meows at Brassworks Gallery.
6 pm – 10 pm @ 1127 SE 10th Ave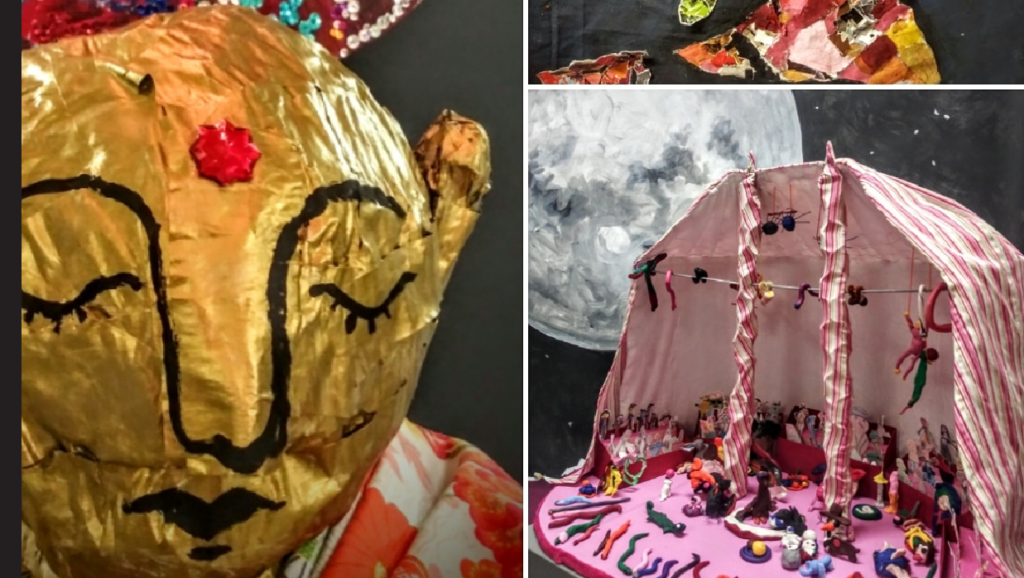 THE ART4LIFE SHOWS | SPLENDORPORIUM
6 pm – 8 pm @ 3421 SE 21st Avenue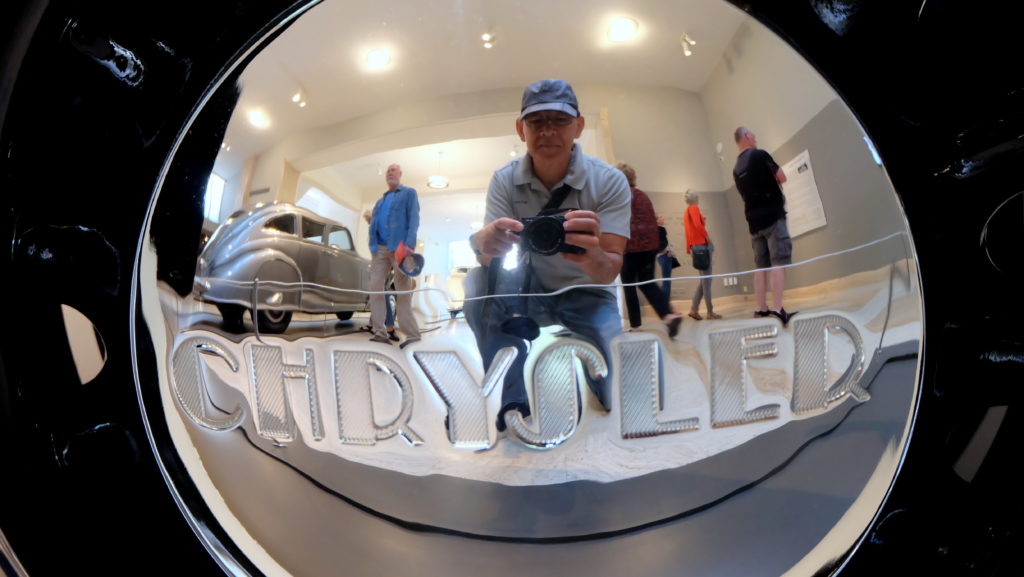 MAY OPENING | KARUNA CONTEMPLATIVE LIVING
Mark is a Noo Joisey native, a third generation Japanese-American (Sansei) whose mother was born in Southern California and father born in Atlantic City, NJ. He grew up in a left brained family where his father and all of his three sons got undergraduate and graduate engineering degrees. Despite this influence, Mark found that he liked photography in high school and became the year book photo editor. His first real camera he used was a 35mm one he borrowed from the Craig Newmark who would later come to create craigslist. Mark restarted his interest in non-snapshot photography by meeting a local photographer/teacher/curator Laura Valenti on a Buddhist retreat several years ago. Her photography courses inspired him to push a bit more in his photography and to be more accepting of what he came up with. He views photography as his mindfulness tool, i.e. being more aware of his surroundings in the present moment. Mark is a lazy photographer where he does not have the patience to do much post-processing. He realizes that this is the next frontier of his mindfulness practice. In Buddhism (even though Mark does not consider himself Buddhist), the word Khanti means patience which is an act of compassion toward ourselves which in turn gives rise to equanimity. Mark's other practice is gratitude and appreciation. He is grateful for you taking the time to view his photographs. He hopes that from your interaction with the images that you come away with some appreciation of the subject and/or with the photographer.
Light refreshments will be served.
6 pm – 8 pm @1725 SE Hawthorne Blvd,
Contact Us
We do our best to make the list as complete as possible, if you have an event you would like to see listed please send show details to Press@FirstFridayPDX.org or use our easy online event submission form.