COVID-19 Notice:
Due to restrictions imposed by the ongoing pandemic, many of our regular galleries are currently open virtually, require reservations for physical visits, or are temporarily closed. Be sure to check with specific galleries for individual requirements before visiting. Thanks for supporting local artists!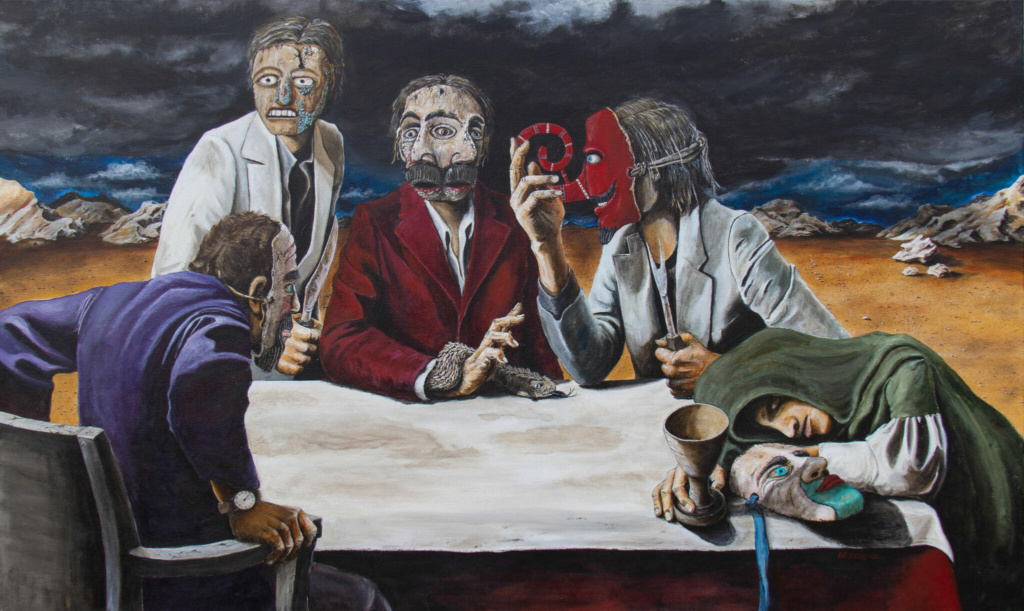 THE 13th HOUR | SPLENDORPORIUM
References to a thirteenth stroke of the clock indicate that some event or discovery calls into question everything previously believed. Put another way, the thirteenth stroke of the clock calls into question not only the credibility of itself but of the previous twelve.
Featured Artist: David Ezzeddine
First Friday: 6-8 p.m.
6 – 8 PM @ 3421 SE 21st Ave., Portland, OR 97202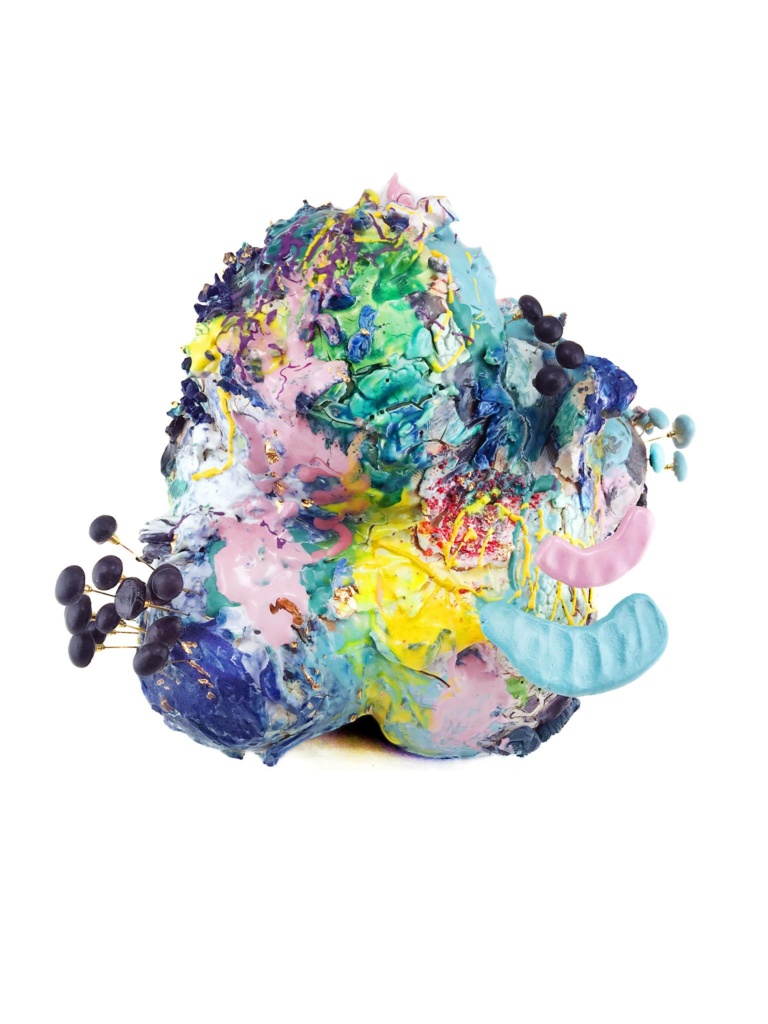 TEXTURE OF COLOR | EUTECTIC GALLERY
The Color Network and Eutectic Gallery have partnered together to create The Texture of Color. Many exhibits that prominently feature BIPOC artists often use works that explicitly speak from experiences lived singularly as a person of color. This leaves little space for BIPOC artists who do not make work about identity-politics to have equitable opportunities, especially when thematic exhibitions are curated. The Color Network's mission is to promote artists of color, which includes all themes and ways of working within ceramics. This exhibit hopes to point out that there is no singular idea within any subject – it is always multifaceted and pluralistic – and by doing so, promotes interculturalism. Color can be a lot more than what it first seems.
Featuring: Renata Cassiano Alvarez, Ling Chun, Magdolene Dykstra, Gerald Mak, Gabo Martini, and José Flores Nava
Contact Us
We do our best to make the list as complete as possible, if you have an event or correction you would like to see listed please send show details to Info@FirstFridayPDX.org or use our easy online event submission form.