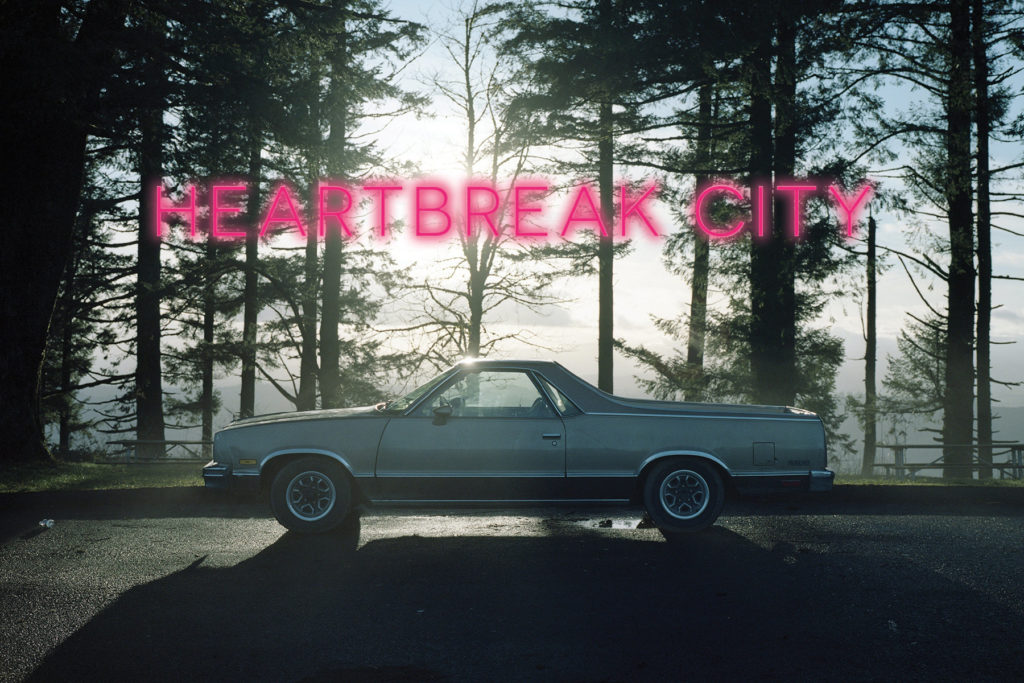 It's been a great summer for art so far, and the weather has cooled down just in time for First Friday!
Two galleries are celebrating anniversary openings on Friday, and after a great first First Friday Street Exhibition last month, we are looking forward to doing it again. Here is a list of some highlights to check out:
The second summer First Friday Street Exhibition, featuring more than 27 local artists, musicians, and more…
The Small Talk Photography Collective presents Heart Break City at Redux Boutique and Gallery
Midnight night fun with The Sex Show at Afru Gallery.
A group exhibition of artists celebrating the 30th Anniversary of Butters Gallery.
Live painting at the One Year Anniversary of Wolff Gallery
AUGUST STREET EXHIBITION AND OPEN STUDIOS AT EAST CREATIVE
Featuring the work of 16 independent artists in August, as well as 11 open studios, the street exhibition will showcase artists of the South East Industrial Arts District. Also featuring live music by The Groove Birds, and Slim Bacon. For a a full list of artists visit http://firstfridaypdx.org/streetexhibit/.
6 pm – 9 pm at 211 SE Madison St.
SMALL TALK PRESENTS "HEARTBREAK CITY" AT REDUX BOUTIQUE AND GALLERY
Small Talk is a photography collective formed in Portland, Oregon in 2015. As a group, we explore the nature of what it means to be a visual storyteller, pool resources, provide support and critique, and facilitate community events and discussions. We engage in the best kind of "small talk," that which binds us together both as a collective and within a larger community of women and minority artists, fostering stronger work and collaboration. Our first book, We're Always Touching by Underground Wires, was published in April 2018.
Heartbreak City evokes the nostalgic feeling of warm summer nights, seedy motels, female desire, and being young and free.
6 pm – 9 pm at 811 East Burnside St. #116
THE SEX SHOW AT AFRU GALLERY
An unusual group show of adult themed artwork. Also featuring live music by DIG DEEP and a potluck.
6 pm – 12 am at 534 SE Oak Street
30th ANNIVERSARY EXHIBITION AT BUTTERS
We present our group exhibition of gallery artists celebrating our 30th anniversary. This will be the first of a two month changing group exhibition showcasing our current roster
of artists we represent including several of whom we've worked with for the entire 30 years. Our August presentation will focus mostly on artists from the Pacific Northwest and
our September presentation will focus more on those artists we work with from outside the region.
6 pm – 8 pm 157 NE Grand Ave.3rd
ONE YEAR ANNIVERSARY AT WOLFF GALLERY
Can you believe it? It's been a year since we moved into our space in SE Portland. Come celebrate with us!
There will be live painting by our exhibiting artist, Lorena Guerra Matteucci, aka M3AT, and refreshments. Join us!
6 pm – 12 am at 2804 SE Ankeny St.