Subscribe to the First Friday Newsletter
Hi,
Whether representative or abstract, for the artist there can sometimes appear a division between the conceptual intent of a work and its aesthetic expression. No less in theory then in practice, the temptation to pursue a work to imagined perfection often collides with the very power and immediacy that drove its creation.  

By contrast, the act of unrestrained artistic expression cuts through these divisions, using color and shape to bridge otherwise inseparable chasms. Here the truth of a work and its aesthetic are inseparable in both the moment of creation, and in the eye of both artist and viewer.
On this note, I am excited to highlight shows this month focus on the captivating power of the experience of color and form.
Hope to see you tomorrow!
Noah Alexander Isaac Stein
First Friday PDX President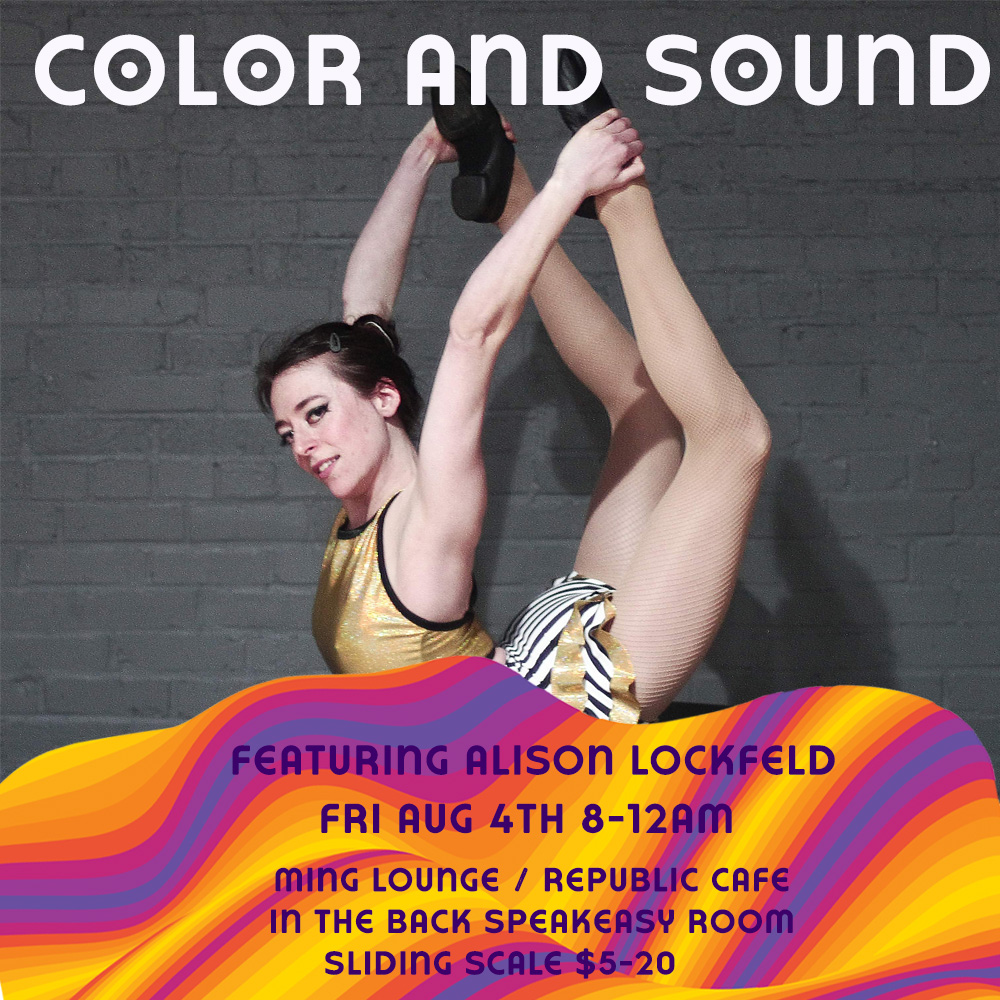 COLOR AND SOUND | MING LOUNGE / REPUBLIC CAFE
"Color and Sound" is a four hour event of experimental music, house djs and vibrant, whimsical artwork curated by Miz Chaos. Free at the door but a suggested donation of $5-20 for the musicians. Contortion performance by Alison Lockfeld, music by Dromia, Tati Musique Mystique, DJO Fortuna and Mienne. Follow the music into the back secret speakeasy venue of Ming Lounge / Republic Cafe downtown Portland, 8 pm to midnight August 4th
8 PM – 12 AM @ 222 NW 4th Ave., Portland, OR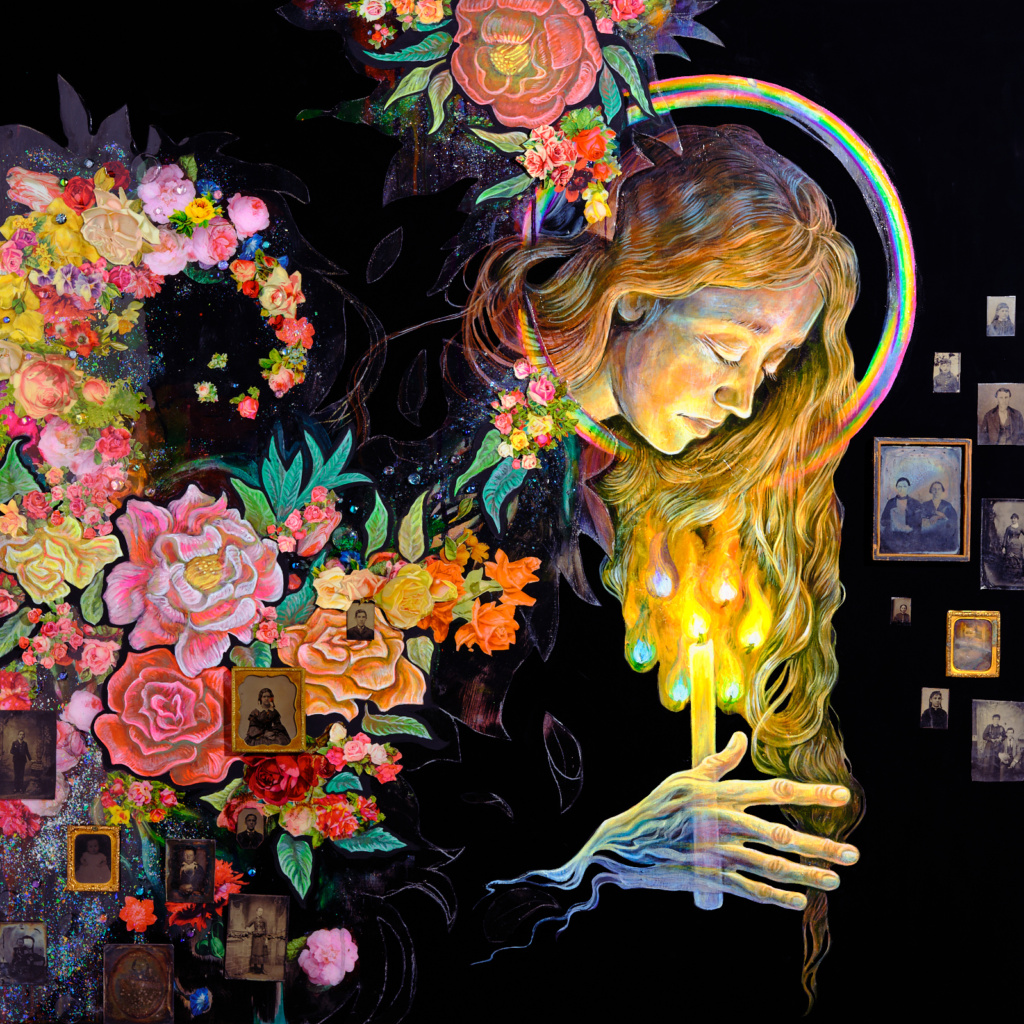 CHARMED | SPLENDORPORIUM
Coming from the Latin carmen, meaning "song, verse, enchantment", the word charm originally meant to cast a magic spell, to enchant someone or something with song or speech. It later acquired the meaning of "to win over by treating pleasingly, delight".
This show features new work by mixed media artist Elizabeth Shupe and over 30 other local artists exploring themes of magic, desire and delight.
Please join us for the opening on Friday, August 4th from 7 to 9 pm.
(Attached: Lamp Bearer by Elizabeth Shupe)
7 PM – 9 PM @ 3421 SE 21st Ave., Portland, OR 97202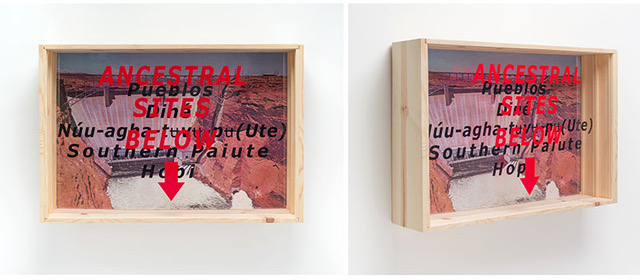 LANDS OF ENCHANTMENT: ERINN KATHRYN | PUSHDOT STUDIO GALLERY
Lands of Enchantment (2019-present), challenges the glossy, picturesque mirages of America found on
postcards of the 20th century.
Postcards are talismans of tourism. They memorialize ones experience in a place. They idealize the place itself. But what if they revealed truths? In these dioramas, the idyllic postcard imagery is obscured by truths: black text listing the indigenous tribes who have stewardship over the land (https://native-land.ca/) and red text revealing an unspoken truth about the condition of that land. These overlays elucidate the cost of progress. Viewers toggle between fore, middle, and background– future, present, past– as text casts shadows on the postcard imagery, indicating that layers are coexistent.
6 PM – 8 PM @ 2505 SE 11th Avenue, Suite 104 – in the Ford Building, enter on Division Street Portland, OR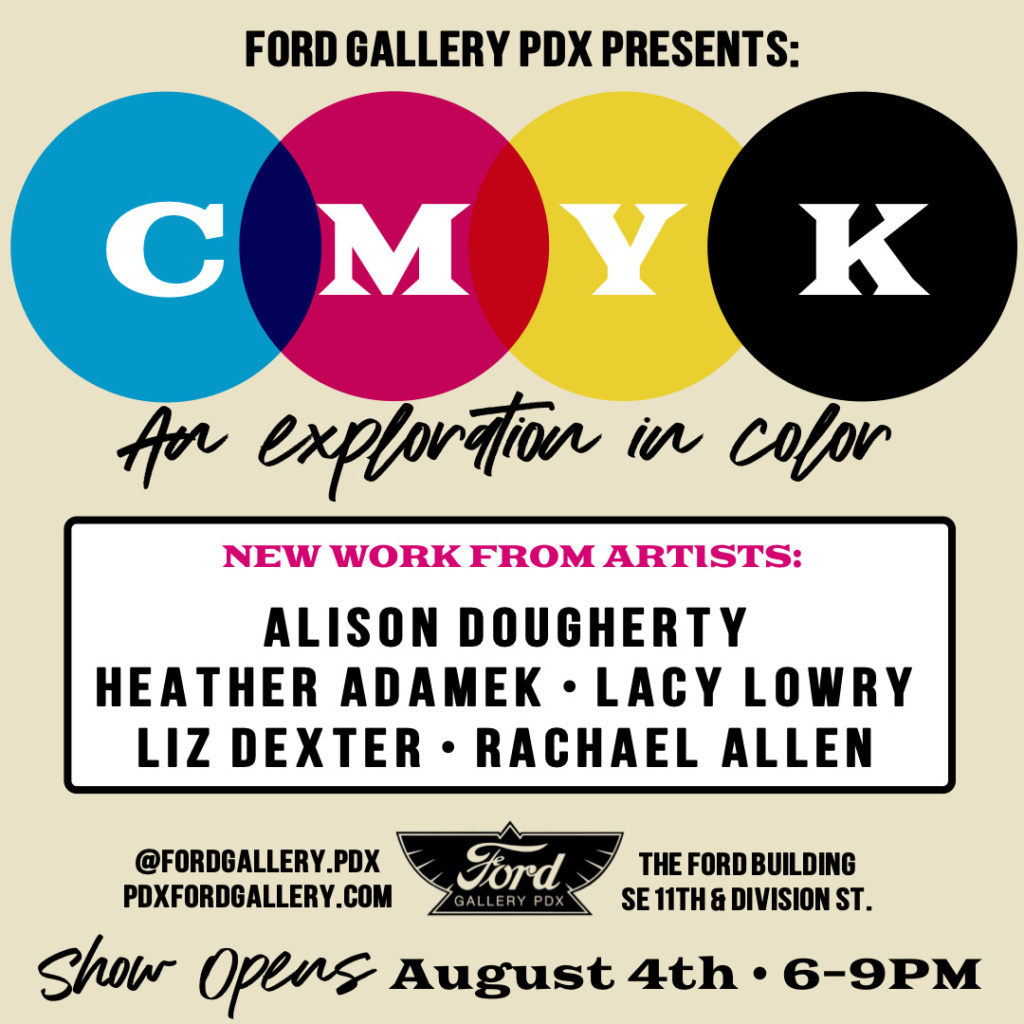 CMYK: AN EXPLORATION OF COLOR | FORD GALLERY
Friday night we're going back to basics for the next show at Ford Gallery PDX.

According to Wikipedia- "The CMYK color model (also known as process color, or four color) is a subtractive color model, based on the CMY color model, used in color printing, and is also used to describe the printing process itself. The abbreviation CMYK refers to the four ink plates used: cyan, magenta, yellow, and key (black)."
•
Join 5 of Portland's most exciting artists Friday, August 4th for the opening reception of "CMYK: an exploration in color." Each artist has created 4 new, large-scale works depicting their interpretation of each hue. To simply put it, this show is rad!
•
Featured Artists:
@a.dougherty.fineart
@heatheradamekartist
@lacylowry.art
@liz.dexter
@rachaelallenpaintings
•
As always, the best in PNW wine and beer will be available from @backcountry.wine.tasting.room and music from @djscreendoor
6 PM – 9 PM @ 2505 SE 11th Ave. Portland, OR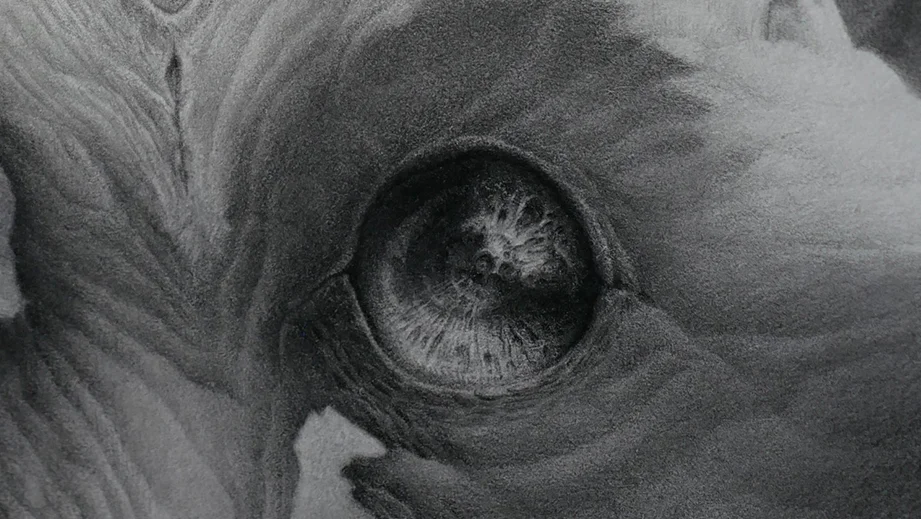 ETHEREAL VISIONS: JASON STEWART | AFRU GALLERY
AFRU Gallery is proud to present Ethereal Visions, Jason Stewart's first solo show in five years. Jason's detailed pieces meld science fiction with nature to create otherworldly, amazingly executed creatures.
Featuring music by DJ Acero Caradona
7 PM – 11 PM @ 534 SE Oak St. Portland, OR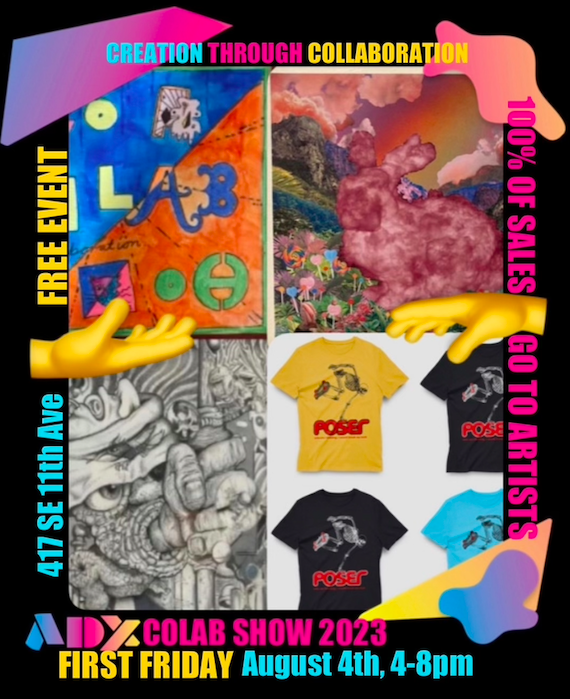 COLAB SHOW | ADX GALLERY X
View the work of over 30 creators collaborating in teams to create stunning pieces.
100% of art sales go directly to the artists that created them.
Come through and support some top-tier collaborative creations on Friday!
We had our first Colab Show in February of 2021. Our goal was to hang a show that built community while we socially distanced during the pandemic. It was a hard time for many artists, and our show helped create lasting friendships and inspire artists to work outside their comfort zones.
Now, in 2023, we extend a new call for collaborations that continue deepening our connection to ourselves, our fellow artists, and our community.
4 PM – 8 PM @ 417 SE 11th Ave, Portland, OR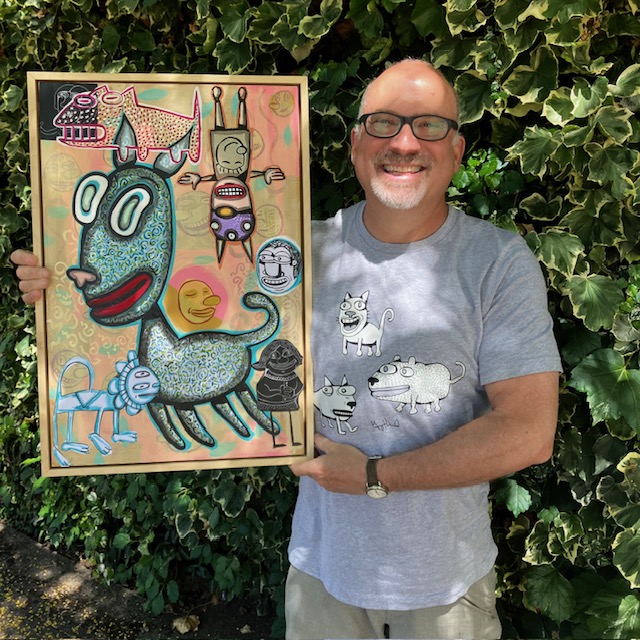 THOUGHTS, FEELINGS, ACTIONS: GARY HIRSCH | SIDESTREET ARTS
For the month of August, Gary Hirsch, who is a local artist, muralist, TED Talk giver, creativity consultant, and Botjoy creator is filling up more than half of the gallery with new art works.
5 PM – 7 PM @ 140 SE 28th Ave, Portland, OR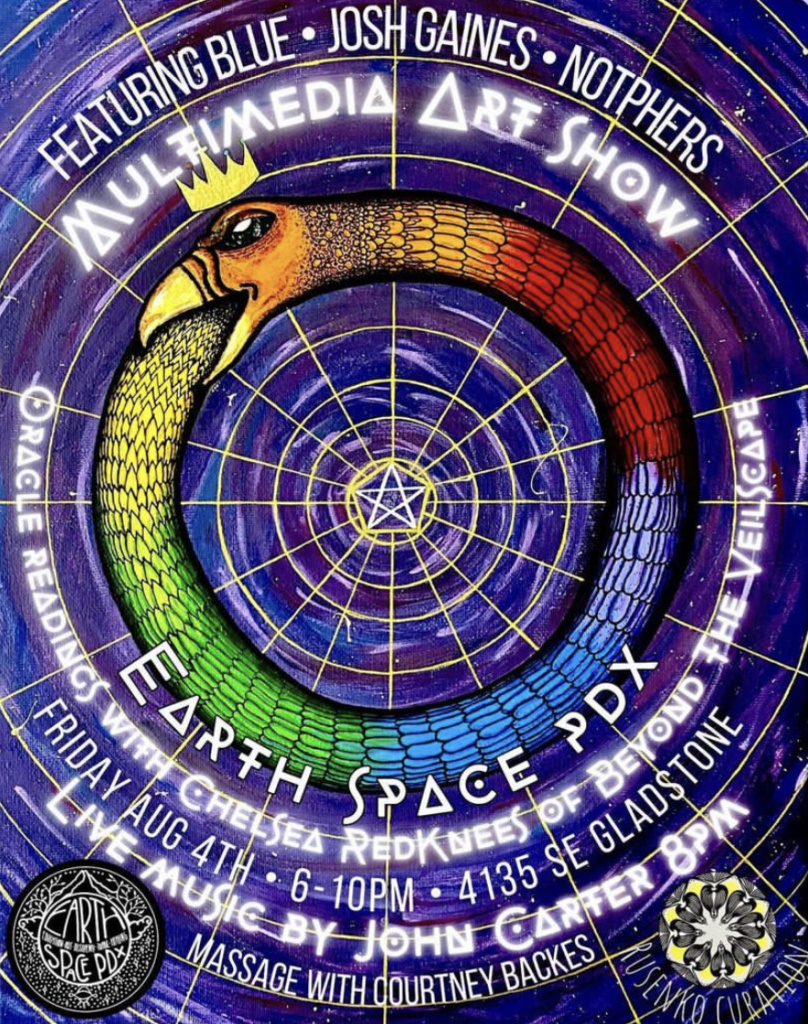 MULTIMEDIA ART SHOW | EARTH SPACE PDX
We are thrilled to announce a dynamic multimedia trio show featuring the artwork of Blue @brushfireheart Josh Gaines @thejoshgaines and
Ross McPherson @_notphers_ @ross.m_art
@ This show includes paintings, drawings, original art films, soundscapes, and more!
(g) I hear you may even get the opportunity to play with some hand crafted creature masks!
• Opening reception is Friday August 4th from
6-10pm here at Earth Space! Gratis entry
Jj. Live music at 8pm by John Carter @john.a.carter
© Oracle readings with Chelsea RedKnees @chelsearedknees of Beyond The Veilscape
~ Massage with Courtney Backes @thymebundles
6 PM – 10 PM @ 4135 SE Gladstone St., Portland, OR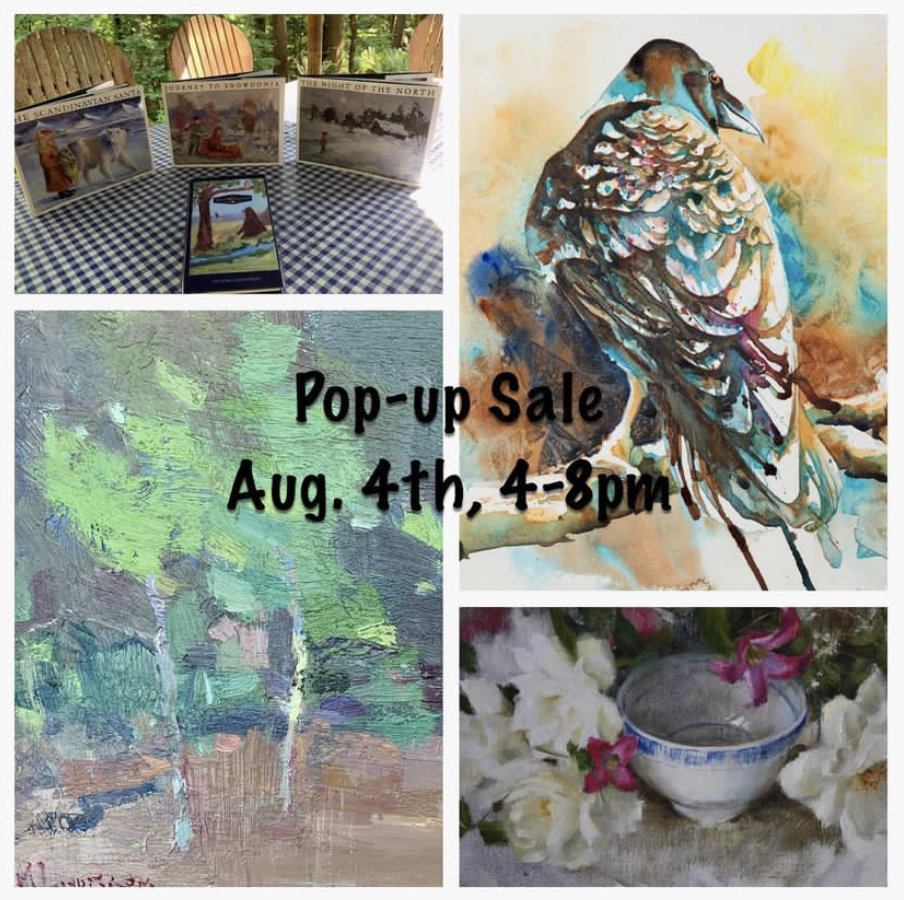 POP-UP SALE | ART ON THE BOULEVARD
We are having a pop-up sale on First Friday August 4th, 4-8pm! Denise McFadden, Emily Schultz-McNeil and Michael Lindstrom will be here selling unframed paintings at one day only special low prices. Victoria Lindstrom will also be here selling and signing her books and you can also ask her about upcoming new book that she will be releasing in a couple of months. This will be a great chance to chat with the artists and pick up some wonderful artwork at a great price. We hope you can stop by!
4 PM – 8 PM @ 210 W. Evergreen Boulevard #300, Vancouver, WA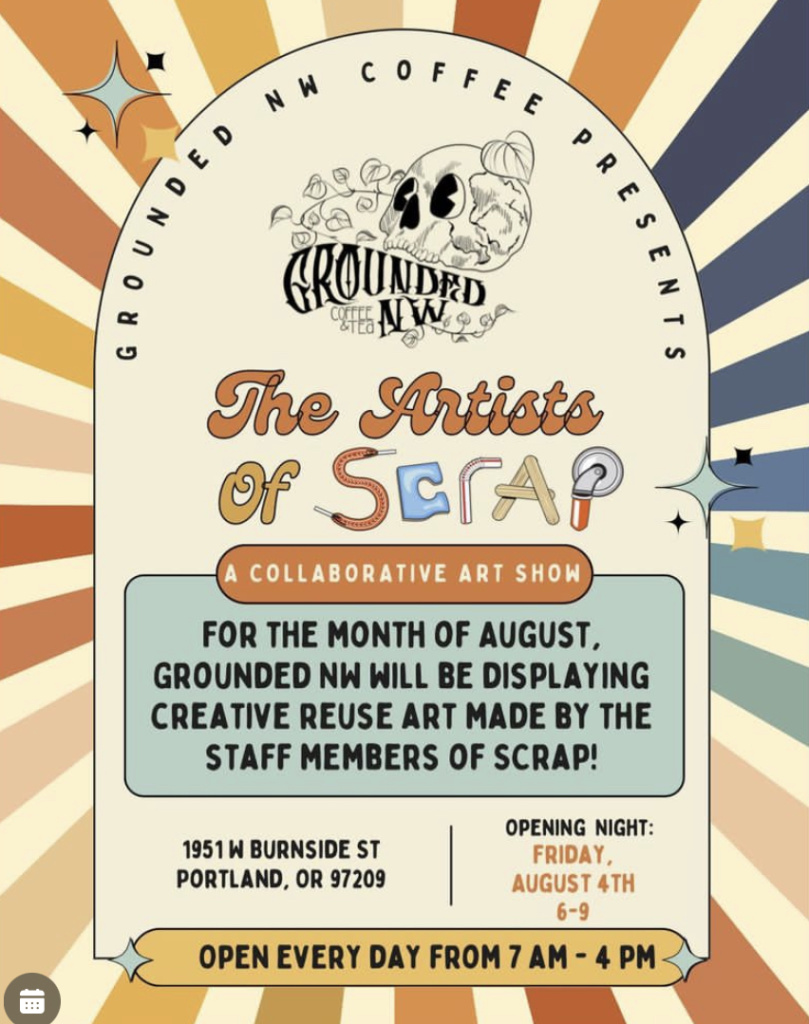 THE ARTISTS OF SCRAP | GROUNDED NW
We are so excited about our August Art Collaboration! Join us opening night, Friday August 4th at 6pm for a meet and greet with the SCRAP Emplovee Artists, live music by @nedandwendy_theband & complimentary drinks and snacks!
@scrapportland will have their art displays up all of August
6 PM – 9 PM @ 1951 W Burnside St., Portland, OR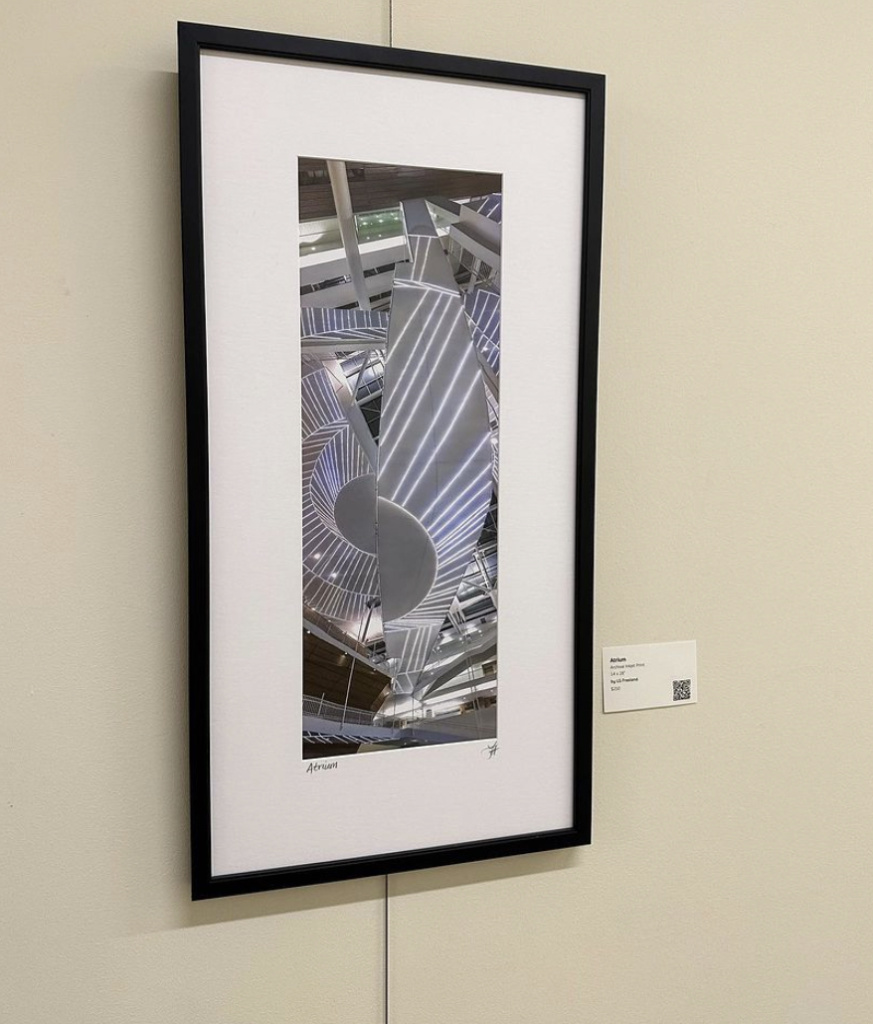 RESONANCE | CORRIDOR GALLERY
Friday, August 4th visit the Corridor gallery for the Artist's Reception of Resonance, a show in conjunction with the @vancouverartsmusicfest celebrating arts and music!
The gallery is open all day, and the reception is 5-8.
5 PM – 8 PM @ 610 Esther St, Vancouver, WA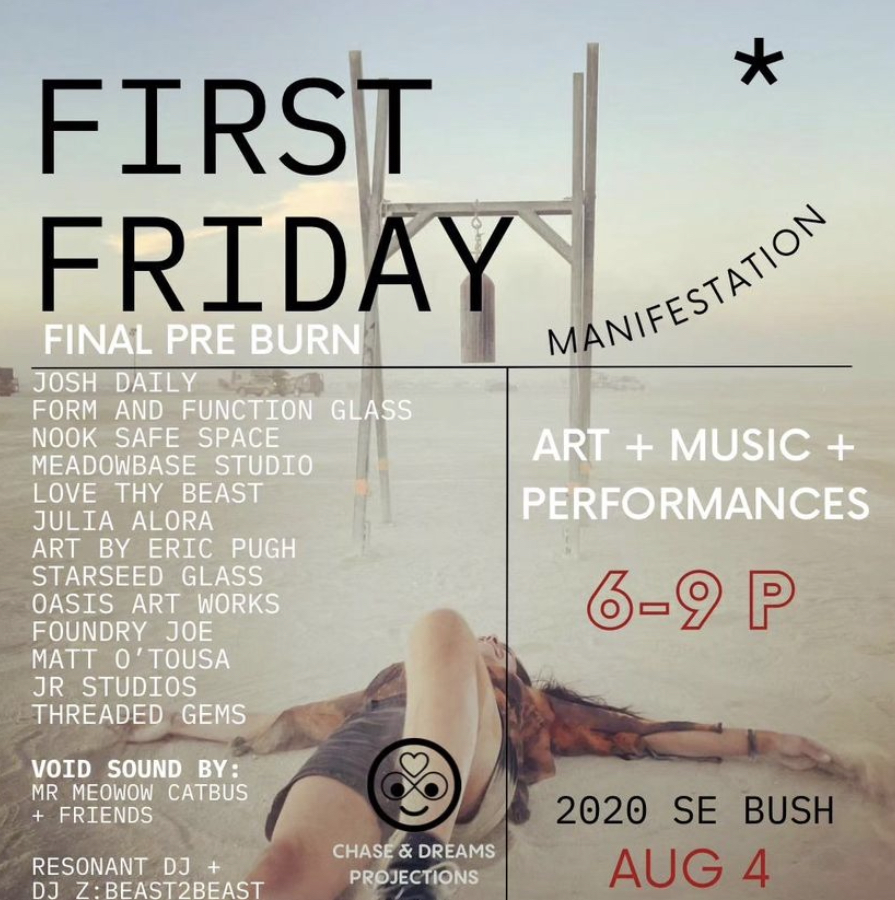 FIRST FRIDAY: FINAL PRE BURN | MANIFESTATION
It's a very special First Friday this month. fundraising for an awesome Burning Man art proiect called @lovethvbeast.art ! I'm so excited to be involved with helping to bring these pieces to life. Stop by Friday the 4th, 6 to 9 for music, snacks, and damn good art!
6 PM – 9 PM @ 2020 SE Bush St., Portland, OR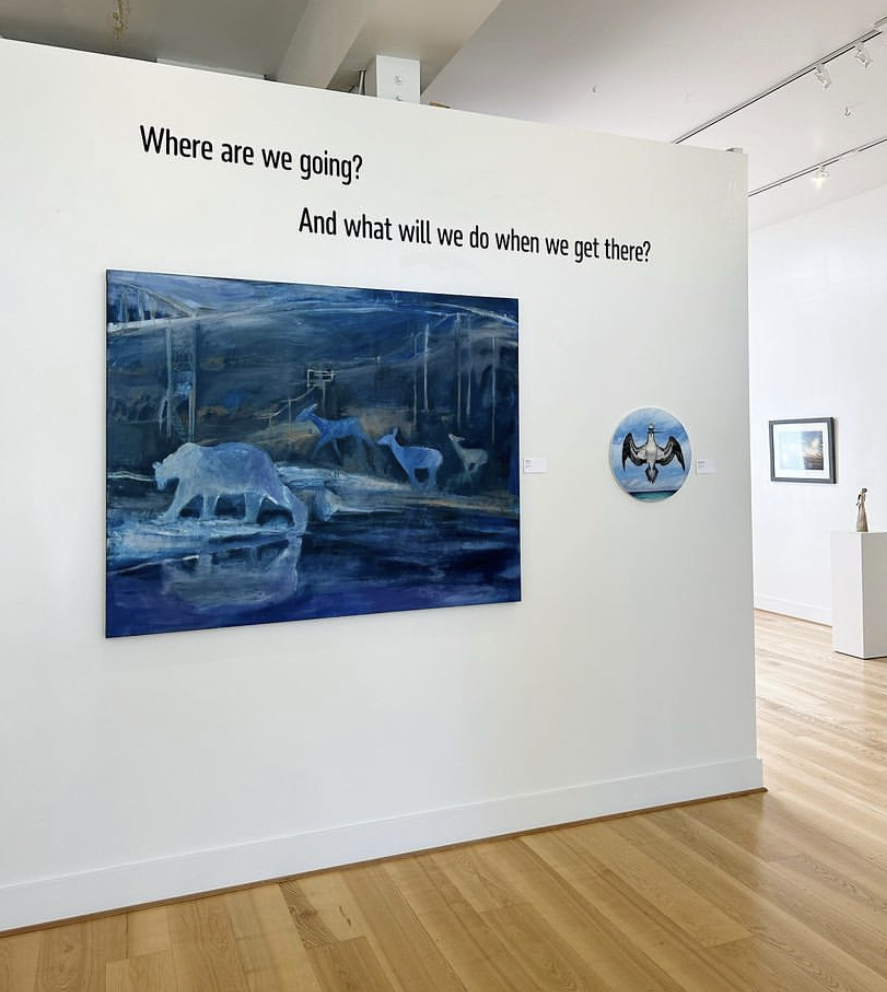 WHERE ARE WE GOING AND WHAT WILL WE DO WHEN WE GET THERE? | ART AT THE CAVE
This exhibit garners its name from a piece by Paul Gauguin, but don't let this work or artist be the driving force of your creativity. We're looking for original, contemplative and prophetic art; art that navigates the seas of humanity into some semblance of perception. Channel your inner philosopher and grasp your epistemic perspective by the ears. Tell me, where are we going, and what will we do when we get there?
4 PM – 8 PM @ 108 E Evergreen Blvd, Vancouver, WA
Contact Us
We do our best to make the list as complete as possible, if you have an event or correction you would like to see listed please send show details to Info@FirstFridayPDX.org or use our easy online event submission form.