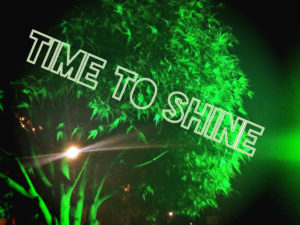 First Friday PDX is excited to announce a special February First Friday Light Walk in collaboration with the Portland Winter Light Festival! The event will take place on Friday, Feb. 2nd, 2018. The affair will illuminate local art through light art exhibitions, installations and live performance. Featuring more than 100 artists, and attracting more than 40,000 visitors, the annual Portland Winter Light Festival is one of the cities most dynamic and engaging art events. To help facilitate this collaborative opportunity, First Friday is offering two ways to become involved:
Independently create or host a light themed exhibit, installation, or performer.
Be matched with and host a local light artist or or performer (or for artists: gallery) from the First Friday PDX roster
Participating galleries and studios will become a featured stop on the Light Walk and special Light Bike Ride and receive publicity and visitors from both First Friday PDX and the Portland Winter Light Festival.
Contact us at info@FirstFridayPDX.org