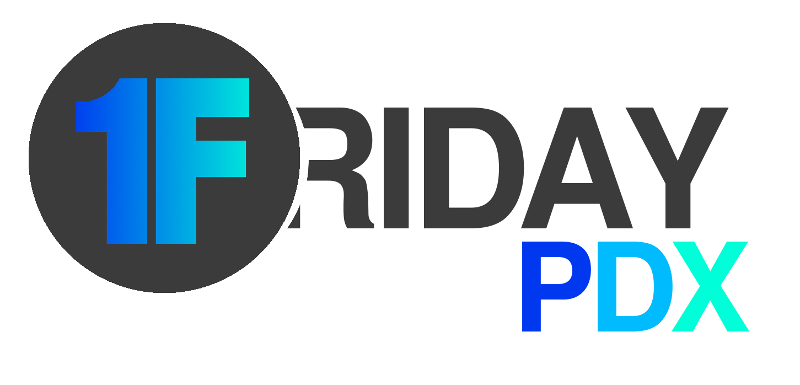 One of the few constants in the universe is change, and in both exuberant physicality and  metaphor, May is a month that often embodies it in its most welcome form. Here are a few shows this month that illustrate the growth and blooming of Spring.

Also don't forget to visit the First Friday PDX website for a full listing of art events and openings.

See you tonight!

Noah Alexander Isaac Stein
First Friday PDX Director
UPCOMING SHOWS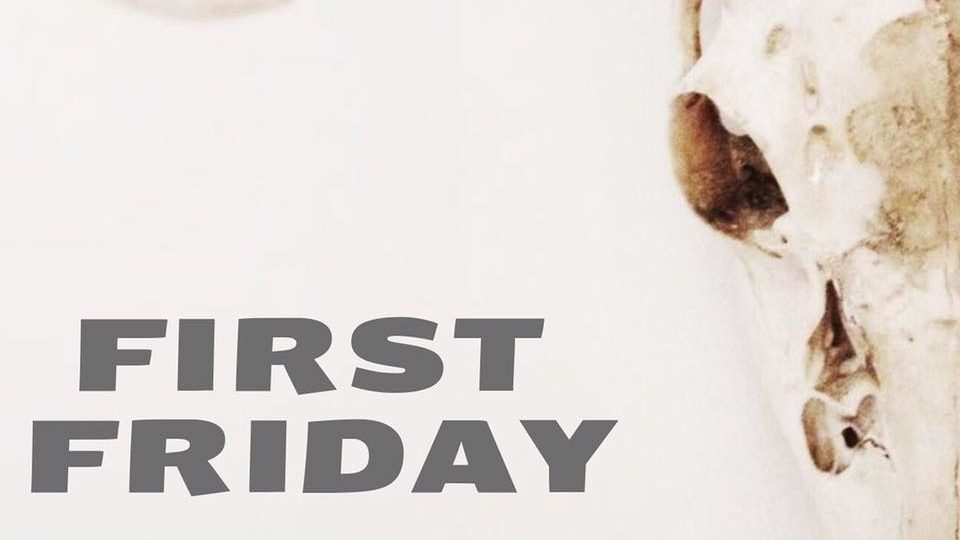 REBIRTH, REJUVENATION, AND REVOLUTION | EAST CREATIVE COLLECTIVE
"Ranging from an ancient rite of spring, to a commemoration of religious transformation, to a call for workers rights and immigration reform, the beginning of May has a persistent association with change.
While the context and nature of this transformation is subject to its own transitional nature, there is also a common thread. Whether a reflection of natural phenomenon, our own personal and spiritual narratives, or even social revolution, change is constant, and despite what is left behind, it is a cause for celebration. Even when the tremulous gulf of such growth comes equally out of both gentle rains, and rushing torrents of upheaval.Rebirth,
Rejuvenation, and Revolution asks us to consider the common spirit and nature of this period. Do we see it as a new beginning or a the turning of a cycle? Is each new leaf a sutured healing or a shinning resurrection? Or perhaps such attempts at continuity are all simply fictions in the face of entropic metamorphose…"
6 pm – 9 pm @ 211 SE Madison St.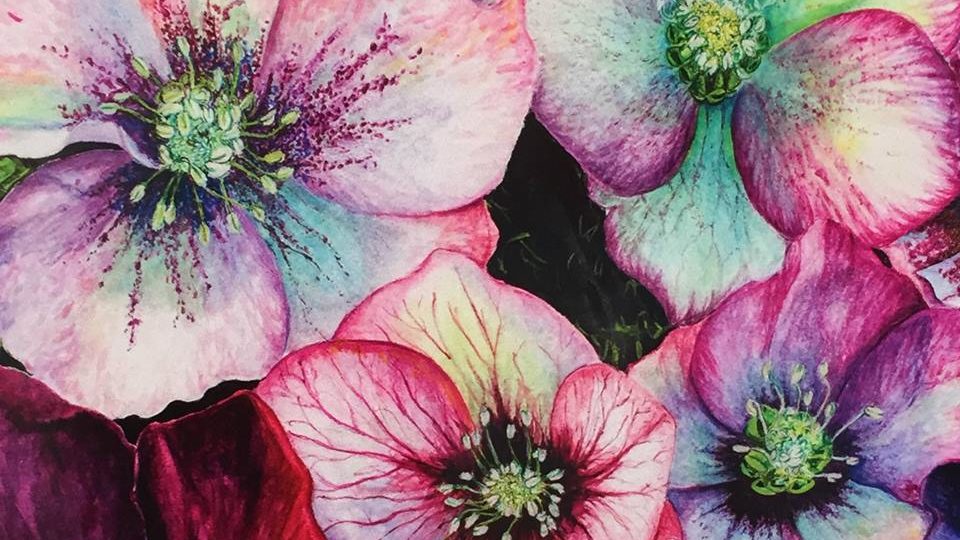 ALL THINGS BOTANICAL OPENING RECEPTION | SIDESTREET ARTS
Come for the art and munchies… We'll pour you a glass of wine (if you're of age) while you look at the art on our walls. Artists will be lurking to discuss their artworks.
6 pm – 9 pm @ 140 SE 28th Ave.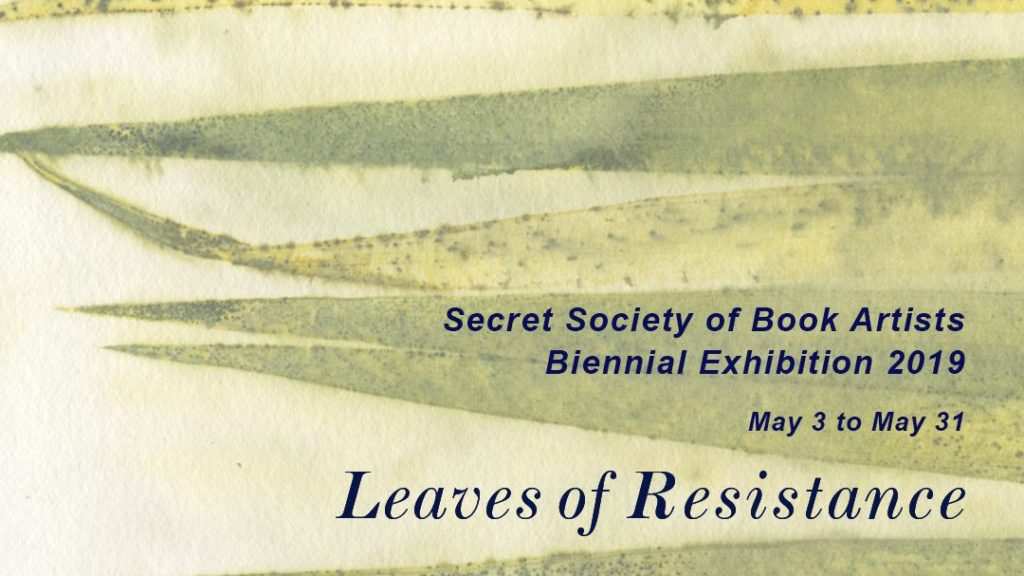 LEAVES OF RESISTANCE | ROLL-UP PHOTO STUDIO + GALLERY
Secret Society of Book Artists
Opening Champagne Reception
Dawn Banker, Anita Bigelow, Marian Christensen, Mary Elliott, Ellen Fortin, Joely Helgesen, Judilee Fitzhugh, Deanna Lautenbach, Megan Leftwich, Ilsa Perse, Kathy Karbo, Kathy Kuehn, Bernie Smith, Gay Walker, Marilyn Zornad
5 pm – 9 pm @ 1715 SE Spokane St.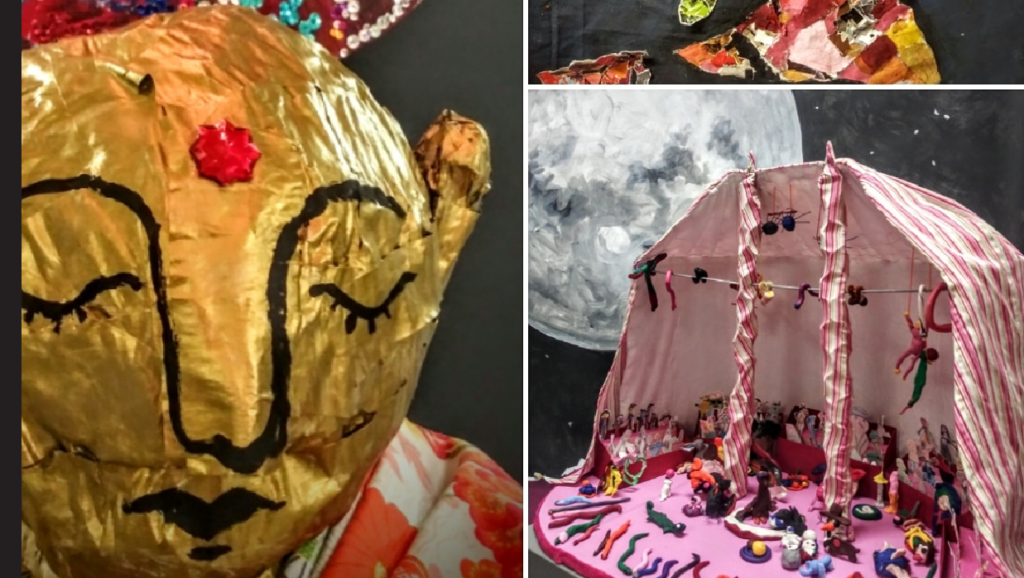 THE ART4LIFE SHOWS | SPLENDORPORIUM
Join us for the opening of our annual kids show!
6 pm – 8 pm @ 3421 SE 21st Avenue
BLOG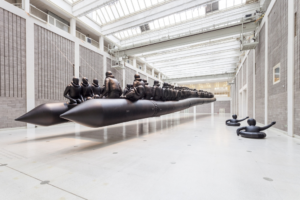 ARTS IMPACT ON POLITICS AND SOCIETY| VICTORIA GLANOWSKI
"When was the last time a piece of art moved you? Was it a film, a painting or a street performer? Art in many ways can enrich the human experience and initiate change in society. These types of changes can be used to better society by not answering questions, but by asking questions. "
Contact Us
We love to promote art events involving our participating galleries and artists, please be sure to send your news and any feedback to: press@firstfridaypdx.org
Or use our online event submission form!
General inquires: info@firstfridaypdx.org
Copyright © 2019 First Friday PDX, All rights reserved.