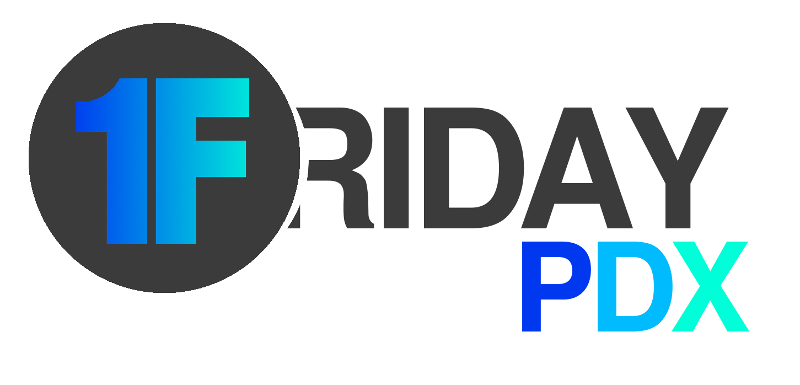 3/01/19
While there are perhaps infinite elements which characterize art, none looms so large in pure expressive power as color. In either exuberant overabundance, or in limited dramatic palates, color, more than form, line, or space is the essence of feeling. Much like feeling itself however, color is also a thing that does not exist independent of its subject but rather alters its.
In this respect color is not unlike collage. Through the repurposing of existing images, collage permits the creation of new subjects and meaning. The previously banal or benign can take on urgent potency with new context.
Like an alchemist, this alteration is the essential power of art. In doing so the artist can recast the mundane to the sublime, ugliness into beauty…and also the reverse. In deciding if such such feats of transmutation are truly possible however, it also a power which the viewer shares.
In the spirit of these thoughts, here are some colorful subjects for you to consider this First Friday:
Rainbows and pottery at Spectrum and Carson Culp at Eutectic Gallery
Stephanie Chefas Projects welcomes Yellena Jame's colorful creations in Immerse
Mixed media and collage by Israel Hughes at Roll-Up Photo Studio + Gallery
Sidestreet Arts presents new collage and mixed media works in All Mixed Up
The Night Gallery at Splendorporium
A Spring Fling at East Creative Collective
A new blog post by Victoria Glanowski on Tetrachromacy
Look forward to seeing you tonight!
Noah Alexander Isaac Stein
First Friday PDX Director
UPCOMING OPENINGS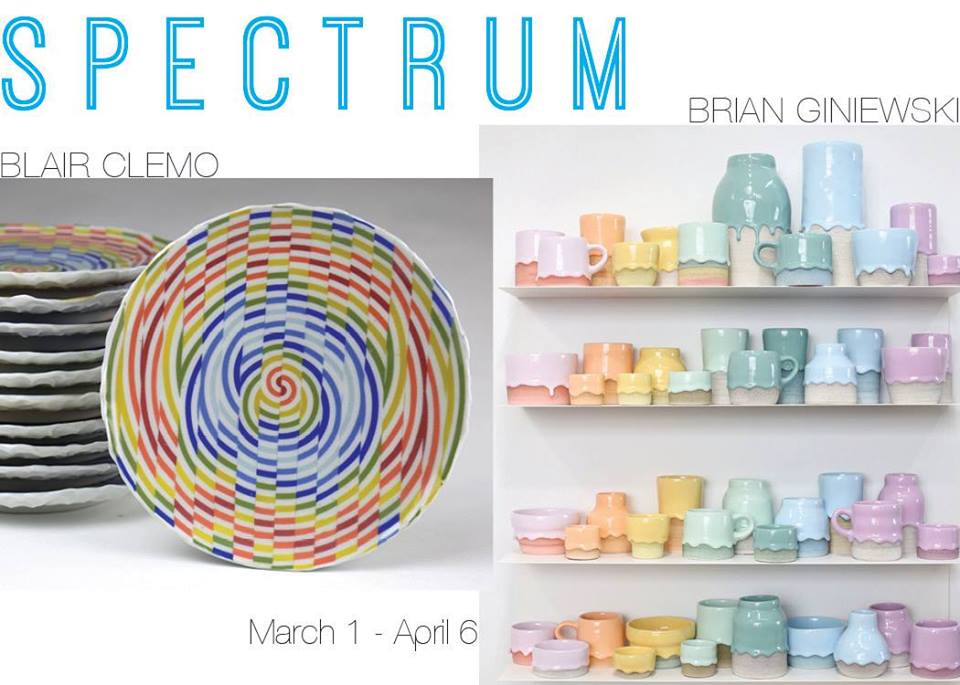 SPECTRUM AND CARSON CULP | EUTECTIC GALLERY
Escape the dreary Northwest gray and immerse yourself in the eye-popping, candy colored rainbow of Spectrum. Blair Clemo will join us for the opening celebration, along with our Back Room artist, Carson Culp. Carson recently returned from a residency in Japan following an apprenticeship at Leach Pottery.
6 pm – pm @ 1930 NE Oregon St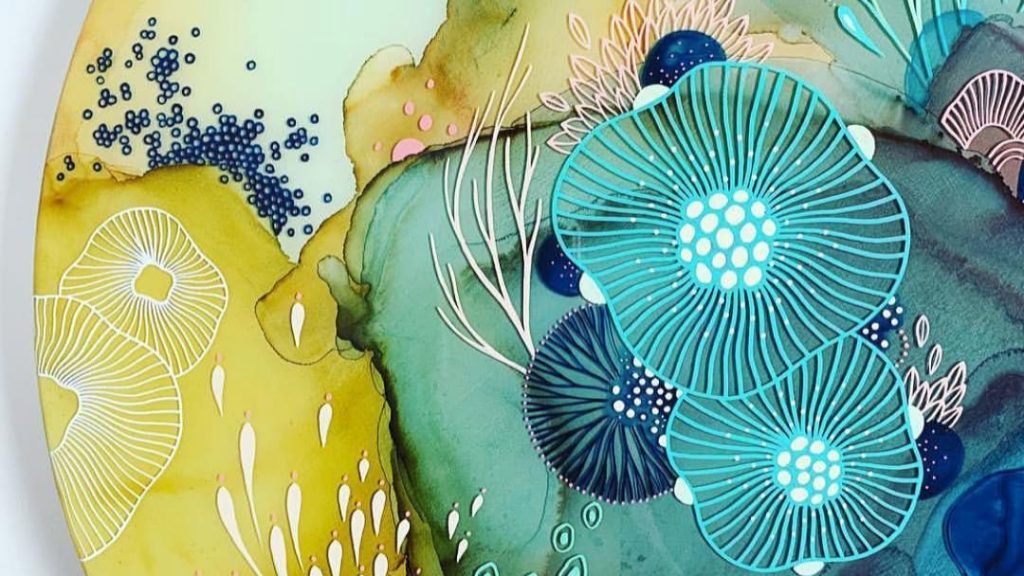 IMMERSE | STEPHANIE CHEFAS PROJECTS
This March, Stephanie Chefas Projects is delighted to present Immerse, the latest exhibition of work from Portland-based artist Yellena James. Prepare to take a deep plunge into the world of James' creation, where ethereal forms overlap amidst a limitless expanse. Rendered in vibrant color, organic elements thrive within fully conceived ecosystems, as the collective result essentially swallows the viewer whole.
7 pm – 10 pm @ 305 SE 3rd Ave, Ste 202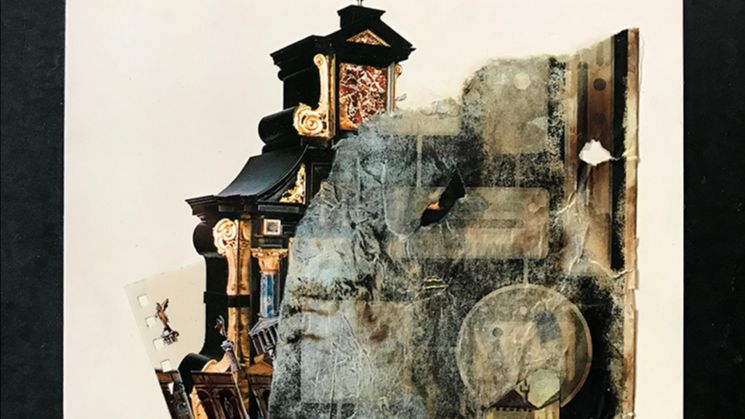 ISRAEL HUGHES | ROLL-UP PHOTO STUDIO + GALLERY
Painter, collage artist and native Oregonian, Israel Hughes presents new mixed media works that celebrate layers, lines and edges. His intuitive process and improvisatory style are informed by visual poetry, New York Dada and a storied history as a theater manager and blues musician.
5 pm – 9 pm @ 1715 SE Spokane St, Portland
ALL MIXED UP | SIDESTREET ARTS
We're "All Mixed Up" for the month of March … with collage & mixed media works. Our First Friday Opening offers up fun conversation, delicious reception munchies and adult beverages. If you like to mingle with artists and art lovers, you'll not want to miss this! (Please be 21 years of age to consume the alcohol).
6 pm – 9 pm @ 140 SE 28th Ave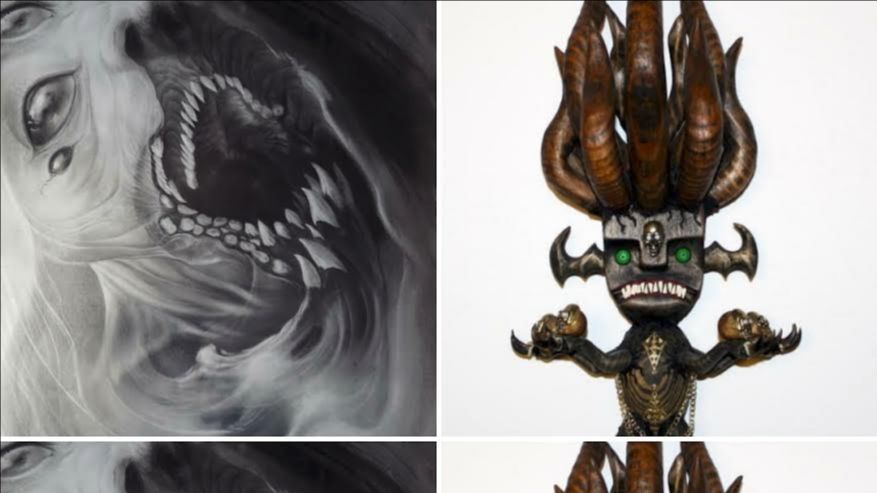 THE NIGHT GALLERY | SPLENDORPORIUM
Join us for the Night Gallery Show. Featuring artists Jason Stewart and Troy Hileman. Also, Ophelia Darkly will be here reading her haunted doll Tarot. This is going to be a dark, creepy, wonderful evening.
7 pm – 9 pm @ 3421 SE 21st Ave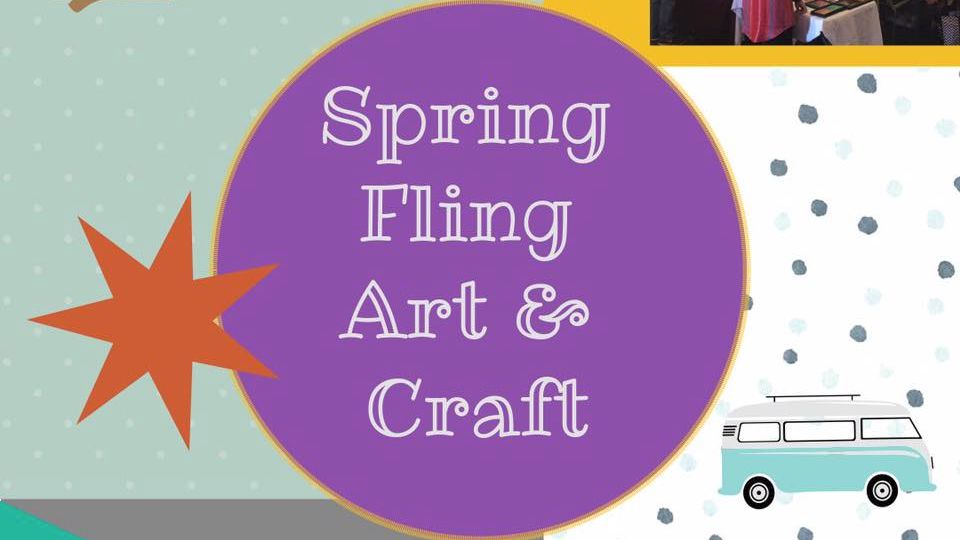 SPRING FLING | EAST CREATIVE COLLECTIVE
Spring Fling Art and Craft is happening at East Creative in conjunction with First Friday. Frida's Den will be filled with amazing colorful art and crafts in addition to our fabulous First Friday open studio event. Come on down and see what all the fuss is about. Makers, shakers and artists abound! Plenty of free parking as always. Free Kombucha too.
6 pm – 9 pm @ 211 SE Madison St.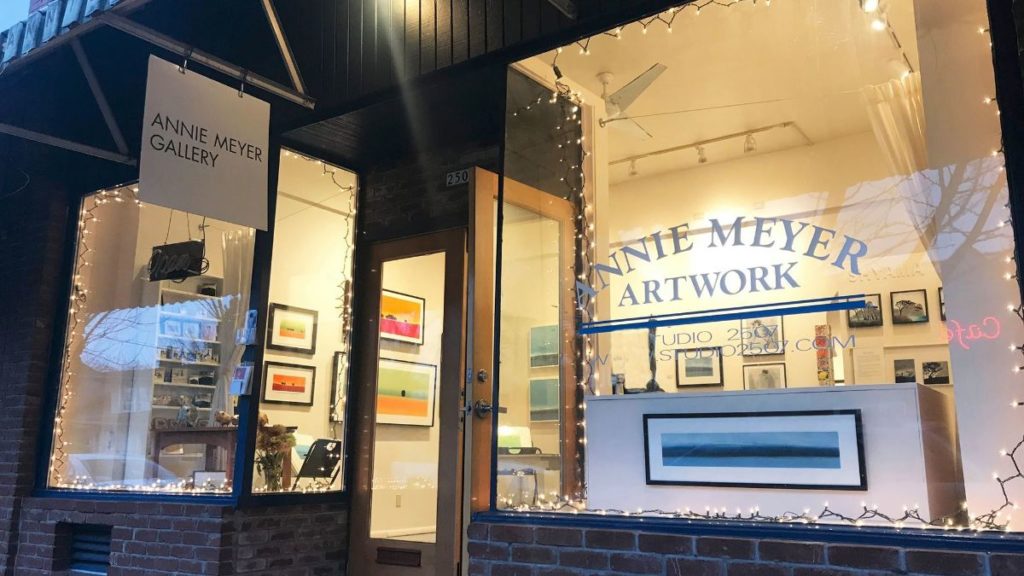 MARCH OPENING | ANNIE MEYER GALLERY
We are excited to welcome the Annie Meyer Gallery to the East Side. Come check out the new location on SE Clinton this Friday!
6 pm – 9 pm @ 2507 SE Clinton St.
BLOG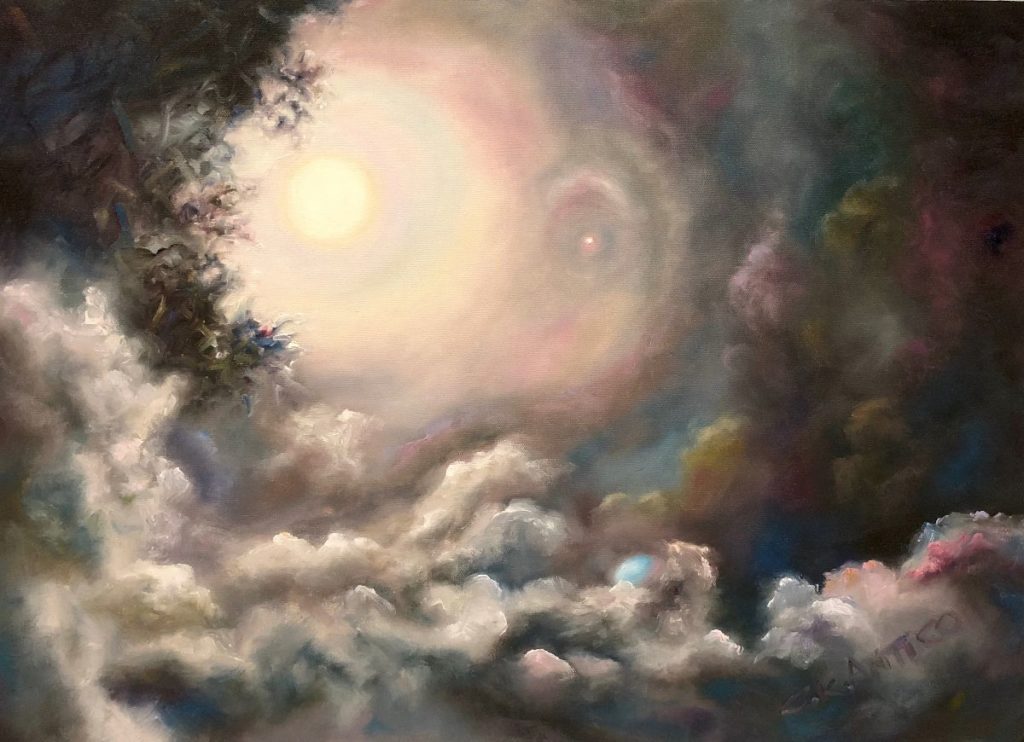 HOW MANY GREENS DO YOU SEE? | VICTORIA GLANOWSKI
"What if I told you that there is this really cool mutation existing in today's world called tetrachromacy. What is tetrachromacy? Tetrachromacy is "The condition of possessing four independent channels for conveying color information or possessing four types of cone cell in the eye." Basically, a person has an extra cone that allows them to see the differences in colors that appear identical to others…"
Read the full post here.
Contact Us
We love to promote art events involving our participating galleries and artists, please be sure to send your news and any feedback to: press@firstfridaypdx.org
General inquires: info@firstfridaypdx.org
Copyright © 2019 First Friday PDX, All rights reserved.
You are receiving this email because you opted in via our website.
Want to change how you receive these emails?
You can update your preferences or unsubscribe from this list.
Email Marketing Powered by Mailchimp