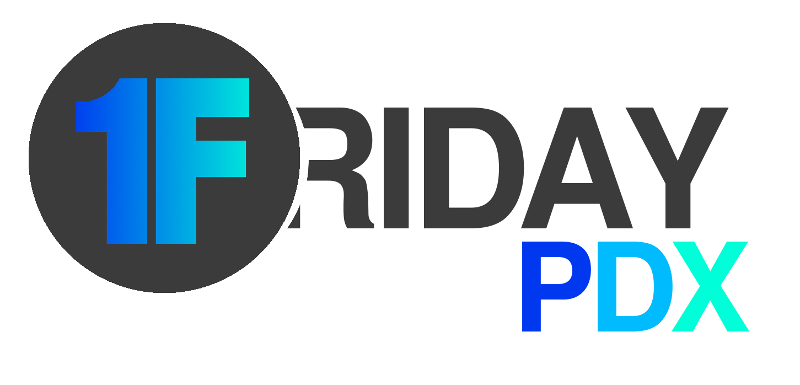 Happy New Years! The new year represent a fresh start, where the detritus of the previous year can be cleared away. Even if little immediately changes, the presence of definitive break can often help us move forward. This change however also inevitably comes with new challenges. Whether these are simply obstacles to be overcome en route, or painful detours, often comes down to perspective. On those themes, here are some openings this month we are especially excited about:
The Field of View 2018 Artist Residency Exhibition at Wolff Gallery
Stephanie Chefas Projects presents As Above by Jeff Sheridan. Sheridan's work explores self-organizing symmetries in the natural world.
Pacific Northwest Printmakers at Sidestreet Arts
Gems and art: Sin is a Virtue and Hot Pursuit at Samora Mineral and Amber Co.
Butters Gallery's January Winter Exhibition
See you tomorrow!
Noah Alexander Isaac Stein
First Friday PDX Director
UPCOMING OPENINGS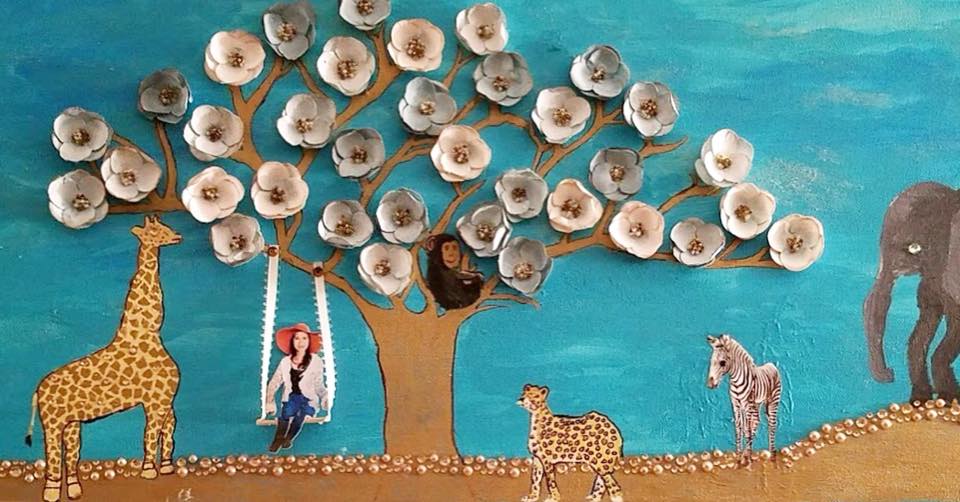 FIELD OF VIEW  | WOLFF GALLERY
Field of View is an artist residency program placing visual artists with developmental disabilities in three-month-long artist residencies throughout the Portland community. The goals of this project are to help artists with disabilities gain access to spaces and communities that they have not been able to access before, provide artists with developmental disabilities with more visibility and opportunity for connection and exchange with new communities, and help them develop their professional practice and gain broader audiences for their work.
6 pm – 8 pm @ 2804 SE Ankeny Street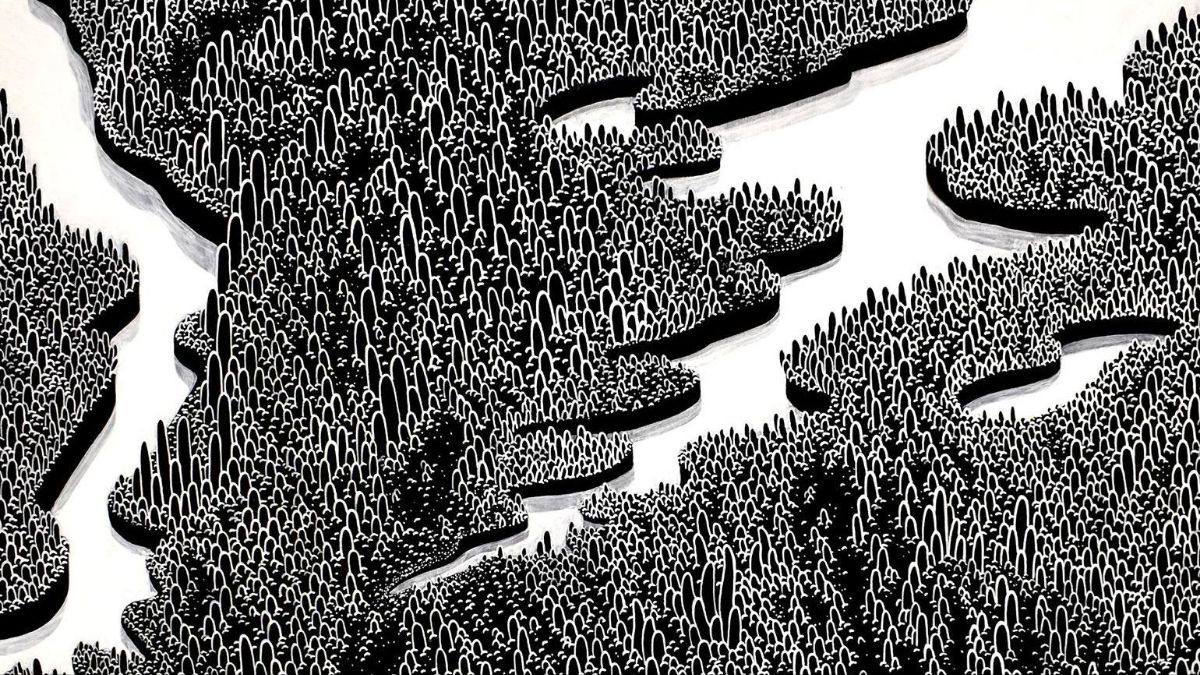 AS ABOVE  | STEPHANIE CHEFAS PROJECTS
In 'As Above', Jeff Sheridan moves beyond logical assumptions to ask questions such as "What is the natural mind?" and "What can be obtained from an 'archaic' mind?" Sheridan elucidates, "The modern technological supposition that we are the highest order of human to live on this planet is flanked by a great body of thought still influencing our lives, an ancient mind unable to separate subjective and objective, finding meaning in every great cosmic or earthly rumbling. This old mindset still holds a key to linking these realities. It's also this archaic mind that got us in this present predicament. Which is a predicament in itself."
7 pm – 10 pm @ 305 SE 3rd Ave, Ste 202,

PACIFIC NW PRINTMAKERS  | SIDESTREET ARTS
Sidestreet Arts is starting the new year off in print… with Pacific Northwest printmakers, that is. Our feature gallery walls will be covered with intaglio, linoleum and wood block prints, copper plate and monoprints.
Printmakers include, Greg Pharr, Katherine MacDowell, Kristin Kohl, Daniel Jasa, Rebecca Marsh McCannell, Beth Kerschen, Poppy Dully, Erik Sandgren, Steve, Wenshi Chan, & Michael Pratt.
6 pm – 9 pm @ 140 SE 28th Ave.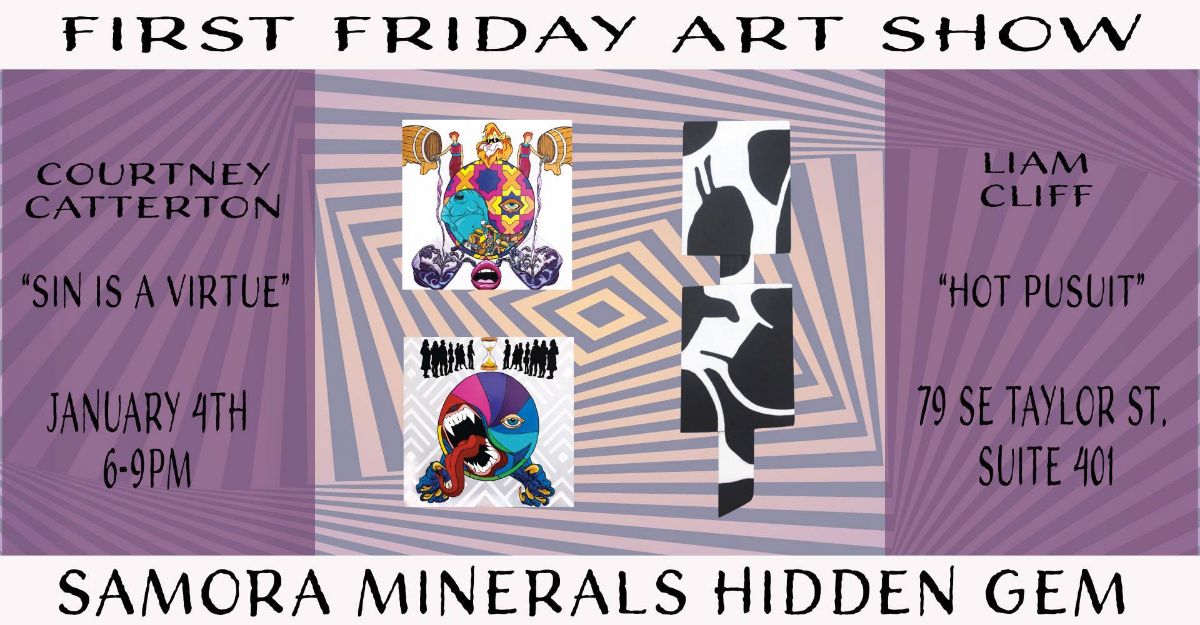 SIN IS A VIRTUE | HOT PURSUIT |
SAMORA MINERALS AND AMBER CO.
Courtney Catterton
In her new body of work, Sin is a Virtue, the artist explores the hyper-relevant and ever present clashing of what is deemed right versus wrong, and how this volatile duality assists in shaping our every move. With a devil on one shoulder and an angel on the other, we all navigate our day-to-day lives with an individualized take on what is good versus bad, right versus wrong, and sinful versus virtuous.
Liam Cliff
Liam Cliff's art is a reflection of his life and what he holds close in his heart. With colors heavily inspired by the ocean and sky, as well as masculinity and femininity, he searches to show a balance between the two. Through the use of graphic shapes, Liam enjoys expressing the ethos of emotions and mental states we all experience. Ranging from ecstatic joy and love, to lack of fulfillment and sometimes, confusion, Liam wishes to create a map of these experiences.
6 pm – 9 pm @ 79 SE Taylor St

WINTER GROUP EXHIBITION  | BUTTERS GALLERY
The January edition of the Winter Group Exhibition including recent work by Andrea Schwartz-Feit, Jeffrey Butters, Marlana Stoddard-Hayes, Mark Rediske, Kathleen Waterloo and many more.
6 pm – 8 pm @ 157 NE Grand Avenue
Contact Us
We love to promote art events involving our participating galleries and artists, please be sure to send your news and any feedback to: press@firstfridaypdx.org
General inquires: info@firstfridaypdx.org
Copyright © 2019 First Friday PDX, All rights reserved.