A collaboration between First Friday PDX and the East Creative Collective, the First Friday Street Exhibition is a free event that takes place on the First Friday of every month from May to October along SE Madison St., between 2nd and 3rd Ave. Featuring the work of local artists and vendors, the street exhibition provides visitors and patrons access to the independent Portland artists of the South East Industrial Arts District, as well as live music, and dance.
2018 Street Artists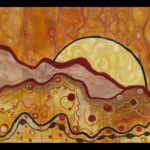 Brandy Asher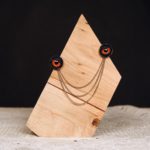 Baby Dear Harvest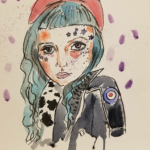 Merry Jo Carter | www.MerryJoCarterFineArts.bigcartel.com/ | Instagram: @merryjw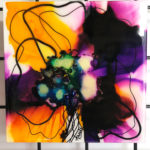 Aneela Fazal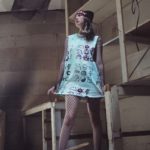 Lizz Grace Design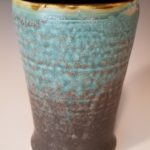 Peter Gilham-Luginbill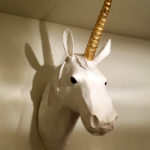 Jonas Hartley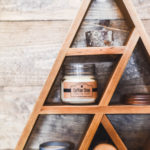 Nature's Kindle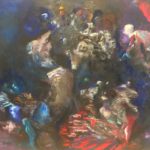 Ammon Knight | AmmonKnight.com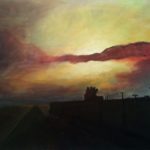 Kristine Kordell | KristineKordell.com | Instagram:@kristinekordell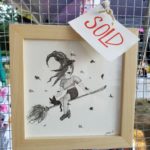 Jenn Perry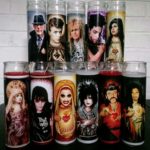 Gina Riva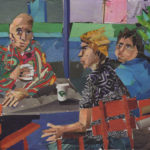 Hampton Rodriguez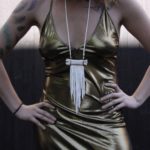 Just Joey Rose | JustJoeyRose.com | Instagram:@justjoeyrose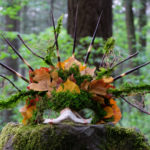 Woodland Shrine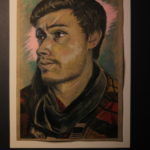 Ian Nowell-Kurtis| Instagram: @ian_nowell_kurtis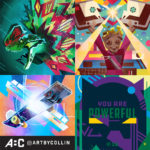 Collin Schlicht | ArtByCollin.com | Instagram: @artbycollin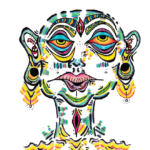 Sheep Fuzz Collective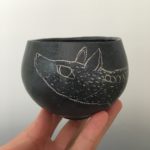 Christopher St. John | www.etsy.com/shop/shinebigceramics| Bizart-bizart.com/christopher-st-john | Instagram: @christopherst.john| Instagram: @shinebigceramics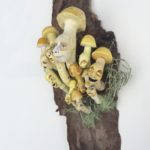 Tera Stenzel | TeraStenzel.Crevado.com | Instagram: @terastenzel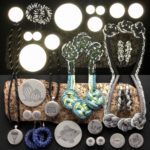 Reflective Society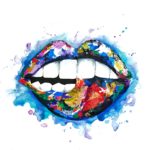 Kyira Wackett
Rachel Zeigler
Tristen Moline (Tru)
Open Studios: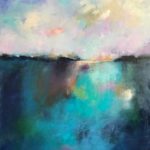 Erin Cadena | ErinCadena.faso.com | Instagram: @erincadena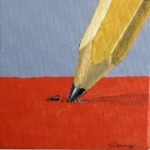 Steve Dehlinger | ArtToaster.com| Instagram: @stevedehlinger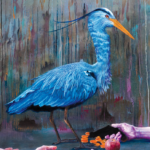 Austin Eddy | AustinEddy.com | Instagram: @austinoeddy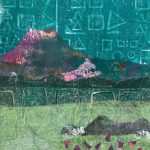 Elizabeth Higgins | ElizabethMHiggins.com| Instagram: @elizabeth.m.higgins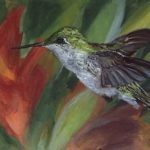 Justine Monique | Facebook.com/JustineMoniqueStudios| Instagram: @_justinemonique_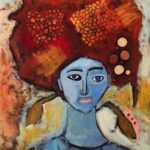 Madison Mikel Weiss | MadisonMikelWeiss.com| Instagram: @madisonmikelweissartist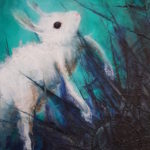 Noah Alexander Isaac Stein | NAStein.com| Instagram: @VisionsOfTheDeluge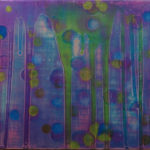 Dawn Tappen | DawnTappen.com| Instagram: @tappenstudios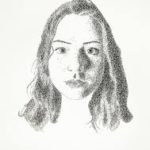 Shayna Weimer | ShaynaWeimer.com
Kelly Wells
Musicians
Twenty Three Suns
Annette Pritchard
The Groove Birds
Slim Bacon
The Lew Jones Trio
Other Performers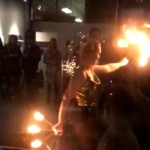 Isabel Platten of Photonica
For artists and vendors interested in participating, please visit the Vendors page.