Hi First,
I'm excited to share some great looking First Friday shows this month, both in-person and virtual. In addition to openings at Pushdot Studios, Splendorporium, Brassworks, and Sidestreet Arts, there is a spooky seasonal show at Afru Gallery, and a First Friday PDX collaborative street fair at East Creative Collective. If you're an artist it's not too late to register for free!

Autumn is a season of change, and hopefully we can look forward to even more great art events coming up.

See you tomorrow!
Noah Alexander Isaac Stein
First Friday PDX President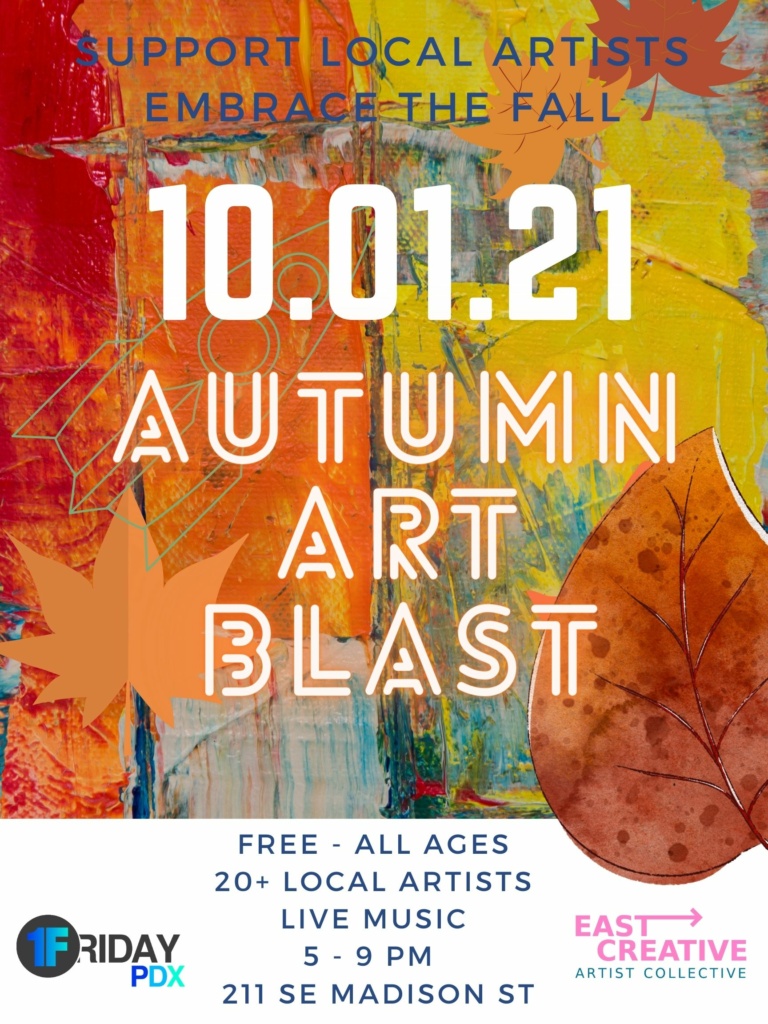 AUTUMN ART BLAST | EAST CREATIVE
Blast into Fall with East Creative Collective and First Friday PDX. This October, the Autumn Art Blast is taking over two square blocks of the SE industrial district in celebration of art and support of local artists. Featuring more than 20 artists and creators, the Autumn Art Blast will showcase some of the most exciting new art in Portland, with open studios, a street festival, live music and more.
5 PM – 9 PM @ 211 SE Madison St., Portland OR, 97214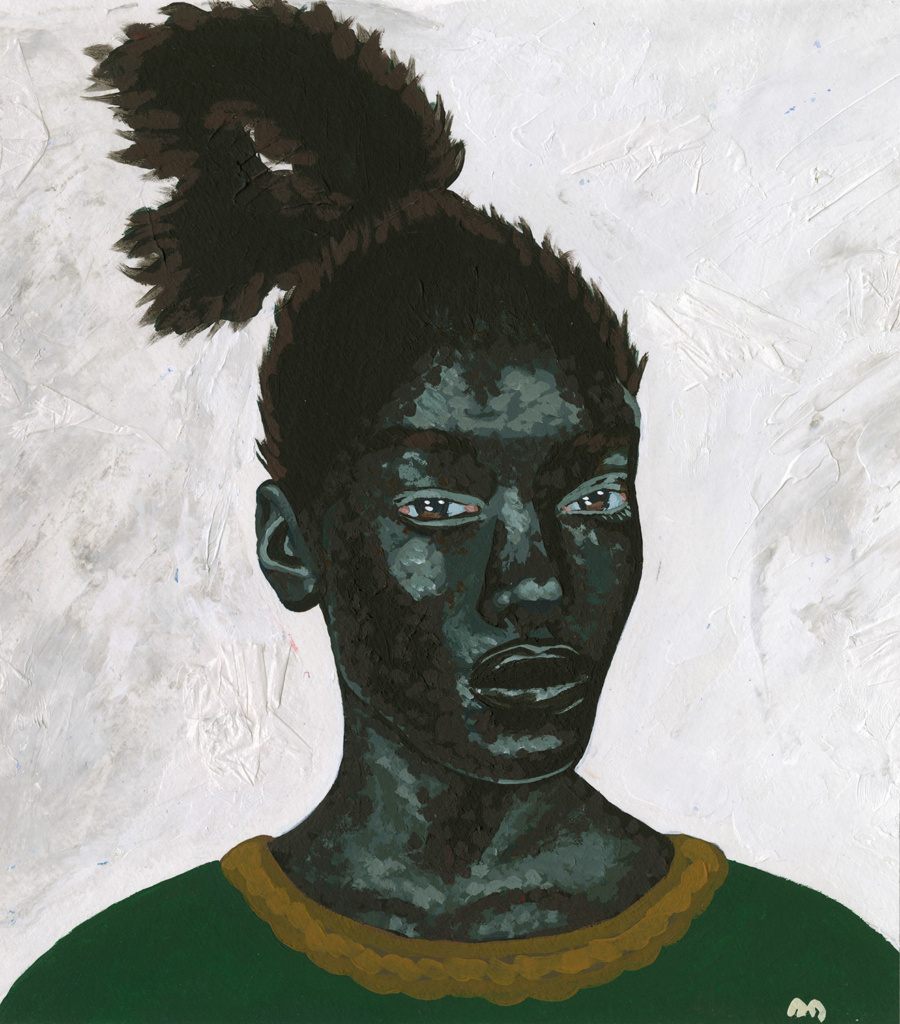 WHITE LIES SHE TOLD ME – SADÉ DUBOIS | PUSHDOT STUDIO
"White Lies She Told Me is a group of small paintings that address the personal and complex relationship I share with my mother. The central woman figure in these paintings is a portrait I have painted many times throughout my career, whom I call Umnia Vera, which means "faith faith", but more so symbolizes the traversing and overcoming of deep emotional trauma, pain, and adversity in my life. In a way, these paintings are self portraits."
Born and raised in North Portland, Sadé is a self-taught painter who experiments primarily with acrylic and gouache. She has focused on portraiture and landscape, with an affinity for capturing Black women in their brilliance and vulnerability. Some of her portraits are sociopolitical, exploring the attitudes and experiences of African-Americans in their connectedness to nature, while others symbolize self portraits that serve as an archive of her grappling with trauma and other life circumstances.
Following the latest local, state and federal CDC guidelines, we are again requiring masks and appointments when visiting. Thank you for your understanding.
8:30 AM – 5 PM @ 2505 SE 11th Ave, Suite 104, Portland, OR 97202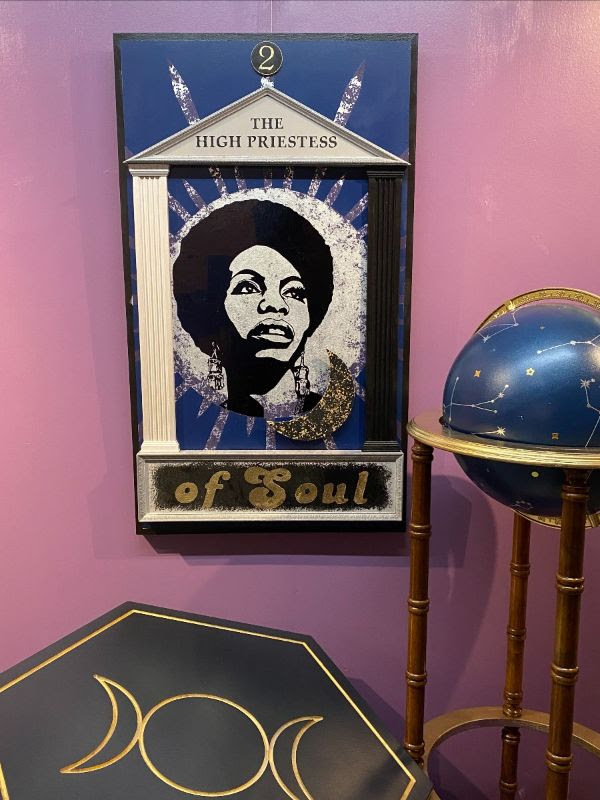 THE TAROT SHOW | SPLENDORPORIUM
Join us Friday, October 1st 7-9 for the Tarot Show featuring the art and furniture of Zack Hryndej.
7 PM – 9 PM @ 3421 SE 21st Ave., Portland, OR 97202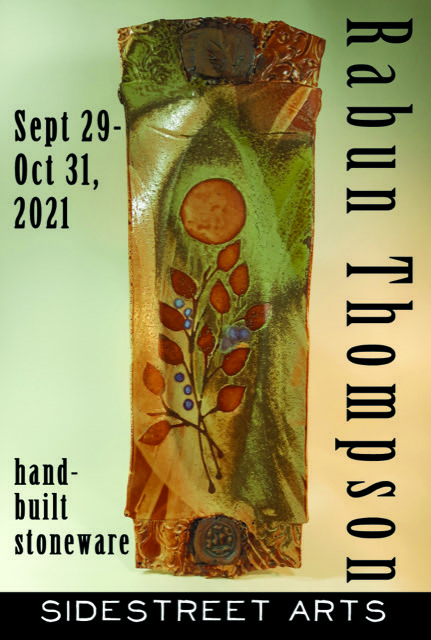 RABUN THOMPSON | SHARON JONQUIL | SIDESTREET ARTS
Join our featured artist, Rabun Thompson and spotlight artist, Sharon Jonquil in the gallery for some good-time meeting and greeting. Don't forget to visit our neighbors at Stark Street Studios.
Masks required (of course).
5 PM – 7 PM @ 140 SE 28th Ave., Portland, OR 97214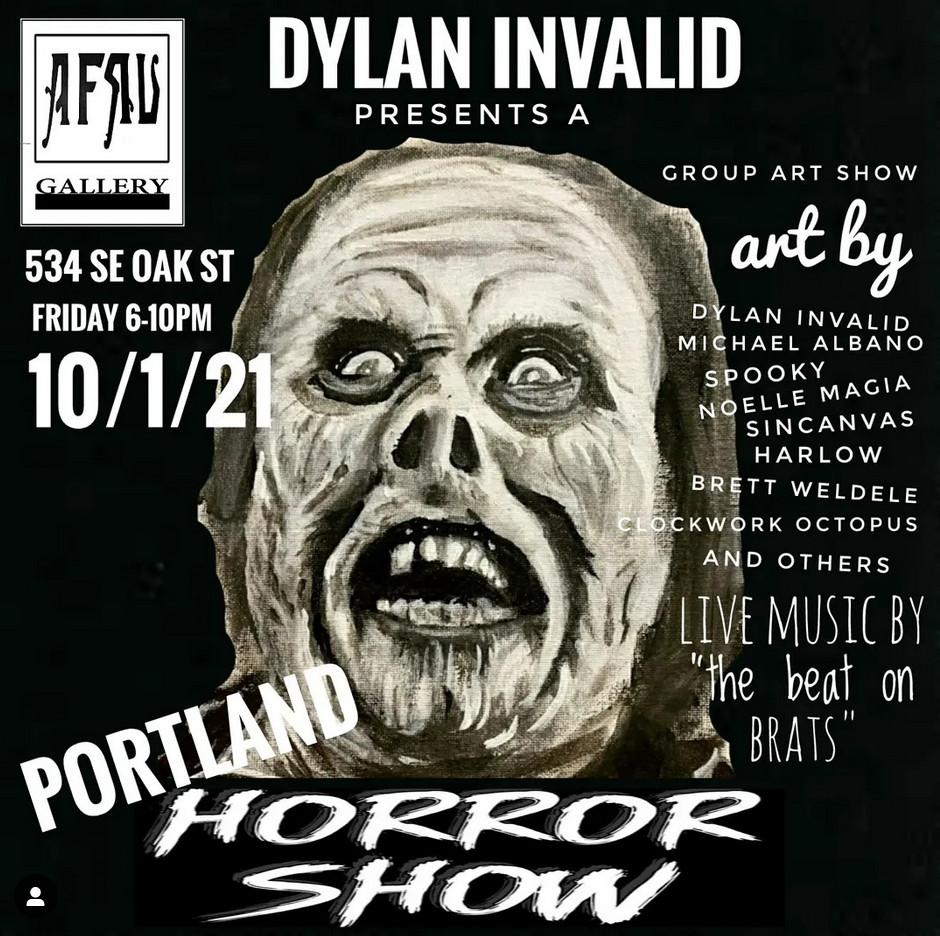 PORTLAND HORROR SHOW | AFRU GALLERY
6 PM – 10 PM @ 534 SE Oak St. Portland, OR 97214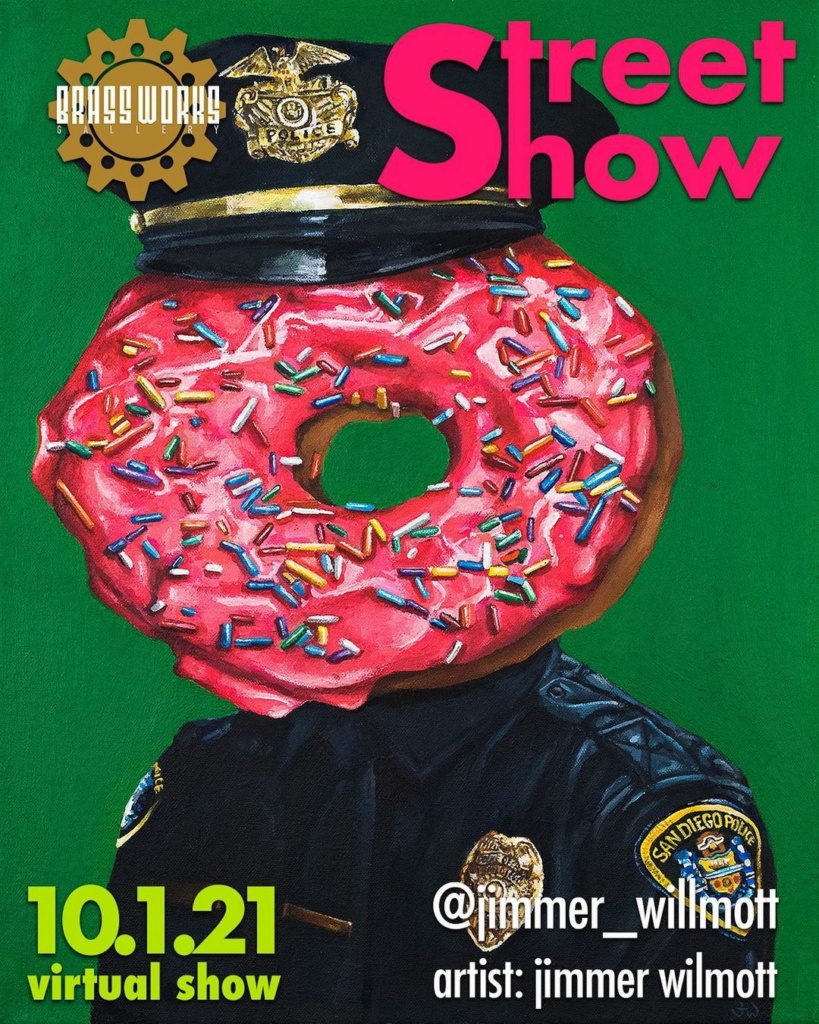 STREET SHOW | BRASSWORKS GALLERY
We are super excited about working with artists, Simon Griffiths, Jimmer Willmott, and Gregory Hergert at Brassworks Gallery for "Street Show" Opening online THIS Friday, October 1st, 2021
6 PM – 10 PM @ ONLINE
We love to promote art events involving our participating galleries and artists, please be sure to send your news and any feedback to: press@firstfridaypdx.org
Or use our online event submission form!

General inquires: info@firstfridaypdx.org