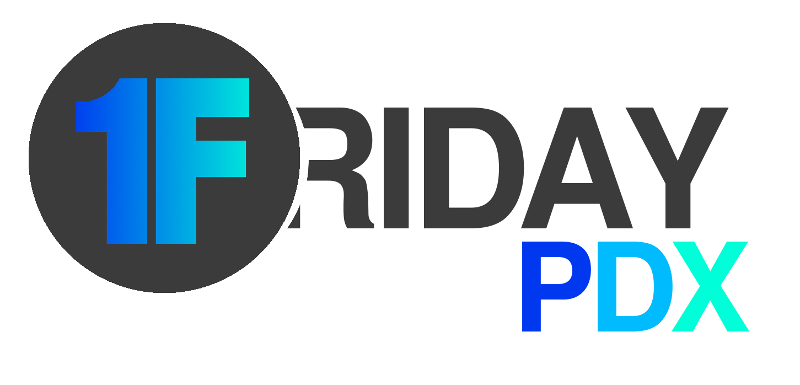 As we face social isolation and confront financial instability, it is easy to succumb to understandable feelings of dejection and powerlessness. While we continue to confront and overcome these hardships, art can provide us with both a healing outlet for fears and frustrations, as well as a form of transcendent escape.

To help us connect despite physical restrictions, First Friday PDX is curating a Virtual April Art Walk made up of artists, galleries, and causes that can both use your support, and provide a welcome virtual antidote to isolation.
ARCHITECTONIC | EUTECTIC GALLERY
REDUX EMPLOYEE RELIEF FUND | REDUX GALLERY
DAILY SOCIAL SPECIALS | SIDESTREET ARTS
ONLINE ARTISTS' SHOP | EAST CREATIVE COLLECTIVE
VIRTUAL APRIL | BRASSWORKS GALLERY
"SOMEDAY THIS WILL ALL BE GONE" ARTIST'S TALK | PUSHDOT STUDIOS
Please join us on our digital walk, and consider connecting and supporting the many amazing artists of Portland!

Noah Alexander Isaac Stein
First Friday PDX President
VIRTUAL EVENTS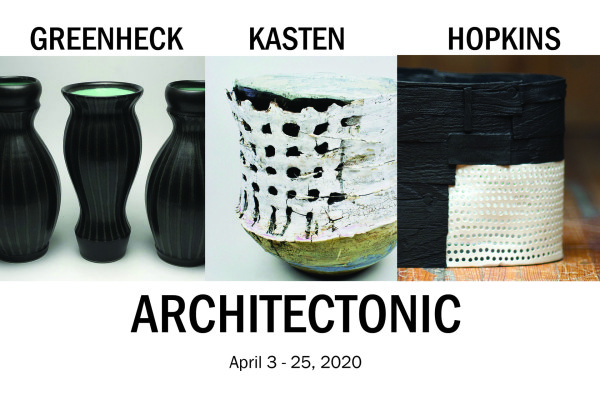 ARCHITECTONIC | EUTECTIC GALLERY
Some might be disheartened to think that no one will actually enter physically to see this exhibition, but we see this as a creative challenge and exhilarating opportunity to take our show documentation and online experience to a new level.Stay tuned to experience a new journey through our space –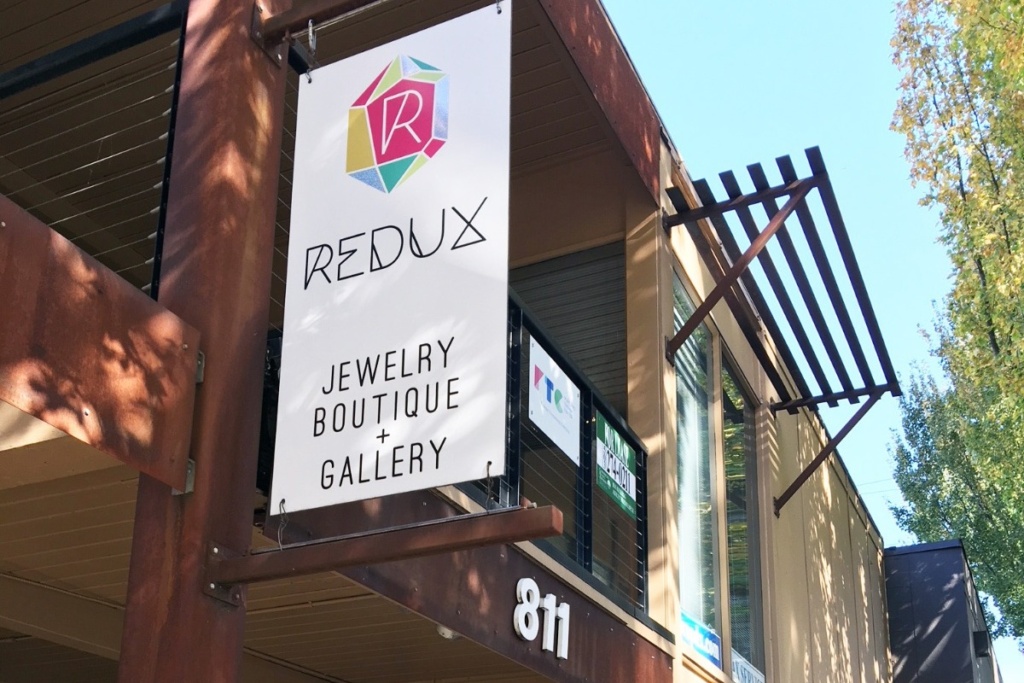 REDUX EMPLOYEE RELIEF FUND | REDUX GALLERY
As many of you are aware, we had to close our beloved boutique on March 14th for the safety of ourselves and our community. With suddenly zero income stream, we were forced to furlough our employees.
We've been a woman owned and operated independent small business in the Central Eastside of Portland serving the arts community since 2006.
We have operated out of the same building as a brick and mortar boutique and gallery, and though we have a website, we do not currently sell online.
We are completely reliant on foot-traffic and direct sales to tourists and locals alike.
As you can imagine, The interruption of our business due to Covid-19 has impacted me and the business overnight, but also directly affected the lives of my 3 employees, without whom Redux could not operate. As we attempt to navigate a new reality of survival in our new social distanced world, we are asking for your help to keep them safe and supported.
This GoFund me is an attempt to provide temporary funding for their survival during this difficult time while we wait for Grant and Federal relief.
I am reaching out to our fans to humbly ask for your support for their welfare.
We truly are so grateful for any amount you are able to commit to, it will go directly to the employees who you, our customers, have gotten to know over the years, and who help create and enrich the amazing experience of shopping at Redux.
Thank you for taking the time to read and consider where your hard-earned dollars go during this critical time.
If you are unable to donate at this time we completely understand, and hope that you will come by for a visit at some point in the future when we reopen to the public.
We also have gift certificates available for purchase on our website at www.reduxpdx.com/home if you would be interested in investing in our future as well as enjoying redemption for your dollars spent down the road.
See you on the other side!
Sincerely,
Tamara Goldsmith,
owner, Redux Boutique and Gallery
Also, consider buying a $10 Redux gift card to help support the business!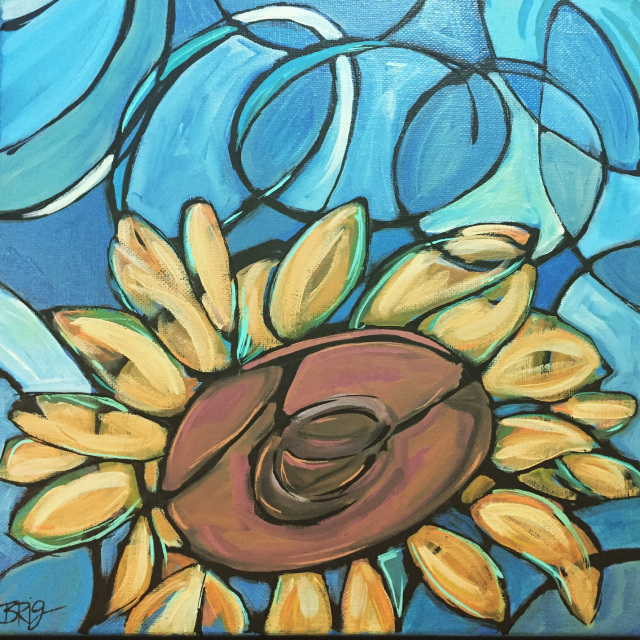 DAILY SOCIAL SPECIALS | SIDESTREET ARTS
Wondering how to support local businesses and artists? Tired of looking at your walls during Social Distancing? How about buying some ART?
Hey, how does this even work?
Each day we'll post an item from one of our artists on Instagram and Facebook at 10am
You can see sneak previews here, but each daily item won't be available for sale until 10am
Click on the item that catches your eye, then click again in the store to get more details.
Purchase right here online, and we'll pack it up with freshly gloved hands
Pick it up from the door at Sidestreet on any Sunday between noon and 2pm (In compliance with Gov. Brown's Executive Order, art galleries may be open by appointment only).
@SidestreetArtsPDX on Instagram
Support featured artists from March 29th – April 4th!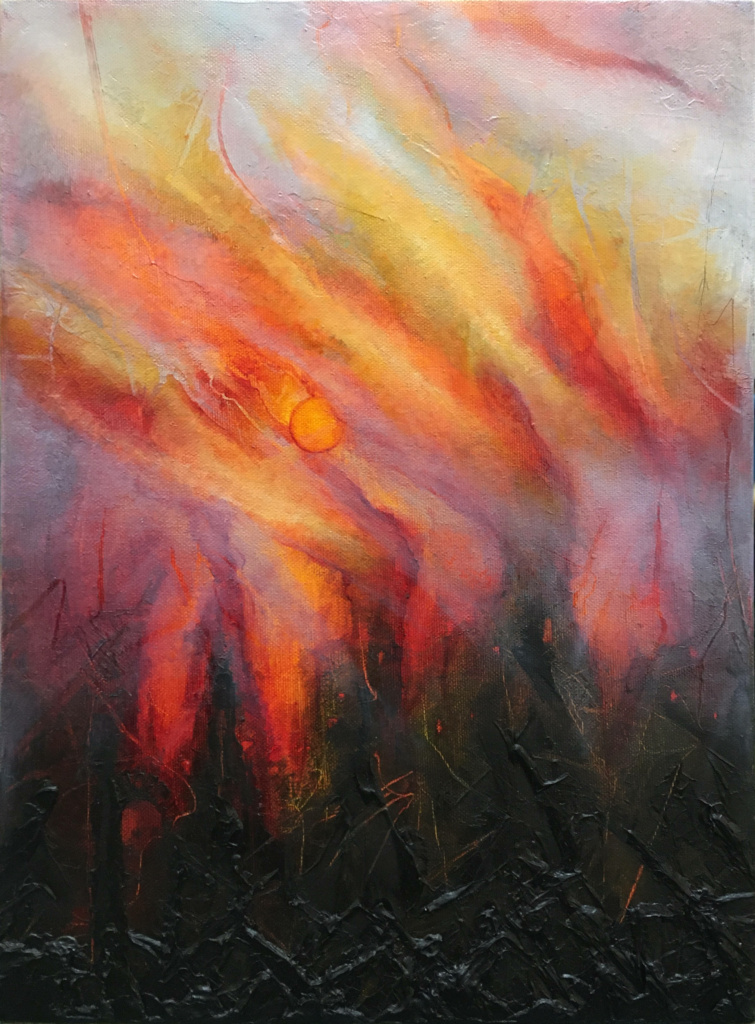 ONLINE ARTISTS' SHOP | EAST CREATIVE COLLECTIVE
We are so happy for all the interest and support. Unfortunately, due to the ongoing COVID-19 event East Creative is closed to public viewing for the immediate future. We are looking forward to hopefully reopening and sharing our art soon! In the meantime you can the work of and support some our amazing artists here at new online gallery and shop.
Online gallery and artists' shop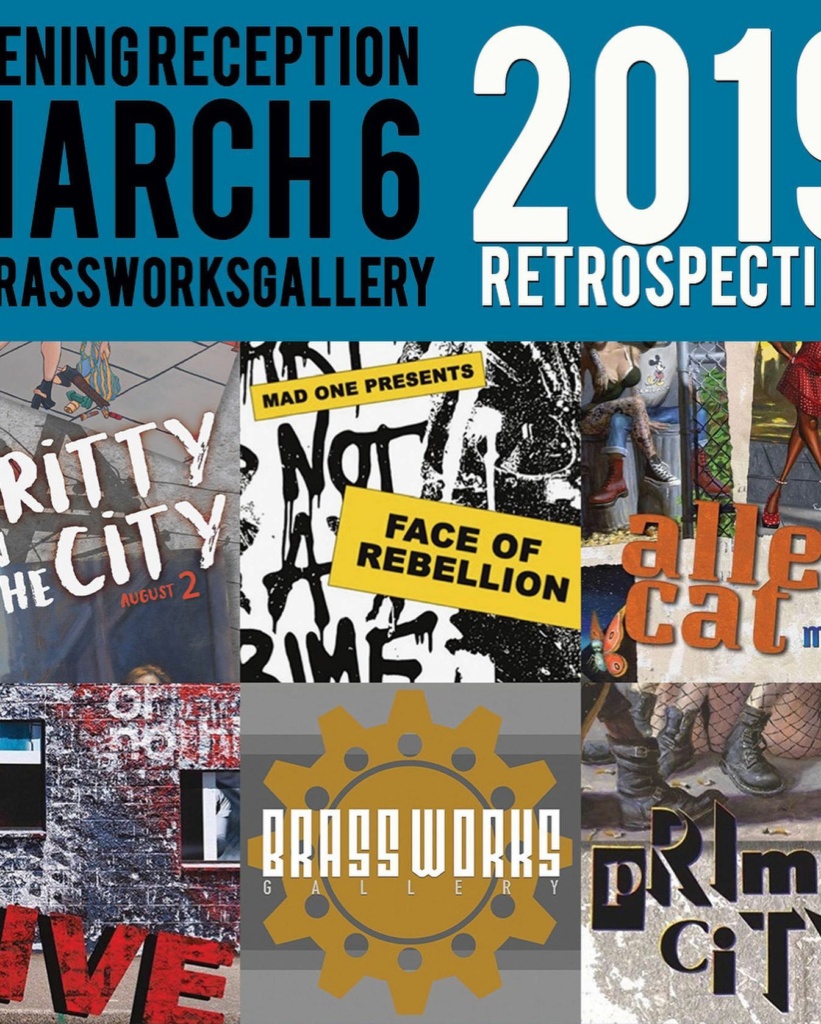 VIRTUAL APRIL | BRASSWORKS GALLERY
Missed any of our First Friday shows? Then check out the Brassworks Gallery Online Shop and choose from our archive of artwork. Give us a call if you'd like to schedule a viewing of our current exhibition.
Brassworks Gallery Online Shop
"SOMEDAY THIS WILL ALL BE GONE" ARTIST'S TALK | PUSHDOT STUDIOS
This exhibition was scheduled to run from February 7th – March 27th at Pushdot Studio and was unfortunately cut short due to the COVID-19 pandemic. I will be selling all of the prints from this exhibition at a discounted rate. Follow the link at the top or bottom of this page and feel free to email me at deadcitiesphoto@gmail.com if you have any questions or would like to make a purchase. I can ship prints as well.
I also have work for sale at a discount from past exhibitions not listed on this site and can send those images by request. Feel free to browse my Instagram for photos of the prints from this current series and my past work.
Please take care of yourselves and each other. Stay safe and stay healthy.
-Mike Vos
Online collection at Pushdot Studios