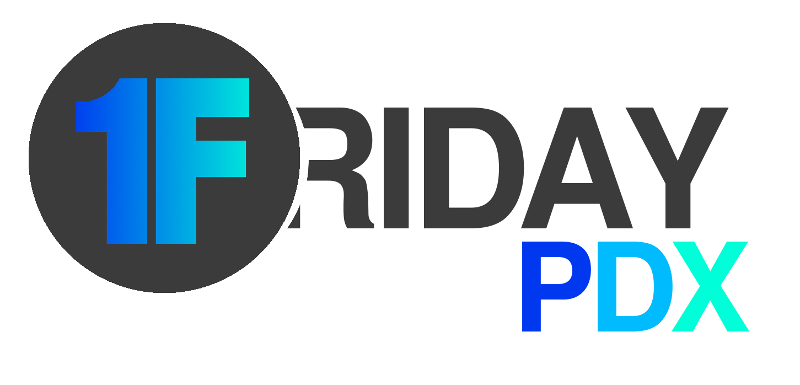 Love and art share many commonalities; into addition to originating in similar places in the human heart, the best examples of both also often share depths of passion, sensuality, and beauty.
Likewise, while we are constantly tempted and sometimes prefer to search for their greater significance, the essence of both love and art may simply lie in sensory stimulation.
Of course such analysis of either may also be misplaced; elements such as aesthetic or philosophy might be inseparable from their expression. Perhaps, they are merely components of the same self-evident expression of some ineffable truth?
Regardless, as in love and art, it is certain that the marriage of the two produces sublime results.
On this theme of esoteric synthesis then, here are some First Friday shows which will mark this lovely February through art, beauty, love, and sensory pleasure.
Visual and olfactory cross-stimulation at My Nose Made Me Do It by Catherine Haley at Pushdot Studio
Stephanie Chefas Projects presents All This Useless Beauty a solo show of Serena Cole
Botanical Burlesque at Redux Gallery
The Pink Show at Splendorporium
East Creative Collective's February Open Studios and Vintage Valentines Day Pop-Up
See you on Friday!
Noah Alexander Isaac Stein
First Friday PDX Director
UPCOMING OPENINGS

MY NOSE MADE ME DO IT  | PUSHDOT STUDIO
Catherine Haley Epstein is an award-winning writer, artist, designer and curator. Over the past eight years she has pioneered the incorporation of scent into her visual and conceptual art practice. The effect has been an entirely new and more abstract dynamic to her work.
Mixing scent requires chance, knowledge and courage. In this installation, "My Nose Made Me Do It," the artist has combined visuals with which she has been obsessed for over twenty years in the same manner she has combined scent materials – with love, patience and curiosity. The installation is a weaving of philosophy, art history and multimedia where scent, visuals, text and sculpture become distilled tales of her nose journey to date.
6 pm – 8 pm @ 2505 SE 11 th Avenue, Suite 104

ALL THIS USELESS BEAUTY  | STEPHANIE CHEFAS PROJECTS
This February, Stephanie Chefas Projects is delighted to present All This Useless Beauty, a solo exhibition from Northern California based painter Serena Cole and curated by arts writer Gabe Scott. Throughout the artist's career, the physical body has served as the framework for which to look inward, outward and through the feminine psyche. Her watercolor and pencil renderings are composed of found images and anonymous individuals, which take on new roles and identities as assigned by Cole.
The images of these nameless individuals have been harvested for appropriation based on an emotional connection to the content. In working from pre-existing images, an individual in a photograph is no longer confined to existing in the original context presented. Revelations of her own subconscious are projected and manipulated on anonymous individuals, juxtaposing emotions and intuitions on to a new model that once only existed in a perfunctory realm.
7 pm – 10 pm @ 305 SE 3rd Ave, Ste 202

BOTANICAL BURLESQUE  | REDUX GALLERY
Group show featuring Northwest artists all focusing on a common theme of florals and the female form. Botanical Burlesque will focus on the female floral portraiture work of 6 woman artists.
6 pm – 9 pm @ 811 E Burnside St, # 116

THE PINK SHOW | SPLENDORPORIUM
Join us Friday, February 1st 7-9 for the opening of the PINK show. Featured artist Isaac Yoder with so many other artists!!!!! Visit the Art4Life children's gallery to see the magic the kids make!
7 pm – 9 pm @ 3421 SE 21st Ave

OPEN STUDIOS AND VINTAGE VALENTINES POP-UP | EAST CREATIVE COLLECTIVE
Featuring open studios by resident artists, a vintage valentines day pop-up at Frida's Den, fire dancing by Photonica, and live music by Slim Bacon, Edad Del Pavo, and TwentyThree Suns.
6 pm – 9 pm @ 211 SE Madison St.
BLOG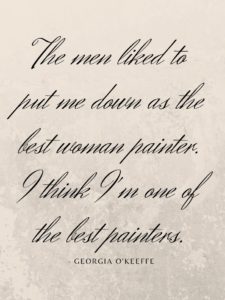 A NEW CHANGE ON THE HORIZON | VICTORIA GLANOWSKI
"…These types of independent galleries are being brought to the forefront to instill curiosity and thought in this chaotic world. Therefore, the world is in a dawn and it is up to the owners/directors of these galleries to make a difference in society."
Read the full post here.
Contact Us
We love to promote art events involving our participating galleries and artists, please be sure to send your news and any feedback to: press@firstfridaypdx.org
General inquires: info@firstfridaypdx.org
Copyright © 2019 First Friday PDX, All rights reserved.