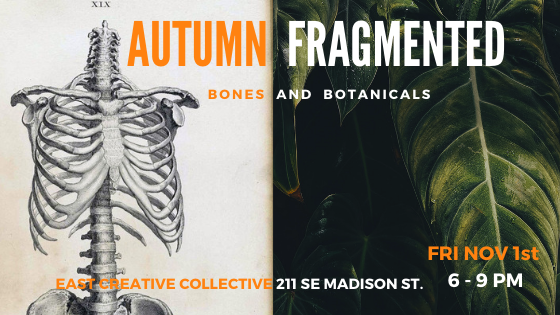 About
East Creative Collective is a studio and gallery space home to artists and creators in mediums ranging from oil painting to digital design and sculpture. Located in the inner SE Arts District of Portland, East Creative hosts monthly openings and regular public events featuring both East Collective members and outside artists.
As home to the monthly First Friday street exhibition, East Creative Collective acts a regional hub for the First Friday art walk and an open display space for local artists and creators.
Upcoming Art Openings
Nov 1st: Autumn Fragmented: Bones and Botanicals
Dec 6th: Merry Holiday Show
Current members of East Creative Collective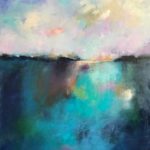 Erin Cadena | ErinCadena.faso.com | Instagram: @erincadena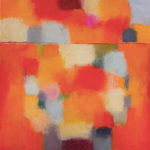 Carolyn Cole | CarolynColeArt.com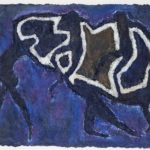 Andrew Davis | AndrewDavisPaintings.com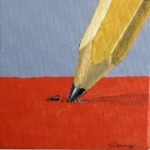 Steve Dehlinger | ArtToaster.com| Instagram: @stevedehlinger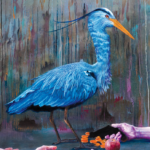 Austin Eddy | AustinEddy.com | Instagram: @austinoeddy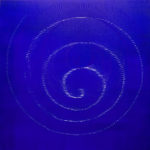 James Minden | JamesMinden.com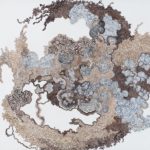 Claire Browne | ClaireBrowne.com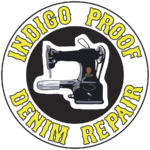 Indigo Proof | IndigoProof.com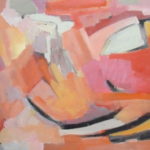 Nicki Beiderman | NBStudioArt.com| Instagram: @nickiartist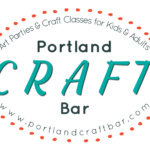 Portland Craft Bar | PortlandCraftBar.com | Instagram: @PortlandCraftBar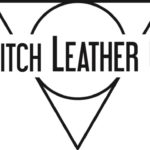 Switch Leather Co. | SwitchLeatherCo.com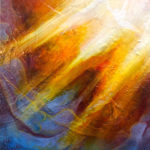 Noah Alexander Isaac Stein | NAStein.com| Instagram: @VisionsOfTheDeluge | Facebook.com/NASteinArt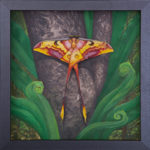 Zebith Thalden | Intersectus.net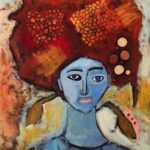 Madison Mikel Weiss | MadisonMikelWeiss.com| Instagram: @madisonmikelweissartist
The East Creative Studios Building is located at 211 SE Madison St, Portland, OR, and is open from 6 PM – 9 PM for the First Friday of every month. Visit Facebook.com/EastCreativePDX/ for the latest upcoming events.

Contact us at East@NoBordersArt.Org